An epic from another time
Our school production turned the Ramayana into a fun-filled jamboree that would appeal to all audiences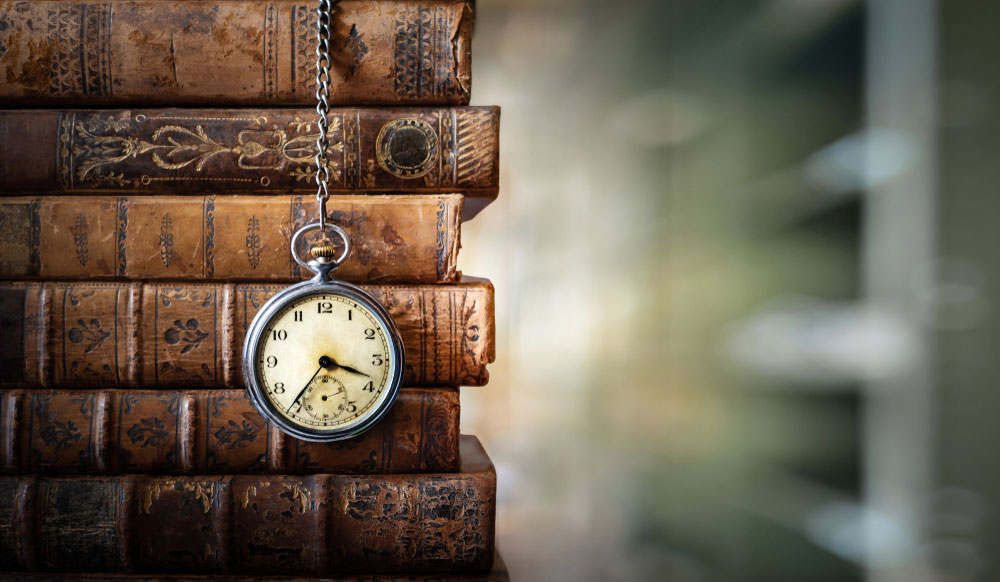 ---
---
Jai Siya Ram. The sound boomed over the cacophony of the evening games and the terrified children started scampering off to a safe distance. The giant languidly lurched forward and managed to catch Jayashree who lagged behind. Terrified at being lifted up by this odd creature, she made up for her slow speed by giving full freedom to her vocal cords. Flustered at having upset the children at play, the giant tried to make amends; he waited for a few moments to assure the elders who had rushed outdoors to watch over the safety of their brood and ambled on towards his home.
This was the scene that unfolded in Bombay in the mid-1970s when we played on the road before our row of cottages. The sudden appearance of a tall, hefty, old man with a white handlebar moustache, sporting dhoti, kurta and shoes, was enough to unnerve the group of kids. Only after he had moved on did we notice a diminutive lady behind him. She was half his height and had her ghunghat pulled tightly to cover her face. Even though it was a suburban locale, Chembur was sufficiently cosmopolitan to make us marvel at this odd creature and his veiled wife.
That was our first encounter with Jai Siya Ram, for that was what we christened him. What else could we do? Neither did we know his name, nor did he look or behave like every other 'uncle'. Every day, on his way back from work, he would put us on guard from a distance by calling out to us with the same greeting, 'Jai Siya Ram', which perhaps was the norm back in his village. Gradually there was a thaw in our relationship as one of us gingerly accepted the hand of friendship which emboldened the rest to shake hands with this gentle giant. He seemed safe after all; he stayed across the street from our cottage in a one-room tenement. Besides, Baba also chatted occasionally with him as we played nearby.
It was Baba who mentioned something about Jai Siya Ram being a mill hand who had been forced to move from a village in Uttar Pradesh to seek a livelihood in the city on account of the untimely death of his only son. Baba also explained the semantics of the name Sita being changed to Siya in colloquial language and the import of its meaning. At that tender age, I was also told that on learning that the custard apple was called sitaphal the Muslim saint, poet and scholar, Hazrat Amir Khusrau, had christened it 'sharifa' in honour of the chaste lady — for how could the tongue of mere mortals take the name of someone so pure? Speakers of Urdu thus refer to the custard apple as sharifa.
Along with Ram, whom one knew as the epitome of goodness — maryada purshottam — my young mind also created a respectable position for Sita. Ram, of course, was a known figure whose life story we were familiar with. His was a name we got to hear often — 'Ram naam satya hai' was chanted every time a funeral procession passed by on the road. Who could be immune to the mellifluous melody of Mohammed Rafi singing "Ramji ki nikli sawari" from Sargam that was played regularly on all occasions those days?
Thereon, our relationship with Jai Siya Ram developed further. He would stop by to play for a few minutes with us on his way back from work or while returning from the market. Be it badminton, cricket or flying a kite, he was ready to join us, albeit for a few moments. More than the game, what seemed important to him was the opportunity to be with us for a while. As our friendship grew, even before he greeted us, we would run up to him with 'Jai Siya Ram' on our lips and shake hands with him. He had also made personal acquaintance with most of us, identifying us as Munna, Zafar, Deepa, Nitin, Pinto, Popat, Naren and Baby and bellowed a personal call to us as he passed by.
Time passed. I reached Standard VIII in 1982. During discussions for a school function that year, the vice-principal suggested staging a play. Having just discovered the exciting intellectual joust in Bernard Shaw's plays, I suggested Arms and the Man, only to be reminded that 'it should be something that would appeal to students from Classes I to X'. "Something like the Ramayana," suggested Sharda Ma'am, "that would have a wide appeal and be easily understood."
I decided to turn the play into a fun-filled jamboree that would appeal to all audiences. It would be an adaptation of the epic, à la Bollywood. My suggestion was accepted. I undertook the responsibility of writing, directing and also playing the principal character and convinced my amused gang of friends to trust me. The principal also agreed readily.
Over the next fortnight, we worked to get a cassette recording arranged from a local music store to complement our performance and the cast stayed back after school to rehearse for the big day. Suffice it to say that we had a blast, adding our Bollywood version to the existing 300-odd versions of this timeless epic. Liberally interspersed with apt dialogues, songs and sound effects (gunfire) inspired by Bollywood blockbusters, our version of the Ramayana regaled our schoolmates and teachers alike. Hanuman mouthed Veeru's dialogue, 'Ek ek ko chun chun ke maaroonga', as he headed towards Ravan's Lanka while Ram lip-synched to Kishore Kumar's lonesome ditty from Mere Apne before the swayamvar.
Alas, more than four decades later,all this seems surreal today. 'Jai Siya Ram'.