One nation, one language: Why is Amit Shah inviting trouble?
The BJP led by Narendra Modi has taken on itself the sacred duty of giving India its identity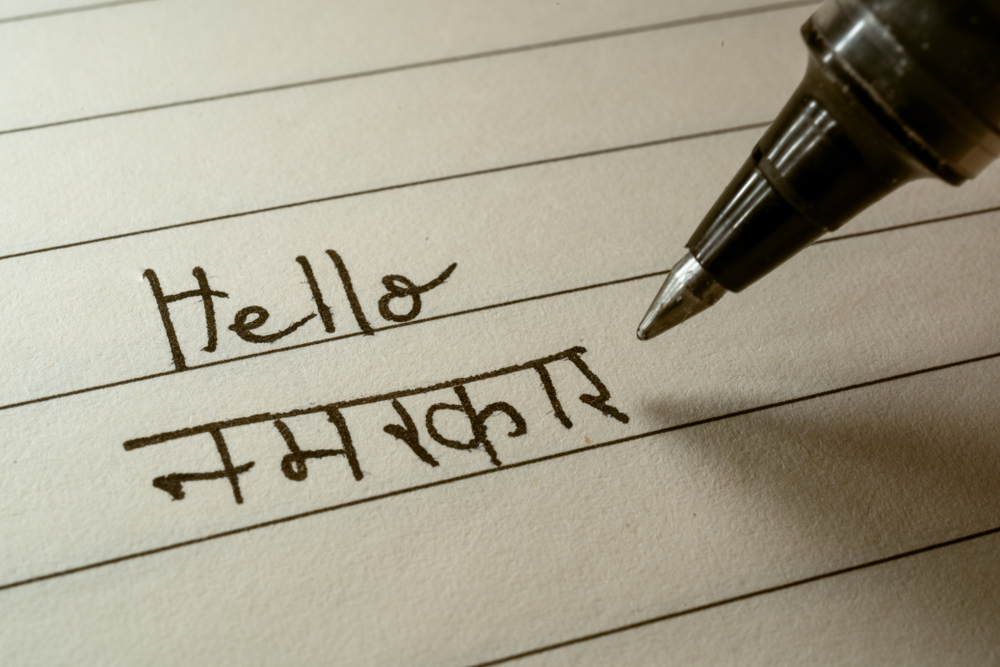 ---
Published 16.09.19, 09:06 PM
|
---
They do not give up easily. The Bharatiya Janata Party led by Narendra Modi has taken on itself the sacred duty of giving India its identity. A brilliant way of doing this is to make all Indians speak the same language — to the world and among different language-groups. The home minister on Hindi Divas claimed that Hindi is the country's 'uniting' language, since 'most' people speak it, and it would define India's identity. Amit Shah is also worried about the safety of India's diverse languages. His condescension is impressive. Making Hindi the single official language of India will protect the other languages from being swallowed up by foreign tongues. Does he mean English? That is an official Indian language. So maybe he means Swahili. Or Double Dutch?
The BJP has continued to push Hindi as the 'one' language of India since it came to power in 2014. The Narendra Modi-led government's alibi has always been that Hindi for all and by all was not a new requirement, but a decision of the Constituent Assembly that the BJP is merely trying to implement. In its previous stint, the BJP-led government had tried to change the language of official correspondence, including communication on social media, to Hindi. It had also tried to make Hindi compulsory in schools. Although its success in getting the United Nations to publish a bulletin in Hindi was considered a triumph, at home its efforts had met with aggressive opposition to its plans from the southern states, especially Tamil Nadu. So the collective anger from the southern states this time — the Kerala chief minister has called Mr Shah's remarks on Hindi a "battle cry" opening a new line of conflict with the country's people — can come as no surprise. Language politics within India has been violent and painful — the 1960s saw the fervent resistance to the imposition of Hindi in the south — and the blood-soaked war through which India's eastern neighbour was born cannot be unknown to Mr Shah. What is striking, however, is the lack of vociferousness in West Bengal regarding Mr Shah's suggestion. Yet Bengalis usually wax eloquent about their love for their mother tongue. Would they like it better in a museum? Be that as it may, why is Mr Shah inviting trouble? Is he, as the Kerala chief minister has said, distracting attention from other problems, such as the economy? Or is the BJP now certain it can push through its idea of 'one nation, one language', the language being of its choice? Or both?