Old methods
Journalism institutes and educators need to revamp the course curriculum to keep pace with the requirements of the industry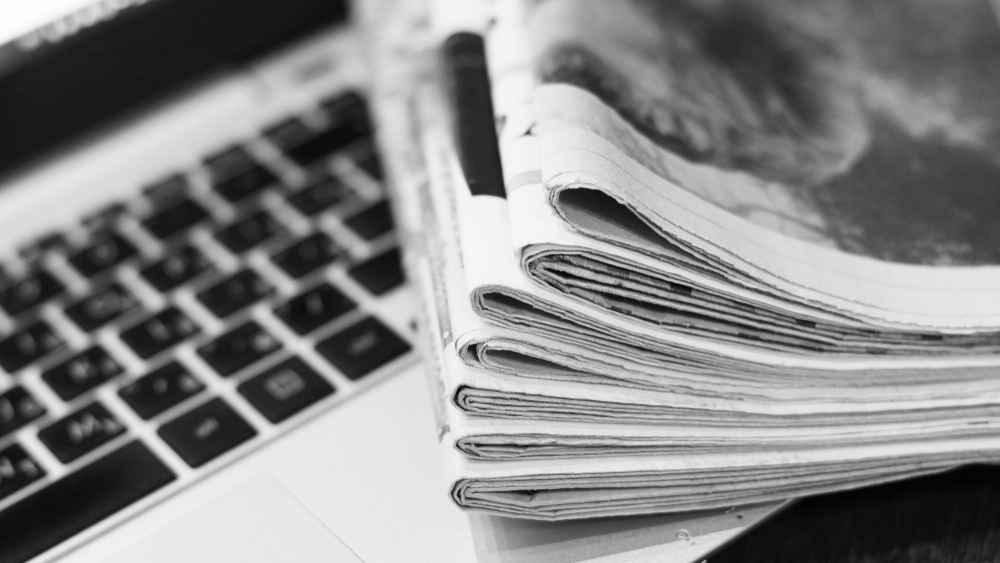 Representational image.
Shutterstock
---
Published 29.10.21, 03:30 AM
|
---
The National Institutional Ranking Framework has revealed the top 100 institutes in India based on pedagogy, performance and research outputs. But regardless of ranks, journalism education in several institutes has been witnessing numerous challenges owing to lack of adequate infrastructure and appropriate pedagogy, and a dearth of trained teachers. Theory and praxis are drawing flak; pedagogy is undergoing a litmus test and posing an inquiry into the genesis of such education as a discipline.
Moreover, amid the epidemic of fake and paid news, questions are also being raised about the efficacy of journalism education as a means of training aspiring journalists. The glaring gap between classroom training and industry requirements is widening. This calls for journalism education to reinvent itself.
The Indian media and entertainment industry has made substantial strides and is slated to be worth Rs 4 lakh crore by 2025. A lion's share of this would belong to news media. But often there is a mismatch between the required and available human resources in the market. People who are at the helm of journalism education should mull over this.
Media technology has brought sea changes, opening up ample avenues in the profession. The advent of technology like augmented reality, virtual reality and artificial intelligence has disrupted work culture in the newsrooms. Multimedia storytelling is now prioritized. However, several journalism schools have not taken stock of these changes. In fact, some institutions are still using old syllabi and techniques. It is worth noting that a handful of private institutes are performing remarkably better than the government-funded institutions.
Be prepared
Journalism education during the pandemic has been a sheer inconvenience and there have been serious lapses in the inculcation of a professional spirit. Students are unable to hone certain practical skills, which remain the mainstay of the journalistic profession. Then there is the question of specificity. Developmental journalism is important in the Indian context given the numerous socio-economic issues plaguing the nation. But this beat is not prioritized in academia. Aspiring journalists are not equipped to report on marginalized sections like those with disabilities, Dalits, adivasis, LGBTQIA+, migrant and domestic labourers and so on. Classroom pedagogy has miserably failed to cover issues in rural India too.
With Covid-19 wreaking havoc, health reporting has become the need of the hour. But pedagogy has precious little to offer in this regard. Conflict reporting is rarely dealt with in the pedagogical framework. Classroom teaching is yet to think over the trauma of working journalists. There has been little discussion on sustainable development goals. Lack of specializations in journalism education, thus, leaves several lacunae. There has been a dearth of trained journalists to cover public policy and international affairs. Most journalists learn these skills on the job. These aspects need to be judiciously inculcated into the curriculum.
Journalism institutes and educators need to revamp the course curriculum to keep pace with the requirements of the industry. In order to train future journalists, teachers should attend journalism-specific faculty development programmes, especially on innovations in the field. There also needs to be an overhaul in terms of imparting skills like writing with clarity, organizing ideas and working efficiently as a team. Journalism administrators and educators need to be equipped with the skills; only then can these be delivered to future stakeholders. Journalism education across government-run and private institutions need to move forward and inculcate a pragmatic approach to journalism education with the use of latest digital media tools.