Officials should be held accountable for sham meal
A cruel joke was played on a few pregnant women on the occasion of Supushti Diwas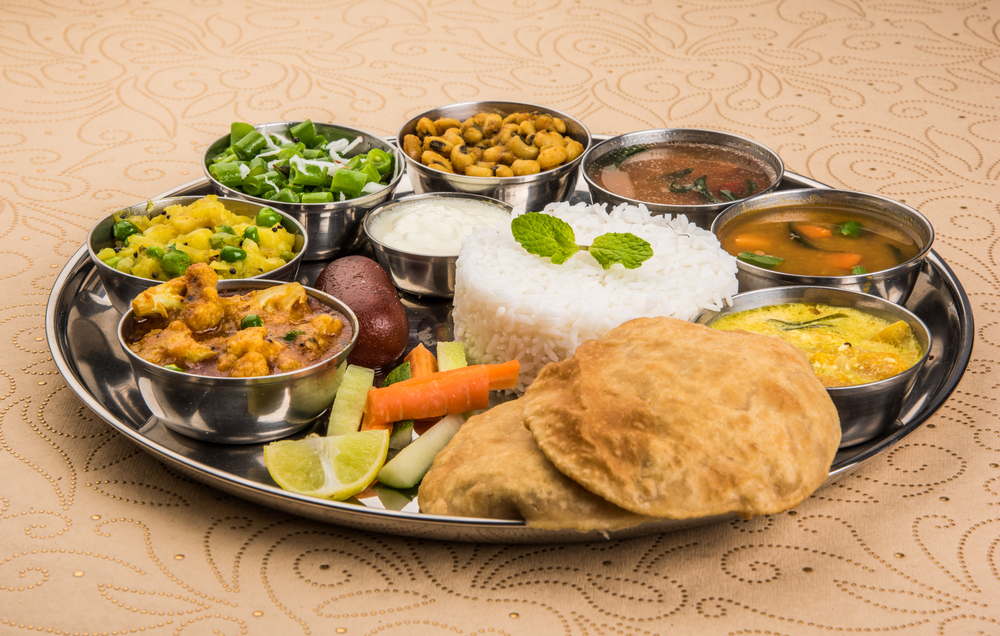 Under a government scheme, pregnant women were asked to sit in turns before a sumptuous platter, with instructions to not touch it, while their photographs were taken. Then they were asked to leave with packets of rice and eggs
(Shutterstock)
---
Published 04.08.19, 12:45 PM
|
---
Sir — A cruel joke was played on a few pregnant women on the occasion of Supushti Diwas, held under the Integrated Child Development Services in Santipur. They were asked to sit in turns before a sumptuous platter, with instructions to not touch it, while their photographs were taken. Then they were asked to leave with packets of rice and eggs ("Meal to see and pose with, not eat", July 28). A similar farce was played out with babies and an annaprashan platter. The matter should be investigated by by the authorities. Whatever the findings, ICDS officials should be held accountable.
Jahar Saha,
Calcutta
Winds of change
Sir — Boris Johnson, the new British prime minister, has made Priti Patel his home secretary while Sajid Javid has been made the chancellor of the exchequer ("Patel to police Boris's Britain", July 25). Both Patel and Javid are from the subcontinent. Will Johnson's choice of ministers make Rudyard Kipling turn in his grave? The burden is no longer on the white man's shoulder.
Anjan Majumdar,
Calcutta
Sir — The United Kingdom has not only tied itself into knots over Brexit but also thrust many nations into a vortex of problems. Boris Johnson, like Donald Trump, comes with a colourful personal history and solutions to everything up his sleeve, while sporting an unguarded tongue. Both revel in the opportunistic ride on an emotive and hollow nationalism. Trump has managed on the strength of the mighty dollar, Johnson will take down with him not only the pound but also Britain's standing as a global facilitator in finance.
R. Narayanan,
Navi Mumbai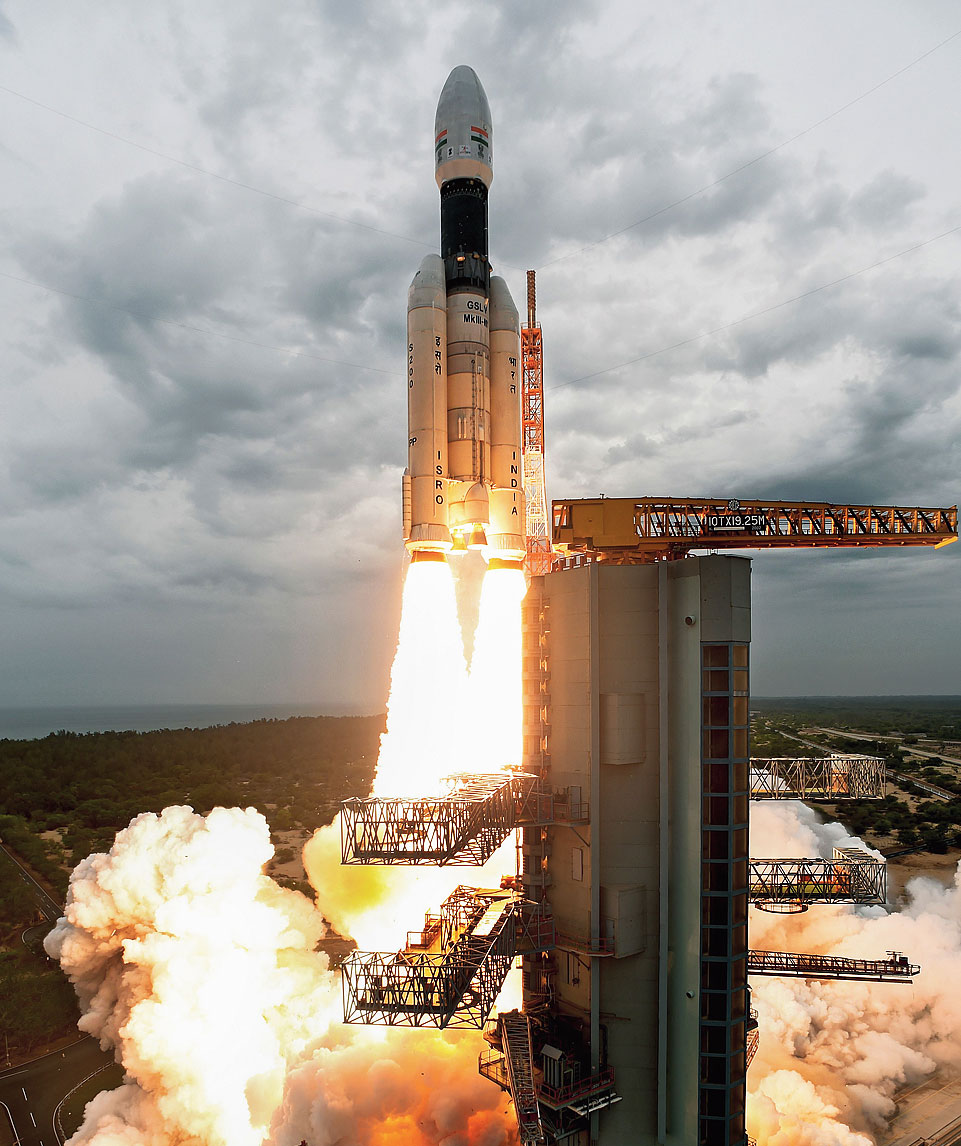 Within reach
Sir — The second lunar mission of India, Chandrayaan-2, is a glorious achievement of the Indian Space Research Organisation ("Lunar luggage", July 14). India has made astounding progress in space exploration in recent years. The Mars Orbiter Mission is another such achievement. The moon has always held a fascination for people. Poets, philosophers and astronomers have romanticized the enigmatic beauty of this solitary satellite of the earth. Thanks to space research, promising the moon is no longer a dream.
Rajesh Chowdhury,
Murshidabad
Sir — Ever since Neil Armstrong stepped on the Sea of Tranquility, scientific interest in the moon has waxed and waned. But as is evident from Chandrayaan-2's successful launch, the moon may have lost its shine for poets, but it continues to entice and challenge scientists. After its 48-day voyage, Chandrayaan-2 will not only look for ice and water in the soil, but will also search below the lunar surface for minerals. But the big question for Indian scientists is whether they will succeed in breaking into the elite league of the United States of America, Russia and China by achieving a soft landing for Vikram the lander with Pragyan the rover on the moon surface. This would spawn not juts opportunities for partnering advanced global programmes of space exploration, but also commercial orders for manufacturing and launching satellites that could keep Isro's cash registers ringing. The gains of space exploration include stimulus for growth in electronics, chemicals, cybernetics and material engineering.
Shovanlal Chakraborty,
Calcutta
Sir — 'Anti-nationals' were previously told that they had 'no right' to stay in India. Now they seem to have lost the right to exist on this planet. The exhortation to 'go to Pakistan' has been replaced by 'go to the moon' ("Go to Pakistan? Now, it's 'go to moon'", July 26). In these intolerant times, let us draw sustenance from the poise and wit of the film director, Adoor Gopalakrishnan, who said that Bharatiya Janata Party leaders want him to go to the moon because Pakistan must be filled up by now. He humorously said that if there is a Chandrayaan-3 mission and he is issued a ticket, he would be happy to grab the opportunity to go to the moon.
Kajal Chatterjee,
Calcutta