Letters to the Editor: Need to promote vernacular languages
Readers write in from Calcutta, Nadia, Nellimarla, Hooghly, and Chennai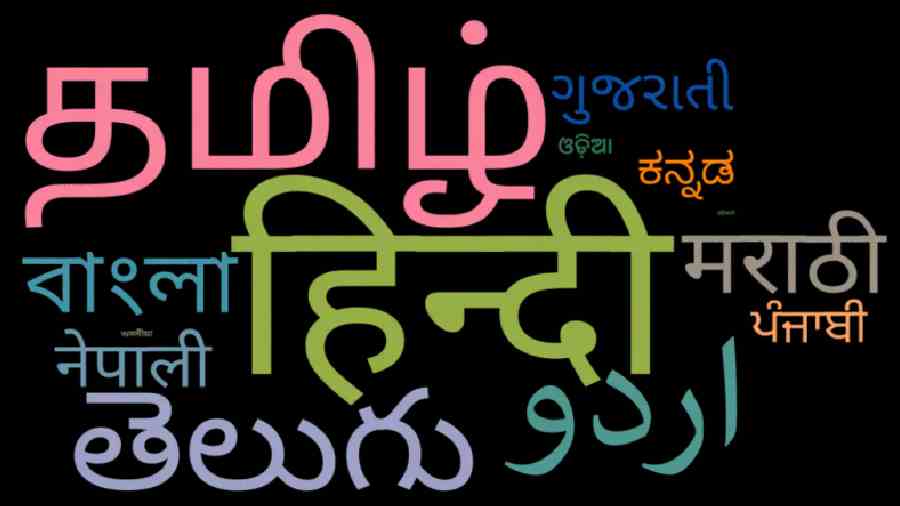 Maybe torko-bitorko protijogitas can also be held in tandem with debate competitions.
Wikimedia Commons
---
Published 14.01.23, 04:14 AM
|
---
Diverse tongues
Sir — Extracurricular activities like spelling bees, quizzes and debate competitions are quite common in most English medium schools. Indeed, many of us have even participated in poetry recitation contests. A Facebook group, He Bongo Bhandare Tobo, recently conducted a bananbaji or spelling challenge at a school in Naihati. Such initiatives to familiarise the younger generation with vernacular languages are praiseworthy. Maybe torko-bitorko protijogitas can also be held in tandem with debate competitions. Hindi and other vernacular languages should be similarly promoted.
Anjan Ghosh Dastidar, Nadia
Violent uprising
Sir — The violence unleashed by followers of Brazil's former president, Jair Bolsanaro, is revolting ("Dark forces", Jan 12). The right-wing leader had repeatedly cast aspersions on the election results after the leftist politician, Luiz Inácio Lula da Silva, defeated him by a narrow margin. In events reminiscent of the assault on the Capitol building in the United States of America in January 2021, Bolsonaro's followers went on a rampage, targeting the presidential palace and the premises of the Supreme Court and the Congress. All democracies should condemn such acts of intimidation, lest they become routine.
D.V.G. Sankararao, Nellimarla, Andhra Pradesh
Sir — Brazil witnessed one of the worst attacks on its institutions since its return to democracy in 1990. Although the Indian prime minister, Narendra Modi, has condemned the violence in Brasilia, it is he who had invited Jair Bolsonaro to the Republic Day parade in 2020. Reading the prime minister's tweet about how he is "deeply concerned" about events in Brazil, one wonders if he is similarly worried when the Bharatiya Janata Party subverts people's mandates to form governments in multiple states. Modi should practice what he preaches.
Tharcius S. Fernando, Chennai
Sir — The attack on the president's palace, the Supreme Court and the Congress premises in Brasilia by supporters of Jair Bolsonaro is reprehensible. Since many experts had cautioned against resentment in Brazil reaching a boiling point, an experienced politician like Lula da Silva should have taken preemptive measures.
Jayanta Datta, Hooghly
Poor planning
Sir — The Karnataka government's decision to introduce satvik food in midday meals served in schools seems to have been influenced more by Hindutva politics than by the welfare of children ("Moral meals", Jan 13). More than 67% of India's children below the age of five suffer from anaemia, and eggs and meat should be included in the meal plan to tackle this deficiency. 
Kiran Agarwal, Calcutta
Research rider 
Sir — The Centre's decision to link an institute's ranking to its contribution to the online repository, Shodhganga, has both pros and cons ("IIT-IIM thesis cave-in after rider", Jan 5). Reputed institutes, such as the Indian Institutes of Technology, were hesitant to upload their students' theses on to the Shodhganga library for fear of losing patents to plagiarism. But the addition of the papers to an open-source platform will make the research available to a wider range of scholars. 
Sukhendu Bhattacharjee, Hooghly
Parting shot
Sir — The Noble laureate, Amartya Sen, who was in Calcutta recently, had an honest conversation with some school students. Sen's speech reminded one of Rabindranath Tagore's immortal words, "Where the mind is without fear and the head is held high."
Fakhrul Alam, Calcutta