Operator needs a ministry of operation
What the leader wishes, his ring has to accomplish, and having a ring to Saheb helps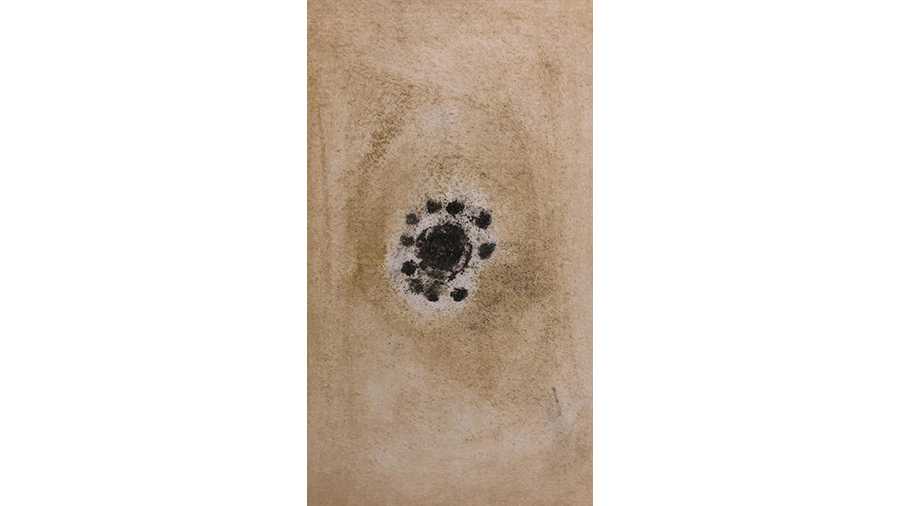 ---
Published 18.07.21, 12:06 AM
|
---
Please understand. You don't? Consider yourself in trouble. BigBoss NumberToo. He's here. That one, the one that serves Saheb. And does everything that Saheb requires done. Saheb: the very mention of it. Has a ring to it, the ring of a ring leader. What the leader wishes, his ring has to accomplish, and having a ring to Saheb helps.
Ring. Ring. Pause. Then again. Ring. Ring. Get the line, He may be on the other side of it, and he will not take kindly to someone not getting the line when he is the one ringing. He will know who picked the call, who did not. He has an Operator. The Operator puts the calls through. And now the Operator has a whole office that will help him operate the lines. Ring. Ring. Ringleader speaking, we are in operation now, please operate, this is the Ministry of Operation. This is the Operator.
You see how the calls are being put through, we believe in transparency. You can see the instrument we use, there, look at the picture carefully. Have a problem recognising it? Never seen it? Perhaps. We employ old ways. Trusted ways. Or is it that what you see is not in proper focus? That too. That's part of the idea. We are transparent but we give you that much and no more. Guess what that thing is. No? Well, that is partly how we want this thing to be. But some of you may recognise the thing, blurred and in poor repair though it is. Telephone. Hello!
Hello! That could be greeting. That could be guillotine. Hello! Never underestimate how many things a word could mean. I mean go to the Dictionary, of course. But go often to the Thesaurus. Synonyms. And don't forget the antonyms. Hello, are you well? That could well mean Hello, are you still alive? Be warned. Be wary. This thing you see, this denuded, old fashioned thing, it could still be the end of you.
It's an outdated and old thing, you say, tooti-phooti si koi cheez. Perhaps. It dials. Chosen numbers. Ever considered a stiletto? Another outdated and old thing. But it can kill, it can kill like a cat walks, soundlessly. What's a modern gun? It makes a racket. And this thing? Unmatched encryption. Not on the web, dark or otherwise, not on the virtual highways, not anywhere it is now possible to look. Calls untraceable. Outdated technology, unmatched efficacy. Nobody knows who's calling. And the calls get through. Ring. Ring. He's calling, NumberToo. He has the Operator on assistance, he wants you to operate. To do his bidding. Operate. Or else. Wring. Wring. 
Protest not, give up this trade
Get a move on, stop to slumber
Be alarmed and be afraid
TheBoss, he now has your number.