Cover me, my darling cloud
There must be baadal up there. Or there must be dregs of what the baadal dropped down there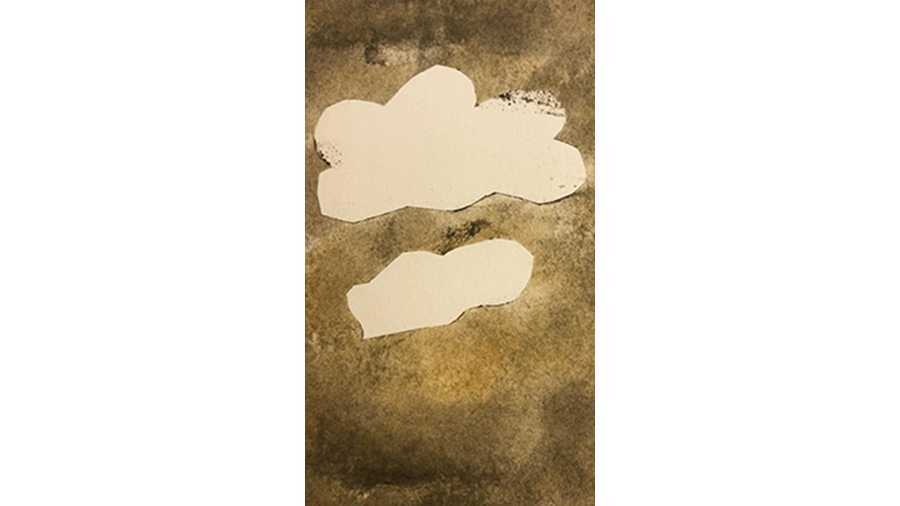 ---
Published 08.08.21, 12:03 AM
|
---
That time. Remember? Clouds? Baadal? Remember baadal? Oh you must, what sort of a subscriber are you to essential isms? Think again. It is that time of the year too. Look up. Or look down. There must be baadal up there. Or there must be dregs of what the baadal dropped down there. Baadals drop. And not just raindrops. You fool, don't you remember? You must. It's your duty. And duty is why we are here, rights be damned. We shall see after rights, duty first.
Bend. Salute. Remember. Rejoice in the remembrance. Then we shall see what rights you may be granted. They are there, your rights. Guaranteed. But that cannot mean they are yours to be had as and when you wish. Deserve them. Deserve me, and you will have deserved them. Where my nose begins, your right to swing your arm must cease. But my nose, mind you, not your nose. Your nose and its rights, well, as they say often and you don't care to pay heed, CONDITIONS APPLY. Please apply them, never forget.
As ever, and fatally prone to the fallacy called habit, I digress. I was on clouds, baadal. I am on one. As we speak. Can you hear me? I am speaking from the clouds. I am on my way. This is a good time to be on the way. You know, you remember, you must. Clouds. And cover. CloudCover. Things happen when there are clouds. I mean Kalidasa gets to write Meghdootam. Things like that. Or a game of cricket gets stalled, drat. Or Bambaiyya directors start going dhak-dhak, or gaapuchi-gaapuchi, or tip-tip barsa paani and consequent pyrotechnics, or aaj rapat jaayen to hamen naa bataaiyo type of things. You know. You don't? Never mind, you don't deserve to.
When clouds happen. Things happen. Things that nobody can tell are happening or have happened. Cloud. Cover. Things happened. Nobody knew. Nobody even felt what happened. But they happened. Clouds are proof. But those clouds have shed and floated away and vapourised and they are no longer in a position to tell what they concealed in their cover and what indeed happened while they were the instruments of concealment. Things struck other things. There was lightning. And there were crackers. The clouds saw. Who cares if you did not. Ride the cloud some day, and peep out of the covers, and you'll see what it is your duty to see. Even if you are not able to see it. 
Deewana hua baadal
Saawan ki ghata chhaayi
Yeh dekh ke dil jhooma
Lo, ho hee jaaye ladaayi.