Jabless: Covid vaccine shortage
This is a matter of shame for a nation that is supposed to be the world's largest vaccine manufacturer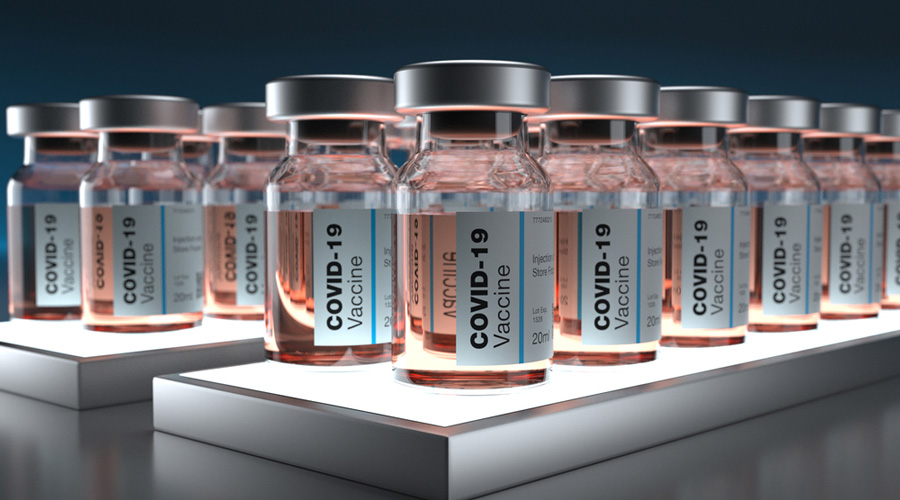 Representational image.
Shutterstock
---
Published 04.05.21, 12:39 AM
|
---
Tiding over a pandemic requires detailed preparation at multiple levels on the part of the State. Yet, cohesive planning on the part of the Narendra Modi government has been conspicuous by its absence as India continues to battle the coronavirus. The scarcity of medical oxygen, hospital beds and other critical health services bear testimony to monumental bungling. But there is more to the government's lapses. The vaccination drive is moving at a snail's pace. The Centre's vaccine policy is riddled with holes, as is evident from the terse observations made by the Supreme Court. Among other red flags raised by the apex court is the Centre's inexplicable unwillingness to exercise its powers under Section 92 of the Patents Act. Such a provision empowers the Central government to grant compulsory licences which, in turn, would enable several manufacturers to make Covid-19 vaccines, thus breaking the present duopoly. The other observations raised by the court are equally pertinent. They bring to light the government's myopia regarding the accessibility of marginalized segments to private healthcare and vaccines, the anomalies in vaccine pricing, the Centre's particularly shocking refusal to vaccinate all citizens free of cost, the absence of a framework to vaccinate those working in crematoriums and the challenge of registering those who would find it difficult to enrol on the CoWIN app. The unprecedented surge in demand led to the app faltering for those who were privileged enough to access it. Several recipients awaiting their second dose have been inconvenienced too.
The principal worry is with the shortage of vaccines. Several states — Maharashtra, Gujarat, Andhra Pradesh, Telangana, Chhattisgarh, Karnataka and Punjab are among them — expressed their inability to start vaccinating citizens between the age group of 18-45 years on account of low stocks. This is a matter of shame for a nation that is supposed to be the world's largest vaccine manufacturer. New Delhi must look at augmenting imports to widen its vaccine basket so that citizens can have greater choice. Bulk orders would also give the government enhanced leverage to check profiteering. Another requirement for this grim moment is the creation of a national contingency plan that can examine and fix the existing breaches. This is imperative because India cannot be complacent about another wave of infections. Mr Modi's regime must swallow its pride and frame guidelines in collaboration with those who have the wisdom to guide his insensitive, indifferent government.