It has been a roller coaster ride
Imran Khan govt has made a mockery of the political process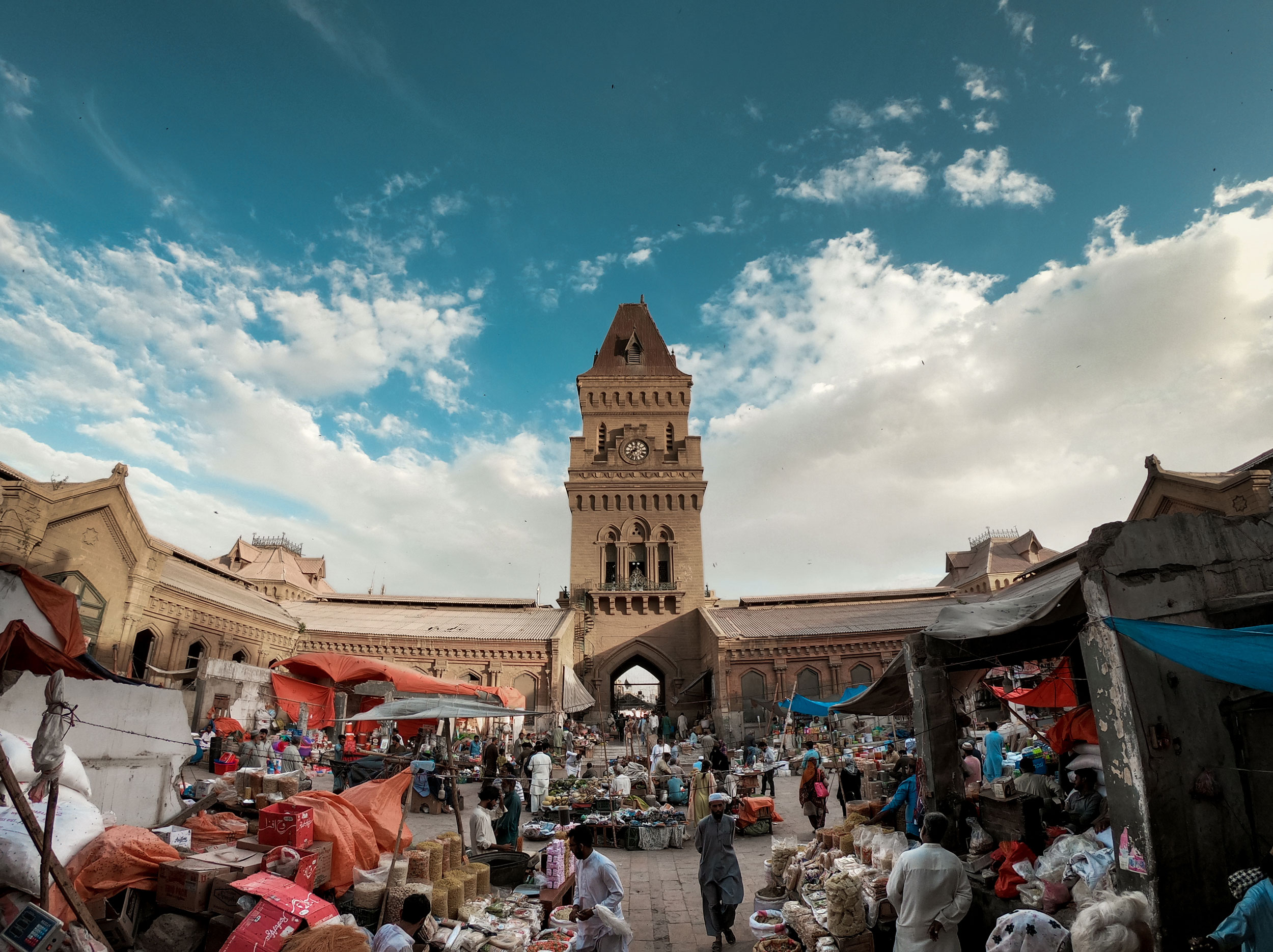 ---
---
The year, 2019, has been a political roller-coaster ride for Pakistan. The country has a government that came to power through an allegedly rigged election, a government that has failed to manage the economy, a government that is part of a one-sided accountability process, a government that commits one faux pas after another, a government that turned a simple notification into a circus because it did not follow proper procedure, a government that does not want to legislate and would rather run the country through presidential ordinances. The Pakistan Tehreek-e-Insaf government has turned the political process into a mockery and polarized the electorate and Pakistan.
The Opposition has been running around like a headless chicken. It came out strongly against the government in the first half of the year. Then it got embroiled in its own issues — Nawaz Sharif and Asif Ali Zardari were put behind bars (he received bail recently). Maryam Nawaz was thrown into prison, once again. All this, quite obviously, was part of the plan to 'get the Opposition'. Maulana Fazl-ur-Rehman rallied the Opposition together but no one was sure about the plan. The Opposition tried to change the chairman of the Senate as it had the numbers but after the secret ballot was cast, it was the government that won. The Opposition was betrayed by its own members. After that humiliating betrayal, the Opposition was left with Maulana Fazl's 'Azadi march'. The march turned into a dharna and one fine day, the dharna ended just like that. Maulana's Plan B or Plan C never materialized. During these developments, Nawaz Sharif's health became critical. He was given bail on medical grounds and even allowed to travel abroad for his treatment. He is in London at the moment and will most likely go to the United States of America for further treatment. His daughter, Maryam, is out on bail and wishes to go and see her father. The government is opposing this move. Zardari's medical condition is also getting worse. His son, Bilawal Bhutto-Zardari, is trying to lead the Opposition but there doesn't seem to be any cohesion in the Opposition's ranks in spite of the fact that this government's incompetence is there for all to see.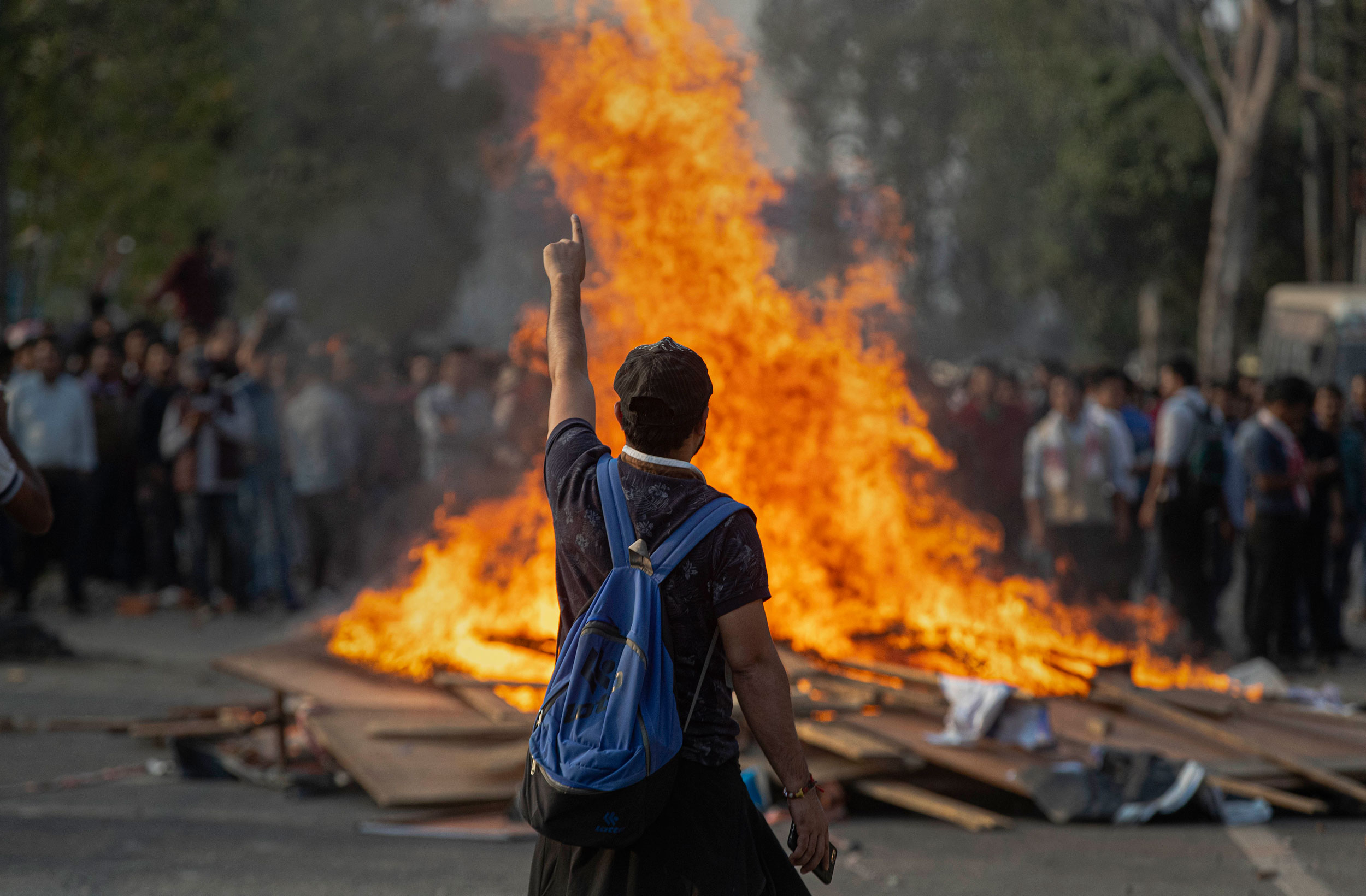 We also saw some activism by the superior judiciary. The verdict in Pervez Musharraf's high treason case by a special court was to be pronounced on November 28 but it has been postponed. The new date is December 17. Some fear that it may get delayed again. We also saw the Supreme Court taking up a petition on the extension of the army chief's tenure. There were no other headlines for three days. In the end, the court order directed the government to take the matter to Parliament and legislate. The government is waiting for the detailed judgment so as to proceed accordingly.
The people of Pakistan continue to suffer inflation and high utility bills. Prices of basic necessities have skyrocketed. Many small businesses have shut down, people have lost their jobs in all industries, and even big businesses are having a hard time. This government changed its economic team back in April after asking the then finance minister, Asad Umar, to step down. The new economic team has not been able to work its magic either.
It remains to be seen how things will be next year. There are rumours of an in-house change. It seems difficult given the fact that the PTI government cannot function or has no charm without Imran Khan. Then there are talks of a change in the Punjab. We have been hearing for over a year now that the chief minister, Usman Buzdar, will be changed but so far, it hasn't happened. The Opposition and some keys allies of the government in the Punjab are said to be holding secret talks. We don't know how much truth there is in these rumours. The next few months will be interesting to watch for sure as there is hardly any slow news day in Pakistan.
An aside now. The citizenship amendment bill in India has led to an uproar and rightly so. However, I fail to understand the talk of India becoming a 'Hindu Pakistan' or India 'casting itself in Pakistan's image'. The Babri Masjid demolition did not happen in Pakistan. Neither did a Pakistani court allot the land to a temple. The Gujarat massacre did not take place in Pakistan either. Muhammad Ali Jinnah would not be smiling. Jinnah wanted a secular Pakistan. It did not come to pass. Jinnah would not be happy to see India turning into a Hindu rashtra. So let's not put this on Jinnah or on Pakistan. This is Narendra Modi's Hindustan. Denial won't do anyone any good.
The author is a journalist based in Lahore; mehmal.s@gmail.com