Investigating Chidambaram's dealings: In the name of the son
Of course, no matter what the last name, honesty remains the misnomer; or you could say, just another policy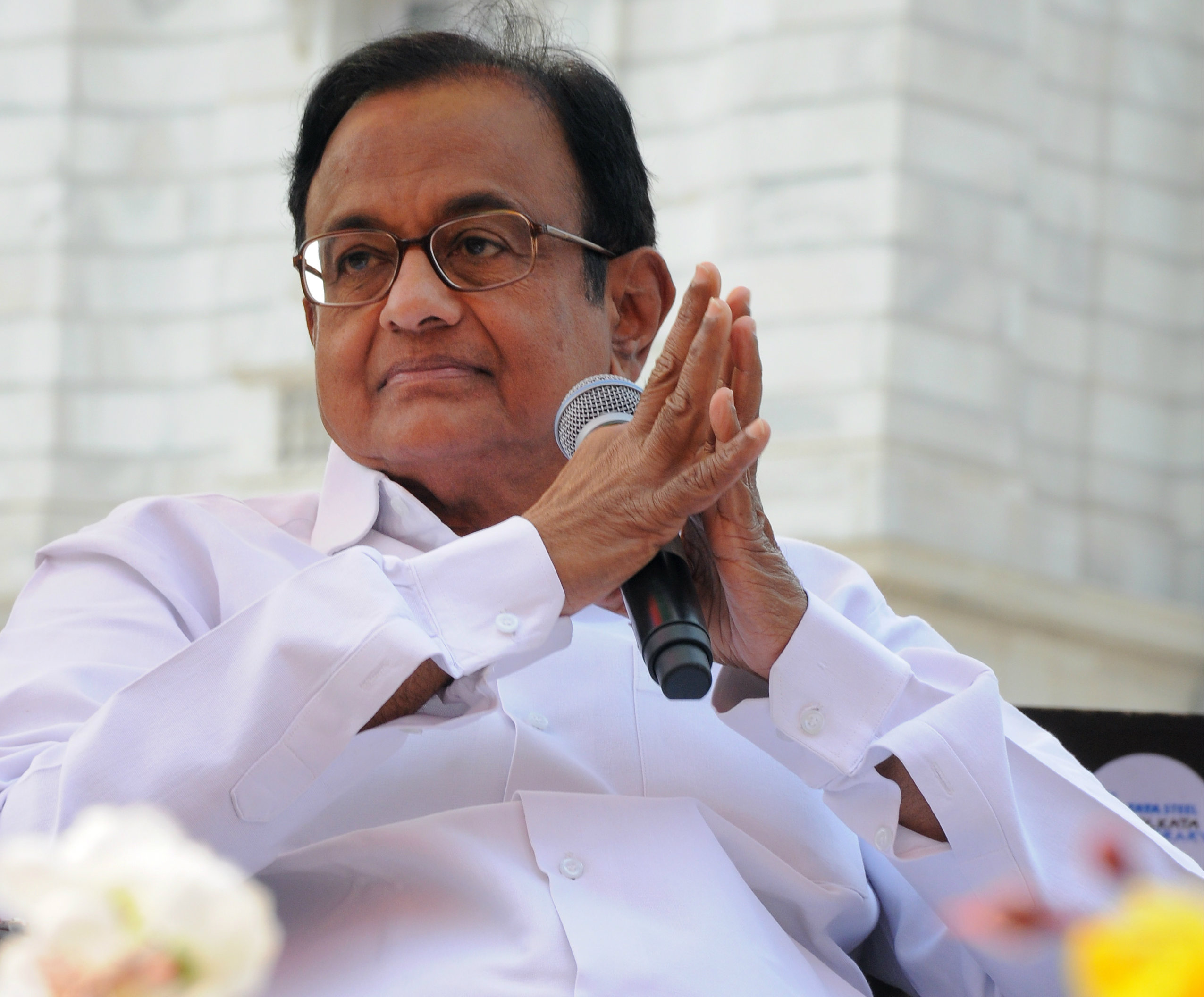 ---
---
If you ever get through the tangle of ED, CBI, FIPB, INX and PC, this is the moot point. The former finance and home minister of India, P. Chidambaram, is being investigated for seeking financial kickbacks for his son, Karti, in return for okaying foreign investments granted to a media group. In March 2018, Indrani Mukerjea, who owned INX media jointly with her husband, Peter, told the CBI that 10 years ago a deal of USD 1 million was struck between Karti and them. It seems Chidambaram had asked the Mukerjeas, who are the main accused in the Sheena Bora murder case, to "take care of his son".
And of the chuza
It is being said that all of this is vendetta politics. Chidambaram, after all, had put the current home minister, Amit Shah, behind bars in connection with the Sohrabuddin encounter case. Even after he got out on bail, Shah had to stay away from Gujarat for two years. The then Gujarat chief minister Narendra Modi's name came up during the CBI's interrogation of Shah. Lalu Prasad had dared the Congress to lay hands on Modi. He said, "Amit Shah to chuza (chick) hai. Broiler murgi (Narendra Modi) ko pakdo." Those days the CBI was called the Congress Bureau of Investigation.
And the Family
Skeletons are tumbling out. Shell companies; e-mail exchanges; benami properties; bank accounts in foreign shores; properties in Malaysia, Spain, hither, thither. A will and a beneficiary. Father, son and granddaughter. True, false, framed, who can say? What is odd is that the characters implicated in this case of money laundering hail from a long line of nauseatingly moneyed people — owners of plantations and textile companies, co-founders of more than one bank, a university and whatnot. The other odd thing is the dotted line to justice — like a lot of politicians of a certain generation, Chidambaram is a qualified lawyer. Appearing at a press conference post the CBI drama last week, he said, "I believe that the foundation of a democracy is liberty, most precious article of the Constitution is Article 21 that guarantees life and liberty. If I'm asked to choose between life and liberty, I shall unhesitatingly choose liberty." Of course, no matter what the last name, honesty remains the misnomer; or you could say — just another policy.