India Frowning: Whatever happened to achhe din?
The World Happiness Report says India has slipped in its rankings this year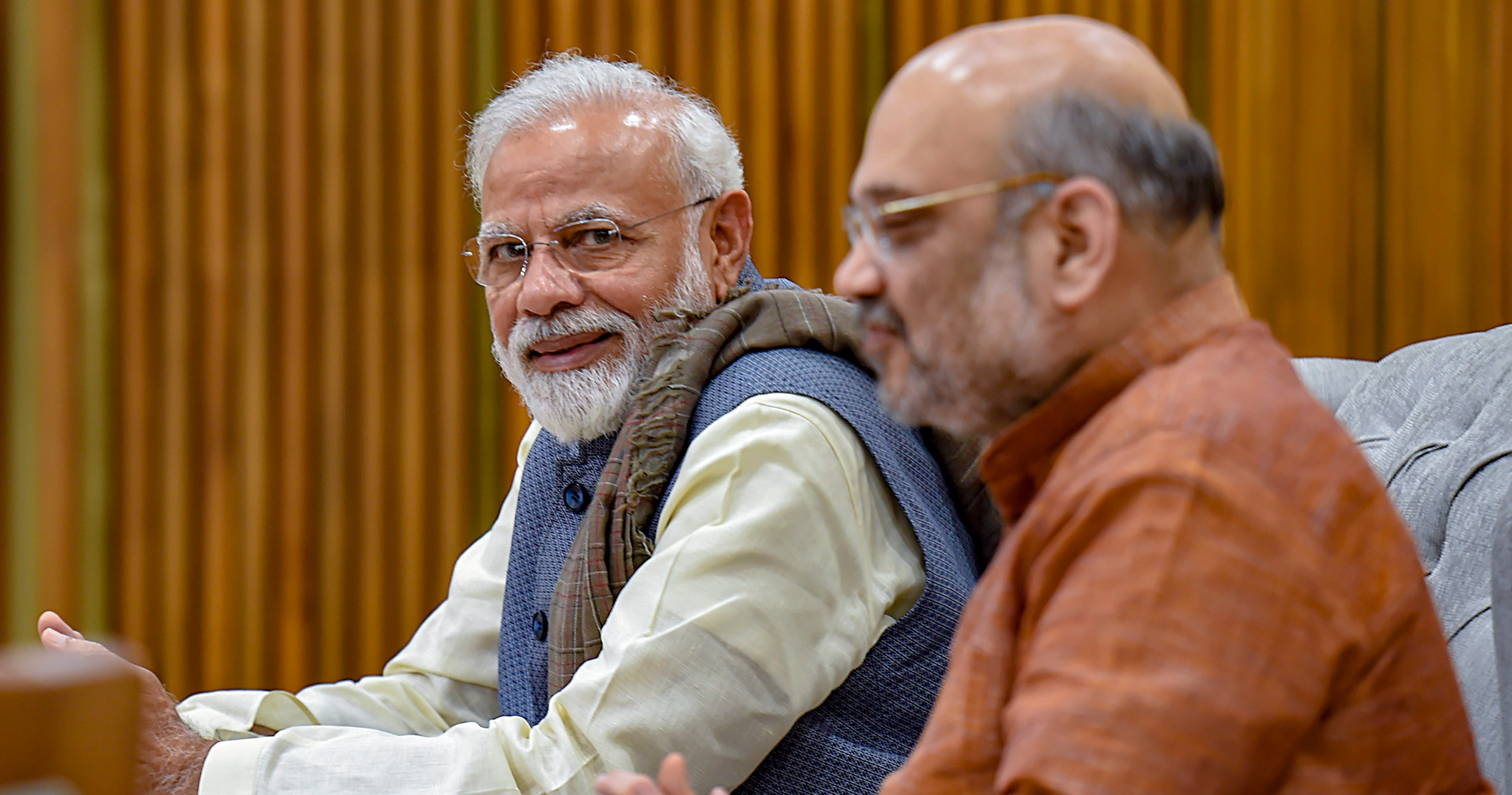 The prime minister and his fans would do well to examine clinically the wave of discontentment.
PTI
---
Published 23.03.19, 03:01 AM
|
---
Happiness, to borrow a cricketing analogy, has stumped philosophers of all ages. Bertrand Russell theorized that caution in love is fatal to happiness. This was quite understandable: Russell, who is said to have numerous dalliances, was a bit of a dandy alright. Friedrich Nietzsche, Russell's contemporary, presented another formula to the world: happiness, he pronounced, was directly proportional to power. Is that why politicians in India and around the world sport the broadest of grins? Going back by a few ages, Socrates endorsed austerity; the capacity to enjoy less, the Great Greek thought, leads to the path of joy. Henry David Thoreau, however, shook his head in disagreement. Happiness, Thoreau deduced, is like a butterfly — flitting and fleeting.
It is now the turn of the modern world to shake its head at the Thoreau Formula. The puzzle, apparently, has been solved. Little wonder then that there is now — Thoreau would have been incredulous — a World Happiness Day that falls on March 20 . The Sustainable Development Solutions Network, an affiliate of the United Nations that prepares the annual World Happiness Report, has identified six critical variables which, arguably, determine contentment. Among them are income, freedom, trust, healthy life expectancy, social support and generosity. The seventh edition of the report ranked 156 nations on the basis of their performance in these six crucial areas. But the report, whose release was timed to coincide with World Happiness Day, is likely to turn Narendra Modi's smile into a frown. Indians, the report cites, are not as happy as they were earlier. Consequently, India has slipped seven places to occupy the lowly 140th slot this year. That cannot bode well for Mr Modi and the ruling Bharatiya Janata Party in an election year. But there is reason for Mr Modi's frown to turn even deeper. Naya Pakistan ranks higher than New India — that must rankle with Mr Modi and his party. Even Bangladesh, at the 125th spot, is perched higher than India. Tiny Finland tops the list. It has now left India and other countries behind for the second year in a row.
Of course Mr Modi, his legion of admirers would argue, is blameless. After all, does not the WHR say that there has been a surge of negative emotions — anguish, rage, anxiety — around the world? The prime minister and his fans would do well to examine clinically this wave of discontentment. They would then understand that the undermining — erosion? — of some of the key facets of happiness lies at the heart of the problem. New India could be a textbook case in this respect. The loss of jobs has tempered the public mood; freedom, of opponents, dissenters, minorities and autonomous institutions, is now imperilled; trust among communities is imploding, a sign that India's culture of accommodation and generosity is under strain. Put together, the disappointments in these avenues are likely to curtail the healthy life expectancy of the republic.