Why the 'animal spirit' of investors is subdued
The government does not seem to have a consistent and well-articulated economic strategy to promote growth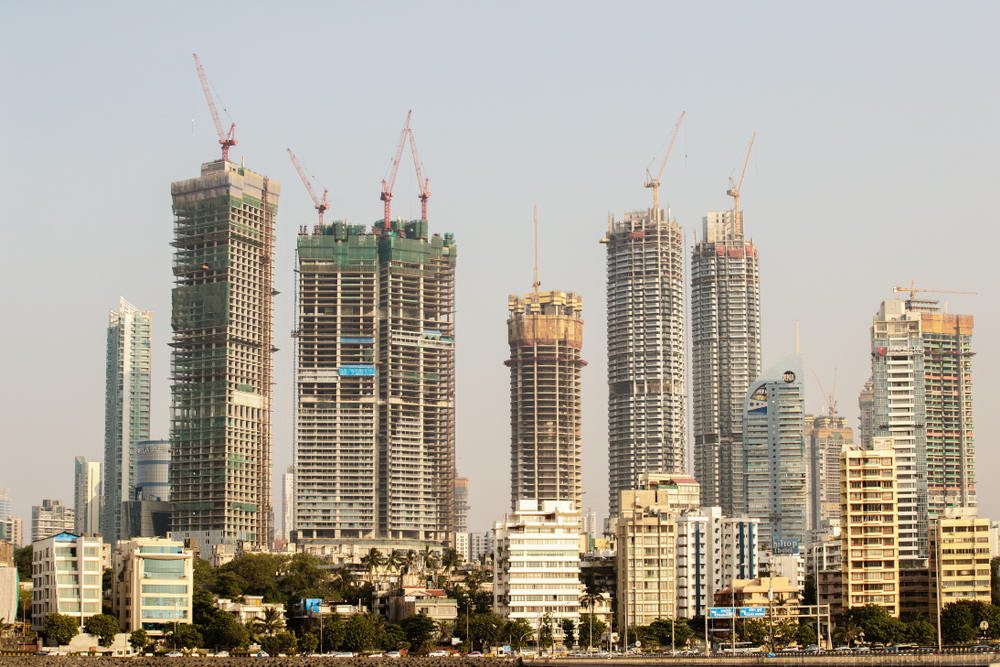 The skyline of India's financial capital, Mumbai (file picture). Niti Aayog CEO Amitabh Kant says that the current economic slowdown is a temporary outcome of economic reforms, and that the animal spirit of investors needs to be revived
(Shutterstock)
---
Published 08.08.19, 04:08 AM
|
---
Economic reforms are supposed to facilitate and hasten growth. At least, that was the stated objective of the introduction of the goods and services tax, the insolvency and bankruptcy code and the real estate regulatory authority. Somewhat strangely, Amitabh Kant, the chief executive officer of Niti Aayog, has claimed that the reason behind the slowing down of the Indian economy lies in the major reforms undertaken by the Narendra Modi government. He did not elaborate on the ways in which these changes contributed to the slowdown but argued that the slowdown was a temporary phenomenon. To revitalize the economy, Mr Kant suggested that adequate liquidity would have to be pumped in and the animal spirit of investors revived.
There are a number of reasons why the animal spirit of investors has become subdued. The first lies in the fact that the reforms have been introduced in haste and without adequate preparation, compounded by the callousness of the authorities in terms of dealing with non-compliance arising out of the lack of clarity in rules and regulations. Small and medium enterprises have found it quite costly to transit to new regimes of regulations. The second reason is the enormous lack of confidence investors have regarding the future of the economy under a regime where changes are brought about suddenly and without adequate transparency. The recent statements made by some of the most respected captains of industry about overzealous officials, as well as the early signs of a recession, reveal the lack of confidence among industrialists. To make matters worse, the senior industrialists had been nudged by government officials to not go public with their sentiments fearing a backlash and a further hardening of doubts about the economy's future. The third factor behind the lack of confidence is the sluggish demand in the economy along with the piling up of business debt.
The government does not seem to have a consistent and well-articulated economic strategy to promote growth. The prime minister has repeatedly made strong assertions about doubling farm incomes by 2022 and making India a $5 trillion economy by 2025. These assurances hardly help without the existence of roadmaps. They merely add to anxieties about what the government might do to achieve these goals. Mr Kant's comment is another such confused statement that does little to restore confidence and optimism.