Fine print: Editorial on the reduction in unemployment rate
A little probing, however, reveals that the formal sector jobs are shrinking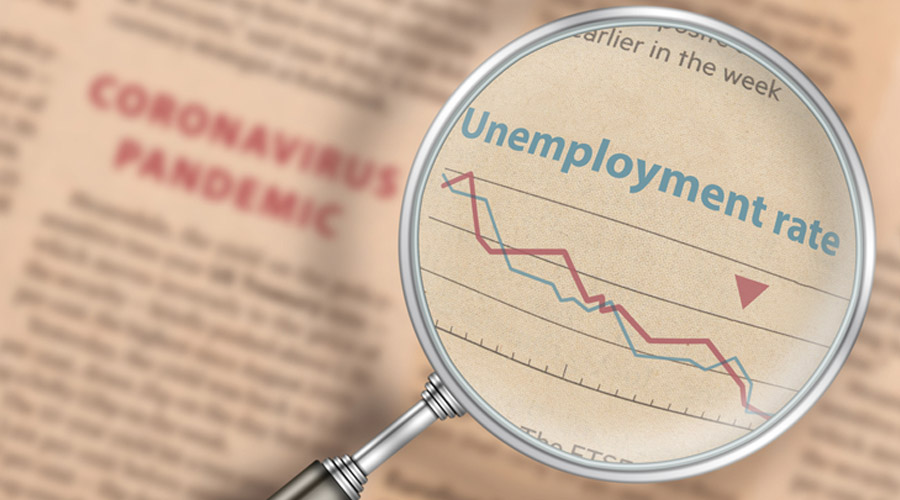 The picture that emerges is worrying.
Representational picture
---
Published 29.06.22, 02:32 AM
|
---
The Government of India's Periodic Labour Force Survey for 2020-21 shows that the unemployment rate in the country has fallen from 5.8% in 2018-19 to 4.2% in 2020-21. The workers' participation rate has increased during the same period from 35.3% to 39.8%, implying a rise in the number of people in the working-age population actively looking for work. These two statistics ought to be good news — more people seeking work and more people actually landing jobs. A little probing, however, reveals that all may not be fine as far as jobs and incomes are concerned. During the period between 2018-19 and 2020-21, the proportion of workers in the salaried class with regular wages and benefits fell from 23.8% to 21.1%. The proportion of casual workers with regular pay but no benefits also fell from 24.1% to 23.3%. On the other hand, the proportion of the self-employed, which includes small vendors and people working without any income for a family enterprise, increased from 52.1% to 55.6%. Within the self-employed category, there has been a sharp rise in the proportion of household helpers and unpaid women workers — from 13.3% to 17.3%. The definition of being employed is set at 30 days of work in the past 365 days, or in an alternative measure, as having more than one hour's work in the preceding week. These measures hardly conform to perceptions of having a steady job with a regular income.
The picture that emerges is worrying: formal sector jobs are shrinking; even much of the casual work where an income accrues periodically is disappearing fast. The self-employed are the ones who are being forced to join the growing army of farm-workers, street vendors, and household helps with daily work available only for a few days, combined with either no income or a pitifully low income per day. Such workers are lucky if they find work for one or two days in a week. In developing countries, economic growth expands employment in the formal sector. India is witnessing a reverse trend. This, according to some labour economists, is a sign of 'distressed employment'. On top of poor-quality employment, incomes are hugely skewed. India's per capita income in 2021 prices, according to the International Monetary Fund, was $2,191. If the income of the top 2-3% of the Indian population was excluded, the per capita income would plummet to about half. India is ranked 144 in terms of per capita GDP out of 194 nations. These figures are not really indicative of an economic powerhouse.