Engage with knowledge
General awareness cannot be learned from textbooks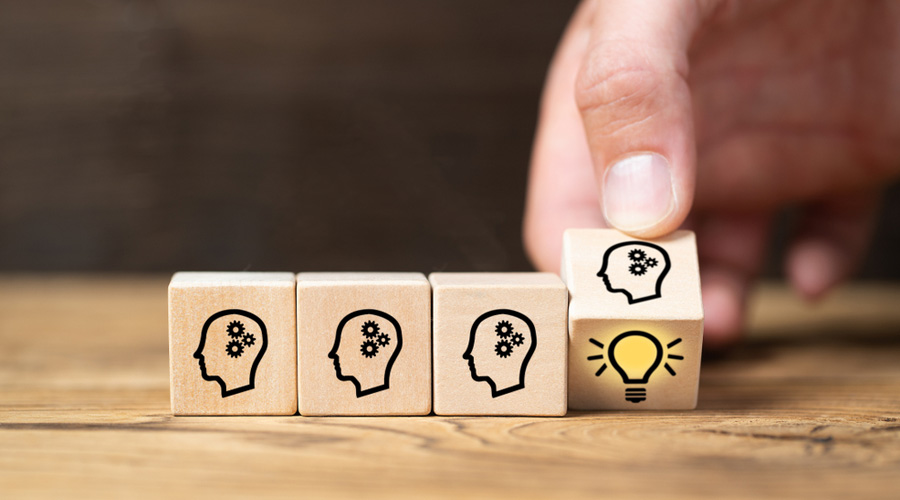 Representational image.
Shutterstock
---
Published 16.02.22, 02:01 AM
|
---
General Knowledge has been a steady feature in school curricula since I can remember. But just knowing that Luanda was the capital of Angola and ringgit the currency of Malaysia did not really help. Students should actually engage with the information collected and be more aware of important national and global affairs as well as common human issues.
Lately, school students seem to have lost interest in current affairs. Their minds have been overwhelmed by the pandemic and the resultant uncertainty of their lives and dreams. Unless they have a politically active family, they show no interest in politics and feel it is a waste of time and energy to find out what politicians are up to. This cynicism may not be a desirable trend because we are looking to our young to be thinkers and activists and worthy leaders of our nation.
The other day when I asked in class whether anyone had any news to share, one eager student informed us that the prime minister, Narendra Modi, was now using a Mercedes-Maybach. This immediately generated a lively conversation around what constituted "news". This incident reminded me of my experience of a visit to a school in Bangalore. As soon as I reached the cheerfully festooned school building, I was requested to witness the junior classes' morning assembly. After the prayers, two Class V students read out the news. I remember being embarrassed and horrified in equal measure, upon hearing the news that the young audience was listening to with rapt attention. The news included a murder, an incident of gang rape, an arrest and a train accident with details of casualties. I seriously wondered whether it was necessary to spread such "awareness".
If you take a look at a newspaper now, you will find that besides omicron cases, the bulk of the reporting is devoted to party politics, absurd outpourings by rival leaders and a smattering of foreign and financial news. School news is usually about exams and the pros and cons of online learning. This does not motivate children to find out more about national or international issues. There is also concern about being influenced by fake news, especially on social media. As for TV, I am not sure children will be able to garner unbiased news from any news channel. Irritatingly, almost everything — from sports and vaccines to Republic Day celebrations — takes on an intense political hue. Newspapers and magazines specifically meant for young people are perhaps not circulated or read widely while children hardly use electronic devices to "develop awareness".
A relatively new phenomenon is the impressive knowledge that students demonstrate about some countries, but only on some occasions. Suddenly you will find a student spouting facts and statistics pertaining to Ukraine or Togo. This is because of the research that is required to participate in Model United Nations — a popular school event. Model Indian Parliament is not held anymore, perhaps because nothing much happens in our Parliament these days. Children will probably learn about the wonderful debates that used to take place in our Parliament only from history books. Judging by the current drift though, it is debatable whether students will get to read such books. Another serious gap in our students' general knowledge is a lack of awareness about our neighbouring countries. Students, and some teachers too, do not know much about Myanmar, Sri Lanka or Nepal. Even Pakistan is just known as India's "enemy" and its main rival in cricket.
Fortunately, the distant solar system is required to be studied by students. But it is also important for them to be aware of the ongoing human efforts — often competitive — to explore space and investigate the possible habitability of planets. What we need to expect of our students is an understanding of national and global issues which include climate change, long- standing inequalities within nations, gender discrimination, disregard of human rights and infringement of basic freedoms. At the moment, students are unaware of even local issues.
General awareness cannot be learned from textbooks. If it is cultivated through interactive teaching strategies, it will pay rich dividends by developing discerning citizens of India and of the world.
Devi Kar is director, Modern High School for Girls, Calcutta