Light as bogey in the dark
Distraction from the nature of the danger can only cause immeasurable damage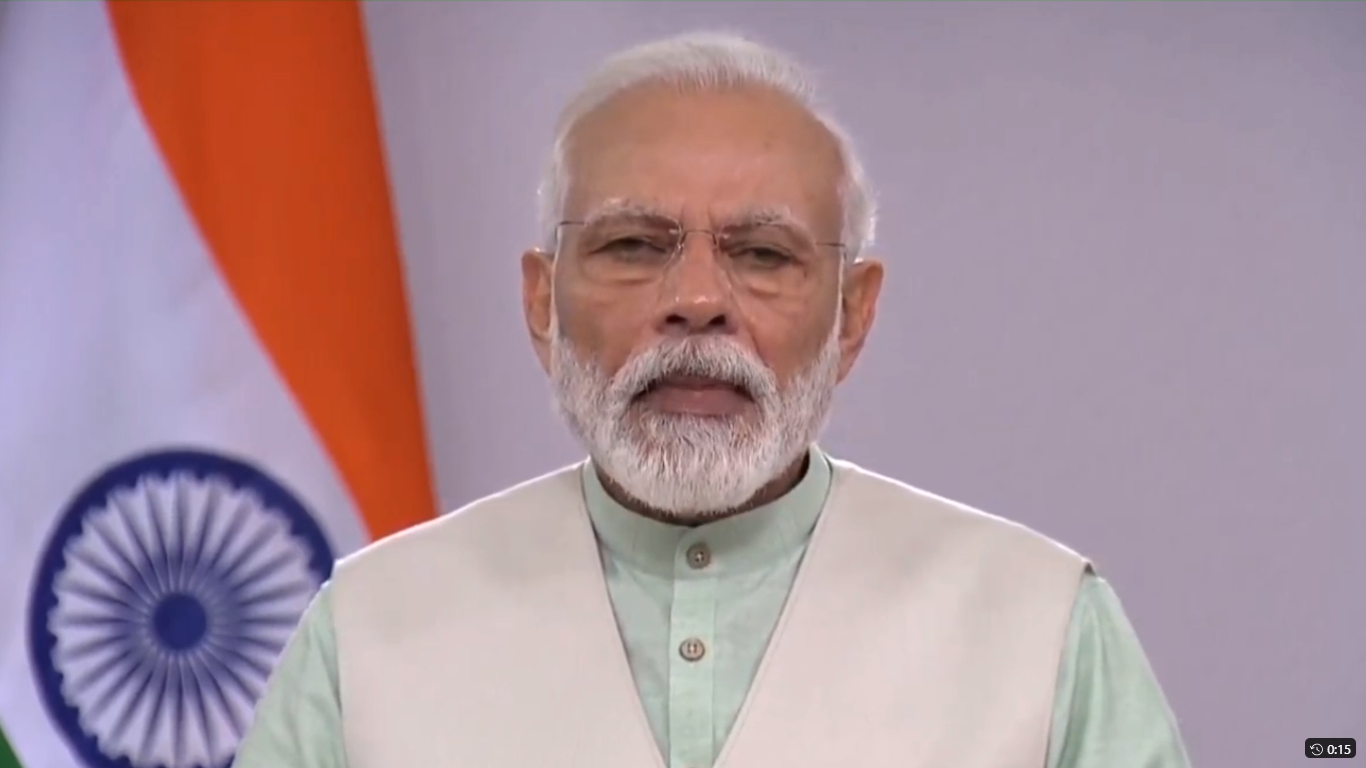 ---
---
Wee Willie Winkie running through dark city streets, lantern in hand, is an enduring childhood image for many. It need not remain an image. Today at nine in the evening, for nine minutes, all Indians have been asked by the prime minister to switch off lights and hold up candles, lamps and lit cell phones as a show of the power of light against the darkness that Covid-19 has brought about in the world. But the Wee Willie Winkie aspiration can only be partially fulfilled: no running through the town, upstairs and downstairs in their nightgowns. The prime minister has pronounced that the 'collective superpower of 130 crore Indians' is to be displayed without congregating on the streets or disobeying the rule of social distancing, unlike the clang-bang-thank you-doctors show last month. It can be inferred, perhaps, that the magic of science-based directions is more unerring.

Light is a metaphor of lots of nice things – better times, happiness, clarity, god, salvation, knowledge lighting up ignorance. Although the prime minister did not don the mantle of poet or mystic, the two types which adore metaphors, his almost spiritual invocation to his countrymen, saying they need to give him nine minutes of their time — recalling the reported call of a leader asking for blood in exchange for his promise to give his countrymen freedom — suggested light's divine power more than enlightenment by knowledge. Thinking of Ma Bharati and experiencing the superpower of 130 crore Indians together for nine minutes at nine in the evening is a kind of mysterious mysticism that just skirts religious references to Navaratri or the navagrahas, to traditions of lighting diyas or celebrating the festival of lights to appease the departed and ward off evil spirits. The prime minister added that the citizenry in India are regarded as a manifestation of god. It was not clear, though, whether he meant some citizens or all. The shloka — in Hindi translation — on passion and spirit, too, turned the attention to mental powers rather than medical succour.
The light of knowledge was absent. A basic question, about how the government plans to proceed after the lockdown, was lost in the mystic flow. If any of the lantern-wielding populace had hoped to hear of containment strategies, fund allocations, arrangements for ventilators, testing kits and personal protective gear for health workers, money, food and hygiene paraphernalia for the underprivileged, protection for migrant labourers, they were disappointed. But the mystic-spiritual-poetic twist, it must be remembered, was the prime minister's unique spin on Italy's vigil with candles and other lights, as was the deafening-the-virus exercise earlier. Symbolic gestures with light are all very well. But this is not the time for them. And if quasi-mystic posturing is the only way of keeping the prime minister's flock together, perhaps this is not the moment to test political control? Distraction from the nature of the danger can only cause immeasurable damage.