Editorial: Big brothers
Technological surveillance will continue to be a reality in polities irrespective of the nature of governance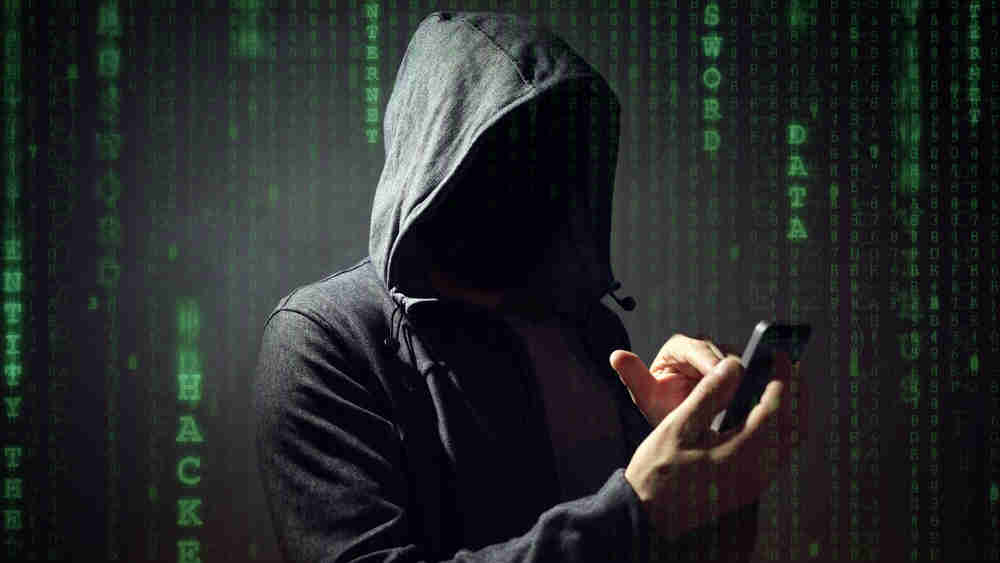 Representational image.
Shutterstock
---
Published 22.07.21, 01:19 AM
|
---
Surveillance, real or imagined, is emblematic of both absolute power as well as its corruption. The United States of America and its allies recently accused China of being the patron of a global espionage ring. The relationship between totalitarian polities and the principle of civil liberties is, admittedly, fraught. But this is not to say that democratic regimes have an unenviable record in this respect. There are reports that the cell phones of several members of the French government, including that of the president, were among the potential targets of sophisticated surveillance by the spyware, Pegasus, that is manufactured by an Israeli firm which, it is believed, makes its product accessible to government agencies only. Pegasus's tentacles, a media collective has asserted, have breached the frontiers of several countries and India, worryingly, is among them. The word — it needs to be corroborated with forensic and other evidence — is that snooping operations were conducted against leaders of the Opposition, journalists, human rights activists, lawyers and even some members of the government. The persistence of such charges against the Narendra Modi government — similar accusations had been hurled two years ago — is a matter of concern. Of course, such eavesdropping is not unprecedented. The Watergate scandal in the US is reminiscent of a similar blot in the history of a nation that prides itself as a torchbearer of freedom. Mass domestic surveillance of citizens by the US's National Security Agency is well-documented. This only goes to show that the minders of national security — undoubtedly a crucial component in statecraft — can often share testy ties with institutions that claim to be defendants of democracy. It would be instructive to examine whether the nations accused of surreptitiously watching its own citizens are also the ones with the poorest rankings in international registers of press freedom.
Technological surveillance will continue to be a reality in polities irrespective of the nature of governance. This calls for two simultaneous interventions. First, those with stakes in protecting the democratic ethos — the judiciary, media, civil society — must forge a compact and create checks and balances against this intrusion. Watergate cost an American president his seat only because of such collaboration. The second would be to sensitize data protection laws to ward off this threat. India's data protection bill is yet to see the light of day and, even more worryingly, it includes the provision of exemption to State agencies invoking the clause of national security. There is a need to re-examine this kind of indemnity in the light of the Pegasus controversy.