All work: Editorial on longer work hours in South and East Asia
The pandemic has made work-from-home much more common and organisations have come to live comfortably with the idea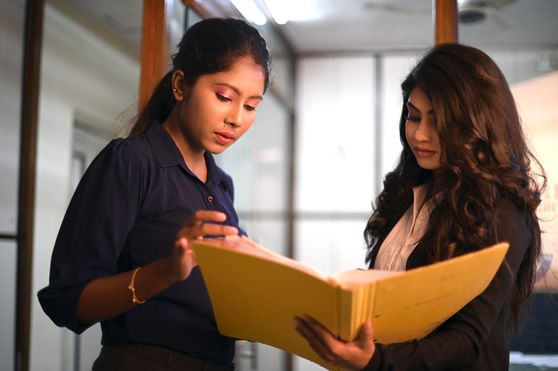 When it comes to variations in work hours globally, a lot thus depends on the cultural milieu and the nature of labour.
File Photo
---
Published 16.01.23, 04:53 AM
|
---
The International Labour Organization has found that South and East Asia had the longest average hours of work per week as recently as 2019. Within developing countries, India, China and Brazil have the highest number of hours of work per week. In South Asia, the average hours of work per week were computed to be 49, and 48.8 in East Asia, compared to North America, where it was 37.9 hours, and the world, where it was 43.9 hours. In Europe, the statistic is coming down over time; the average European is working less per week and enjoying more leisure. Yet, Europe registers the highest gains in workers' productivity compared to other regions of the world.
The differences can be explained by cultural, technological as well as economic factors. The pandemic has made work-from-home much more common and organisations have come to live comfortably with the idea. This has been found to boost productivity as workers derive greater flexibility in creating their work-life balance. The net effects of a productivity rise can be understood from this trade-off between what economists refer to as the substitution effect, which prompts workers to put in more effort and work longer, and the income effect that signals workers to work less and enjoy more leisure and consume more goods and services. Higher productivity means greater lucrative hours of work: an individual can work more to earn more, or not work more but enjoy the higher rewards by consuming more.
In South and East Asia, the reasons for working more could be varied. For instance, cultural aspirations play an important role, wherein higher income levels give a worker greater social mobility. In many developing countries in South Asia, low productivity rates leading to lower earnings per hour could instigate workers to work longer hours to earn a fatter packet. Higher total income would enable workers to not only consume more but also save more to create more consumption possibilities for the future. Higher savings from longer hours of work can be an effective tool to provide for old age or uncertainties like unemployment in countries that do not have a well-designed social safety net. Individual preferences play a role too. Some treat work as drudgery and tend to seek ways to minimise expended labour. Others find work to be an expression of individual creativity. When it comes to variations in work hours globally, a lot thus depends on the cultural milieu and the nature of labour.