A new impasse in Dalit politics
With the current rightward shift, the need is to reframe the question of representation and social mobility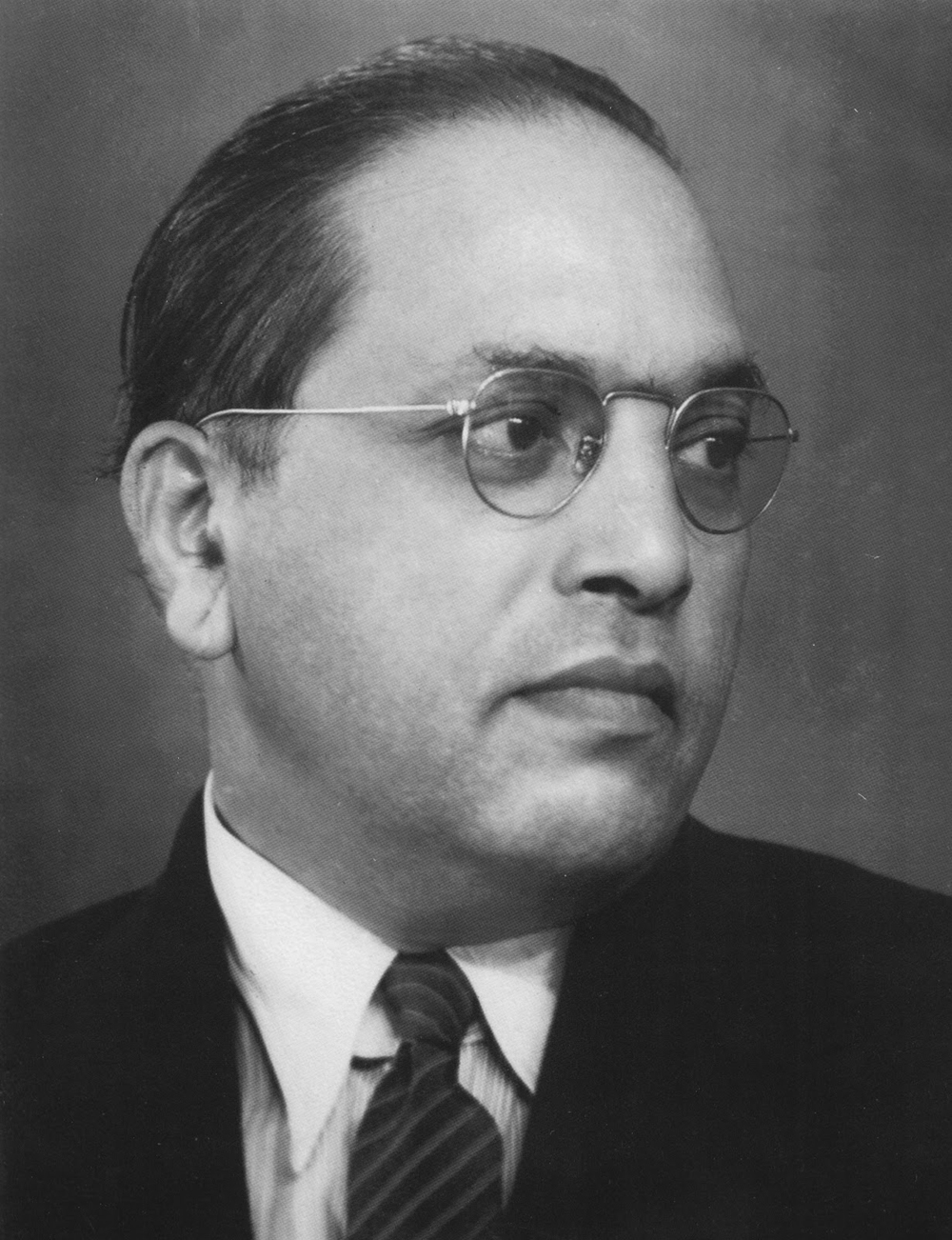 ---
Published 07.01.20, 06:36 PM
|
---
Contemporary Dalit politics against enduring caste discrimination has entered a new impasse given the dilemmas that are internal to its political articulation. It is important that Dalit politics finds newer ways of avoiding these dilemmas from arresting its potency in reshaping Indian democracy. With a rightward shift in Indian politics, Dalit politics needs to reframe the question of representation and its equation with social mobility. Can all forms of representation enhance and contribute towards the mobility of Dalits? Should aligning with the BJP-RSS combine that wishes to create a Hindu rashtra be viewed as social mobility or does it promote and mainstream Dalit politics by undermining its Ambedkarite philosophy? Can one be an effective representative of Dalit politics and Dalithood without being an Ambedkarite? Being an Ambedkarite is a political choice and not a biological entitlement available to every Dalit, even if one understands the experiential particularity of being born Dalit and facing social discrimination.
Are there limits to claiming the Dalit identity? Is there not a need to recognize the urgency of moving beyond the Dalit identity or can it encompass all forms of protest and different modes of mobility? There are moments when the Dalit identity is denied and one feels it is being undermined but it is also true that invoking it can also undermine the sense of dignity and aspirations. For instance, it is often seen that referring to someone as a 'Dalit intellectual' does not go down well and is seen to be undermining the idea of achievement that should transcend the specificity attached to caste. This, in turn, is closely related to the dilemma of relating the individual with the collective.
How is individual mobility to be equated with collective liberation? Dalit politics was all about group mobility against structured and saturated forms of social discrimination. However, the provision of reservations allows for individual mobility to represent a collective aspiration. Those individuals who earned mobility are struck with the dilemma that having gone beyond the limitations imposed by caste, they may wish to claim certain achievements beyond those provided or limited by caste. Is this assertion or opportunism? Those who wish to distance themselves from the Dalit identity or their dependence on collective assertion in order to gain individual mobility are often seen by the Dalit collective as being opportunistic and unwilling to stand by others. The mobility of individuals is seen more as a result of collective assertion than individual achievement, but individuals might want to assert individual achievement over collective mobility. How can one assert individual achievement that can also be a representative case for collective mobility?
The same kind of dilemma can re-present itself in terms of being beneficiaries of reservations. Should the same families continue to enjoy the benefits of reservations that can be detrimental to the interests of others within similar caste groups? This issue has repeatedly been raised in terms of invoking an economic criterion for implementing reservations. This leads to a series of other contentions, such as invoking economic criterion denies those eligible for reservations. It further raises the question that if there can be inheritance among caste Hindus, why should it be an exclusive problem with the Dalits or other groups availing reservations? Does it not lead to skewed power relations between well-entrenched caste Hindu families and the vulnerable constituency among Dalits? However, not invoking additional criterion in implementing reservations can lead to a certain section within the Dalit community garnering the benefits.
Dalit politics also needs to reframe the question of assessing individuals from the upper castes supporting the cause of anti-caste politics. Is this appropriation or solidarity? Part of the worry is that yet again it is the caste Hindus who become 'representatives' of Dalit mobilization and, to this extent, it is appropriation of the spaces that were, to begin with, arduously constructed by Dalit politics. However, one cannot have a robust anti-caste politics if one does not move beyond ascriptive identities as the sole basis of the anti-caste movement. It is possible to argue that caste Hindus are welcome but more as supporters and fellow-travellers and not as 'leaders' of Dalit assertion. Here, it is important for such caste Hindus to accept that they learn something about caste that they would not have otherwise understood without learning from Dalit politics. But for Dalit politics, radical politics led by caste Hindus would remain caste-blind in many ways. Such cross-caste solidarities are not merely desirable but indispensable when it comes to the fight against caste as a structural reality. In what ways would such an anti-caste discourse and politics look different from its current identitarian mode?
Dalit politics is at an important historical juncture in current times. Even though it lacks the social power to turn things around on its own, the spirit and social content it chooses to represent would have wider ramifications. There is an impending need to re-work internal dilemmas not only to avoid stagnation but also to assert possibilities of providing leadership beyond anti-caste politics in presenting alternative perspectives of ideas of justice and equality.