A high five for Virgin Atlantic
An organisation that thinks that its employee's appearance is its business turns the employee into a spectacle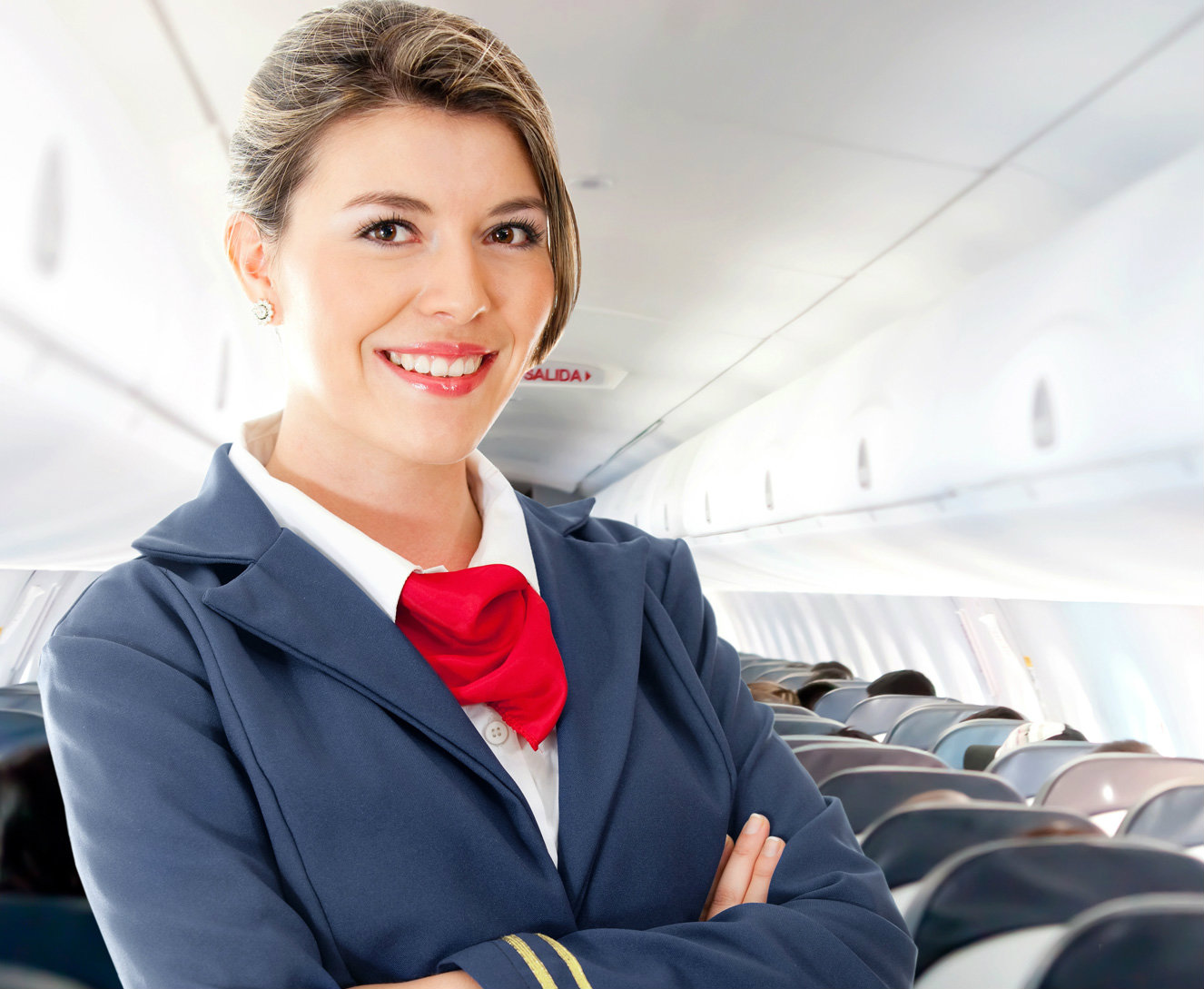 ---
---
Sir — Virgin Atlantic has scrapped the rule that required their air hostesses to wear make-up. This is a heartening step. Advertisements for the position of an air hostess — across countries — often include stipulations like "tall" and "fair". An organization that thinks that its employee's appearance is its business turns the employee into a spectacle. In essence, the employees are performing two jobs — the one they are paid to do and also the sexualized theatre expected of the role. Such objectification has no place in this day and age. All airlines must follow the example set by Virgin Atlantic.
Insiya Alam,
Calcutta
Speak with care
Sir — During an interaction with the students of Indian Institute of Technology, the prime minister, Narendra Modi, took a dig at the Congress president, Rahul Gandhi, by hinting that the latter is dyslexic. First of all, it is ironic that Modi should call anyone else dyslexic given that he was the one who spelt the word, strength, as "streanh" and fumbled while pronouncing Kalashnikovs.
Dyslexia is a learning disorder with an incidence rate of over 15 per cent in India. It is a problem that can be debilitating. People of India are ashamed of the prime minister's insensitive comment. Those students who were clapping and cheering him should be sorry too. They clearly do not realize that while those with dyslexia have difficulty learning, they can be extremely intelligent. Some of the greatest minds, such as Leonardo da Vinci, Albert Einstein and Pablo Picasso, were known to be dyslexic. Modi should tender an unconditional apology as his remarks could be considered an offence under the Rights of Persons with Disabilities Act, 2016, which prescribes punishments for intentionally insulting or humiliating people with disabilities.
Bidyut Kumar Chatterjee,
Faridabad
Sir — If a speech is the reflection of the speaker's mind, then Indians should be worried. The quality of speeches by political leaders of all hues has touched the nadir. The prime minister himself is an example of the mudslinging that politicians engage in to humiliate opponents. Narendra Modi's taunt regarding dyslexia was not just unbecoming of his position but was also offensive. Indians are shocked at this callousness of the prime minister. He should apologize.
Asit Kumar Mitra,
Calcutta
Sir — It is a pity that the nation has to undergo the indignity of having a prime minister who cracks a joke at the expense of those affected with dyslexia. The call from different quarters for prosecution under laws protecting the dignity of the differently-abled is thus welcome. Worryingly, this is not the first time that Narendra Modi has made such an insensitive remark. It is unfortunate that the head of a state can stoop so low for political gains.
Kalyan Ghosh,
Calcutta
Sir — Dyslexia is a painful condition. Children struggle to deal with the trouble they have reading and writing. Yet, these are often intelligent children. The condition is thus terribly frustrating for them. As a special educator in an inclusive school, I am appalled that the prime minister of our country made a joke about the condition to score political points. I am also sickened by the students who laughed and clapped to the prime minister's remark. If they think nothing of making fun of a disability, one wonders what kind of education they are receiving. How insensitive have we become as a society?
Piyali Gupta,
Calcutta
Sir — Most people are not aware of the import of words and the need to select them with care. But surely one can expect better from an elected representative? Narendra Modi uses words like 'blind' and 'deaf' to take potshots at his detractors. Does he ever consider the sufferings of those who have to contend with the challenges posed by disabilities? Although nothing better can be expected of the person under whose rule the use of hateful and divisive language by high-ranking politicians has increased almost 500 per cent.
Roshni Sen,
Calcutta