Leader adds Goria to surname
The affidavit was submitted at the notary public by advocate Mridul Hazarika for added the ethnic name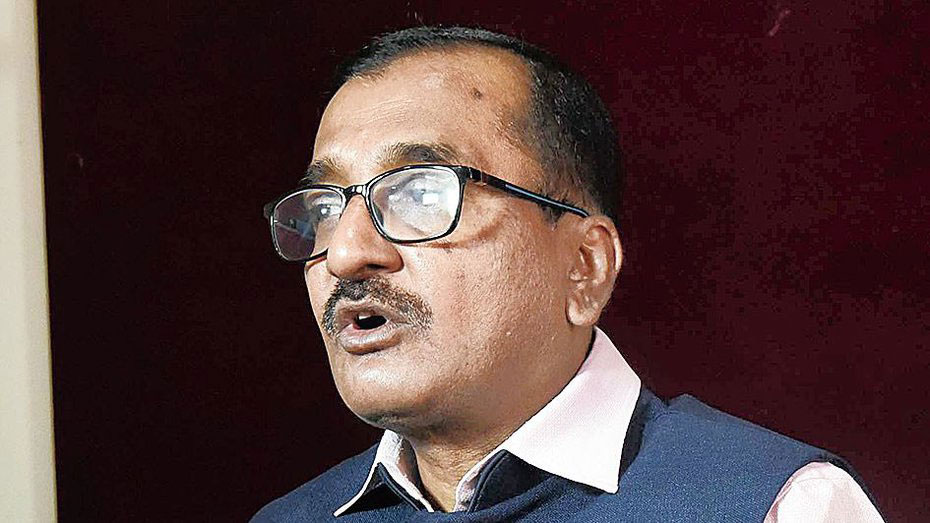 ---
|
Guwahati
|
Published 14.02.20, 08:16 PM
---
Janagosthiya Samannay Parishad, Asom, chief convener Syed Muminul Awal will be henceforth known as Syed Muminul Aowal Goria after he added the ethnic name "Goria" to his surname through an affidavit on Friday.
The affidavit was submitted at the notary public, Kamrup (metro), here by advocate Mridul Hazarika.
Awal said his decision came in the wake of the state government's meeting with representatives of indigenous Muslim communities where it announced the first socio-economic census of the groups to set up a corporation to chalk out proper policies for their development.
Aowal Goria, who is also chairman of Assam State Minority Welfare Board, had appealed to 42 lakh indigenous Muslims to add identical ethnic names after their surnames through affidavit to remain distinguished from Bangladeshi Muslims.
"After me, a large section of Goria, Moria, Desi and Jollah community are gearing up to add identical ethnic names to their surnames," he said.
He said he will publish the affidavit in certain newspapers on Saturday. "I believe once the socio-economic census starts, members of these four communities will realise the importance of my appeal."
All Assam Goria Moria Desi Jatiya Parishad central publicity secretary Shahid Ali Ahmed, however, said changing the surname or adding ethnic identity after one's name should be done after the census is completed.
"Since no one has been officially identified yet, adding your ethnicity after the name will only create more confusion. If everyone follows suit, it will create complexity and anybody might take advantage of it," he added.
Aowal Goria, who hails from Upper Assam's Golaghat district was the former spokesperson of the state BJP. He was also the president of the BJP Minority Morcha.