Section 144 in Cachar administration
In Karimganj town, the Hailakandi administration has sealed the Indo-Bangladesh border at two places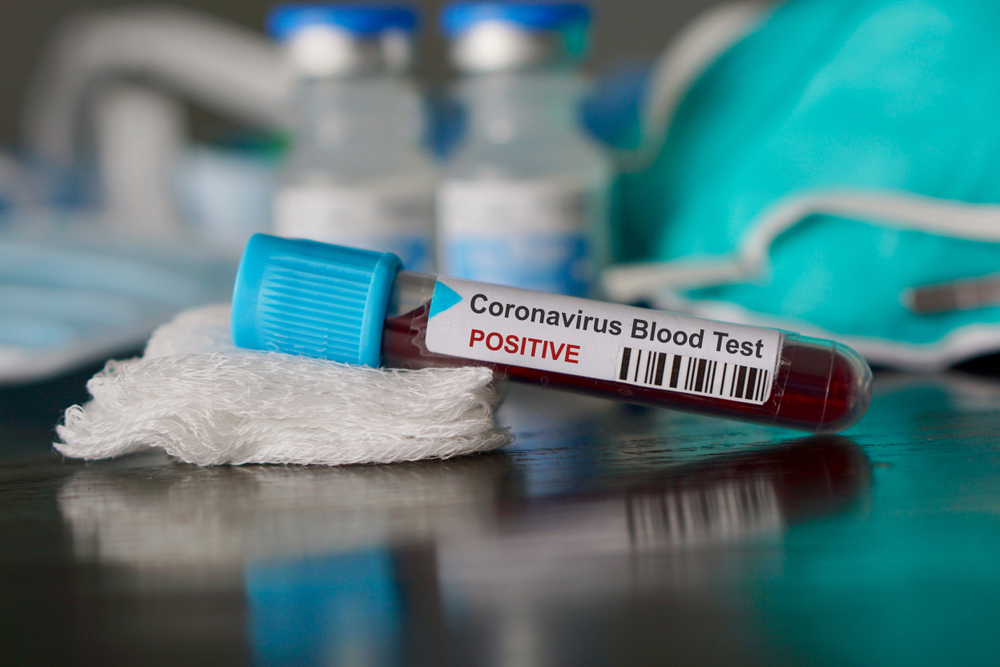 ---
---
The Hailakandi administration in Assam clamped Section 144 of the CrPC in the entire district on Thursday night with immediate effect in view of the heavy inflow of visitors from across the country and imminent threat of possible outbreak of coronavirus following recent such cases in bordering states.
The Cachar administration clamped Section 144 on Friday, banning mass gathering. It deputed government employees in different places of Silchar town to ensure that people at bus stands and other public places maintain a distance of one metre from each other.
In Karimganj town, the administration has sealed the Indo-Bangladesh border at two places.
The Hailakandi order said any person who has sufficient reason to believe or suspect that he or she has been infected with coronavirus or may have come in contact with such a person, then he or she is bound to immediately disclose all requisite information to the surveillance personnel and comply with their directions. Any person refusing to adopt preventive measures or necessary treatment or failing to disclose requisite information will be prosecuted under Section 270 of the IPC, together with breach of order under Section 144 CrPC.
It said all owners, person-in-charge, occupier of any premise vis-à-vis government, semi-government, private house, hostels, hotels, inns, guest houses, dharamshalas, home stays and temporary sheds would have to disclose information of persons believed or suspected to have Covid-19, the coronavirus disease, to the nearest health facility or contact control room numbers 7099252972 (health department) or 03844-223377/1077 (DDMA).
The chief executive officer of zilla parishad, project director of district rural development agency (DRDA), additional district magistrates, sub-divisional magistrates, assistant commissioners, executive magistrates, block development officers and joint director of health services have been authorised to take appropriate action for enforcing the order.
At least 10 per cent population of Hailakandi district lives outside the Northeast, particularly in Bangalore, Chennai, Hyderabad and Delhi. They are now returning because of closure of private companies and business establishments in those places.
A passenger of a long distance bus said though the administration has arranged for thermal screening of people, in case an infected person enters the district undetected, it would prove fatal. The district social welfare department has asked supervisors to collect information of persons from of Hailakandi working outside.
Though the administration has appealed against mass gathering, unprecedented gatherings were spotted in mosques in the district for Friday prayers.
A faithful said they had gathered in large numbers to pray for elimination of the virus. A health worker here expressed serious concern over such gatherings in view of the coronavirus threat.