Ravi envisages new Nagaland
R.N. Ravi reminded gun-wielders that any attempt to subdue the people with fear was bound to fail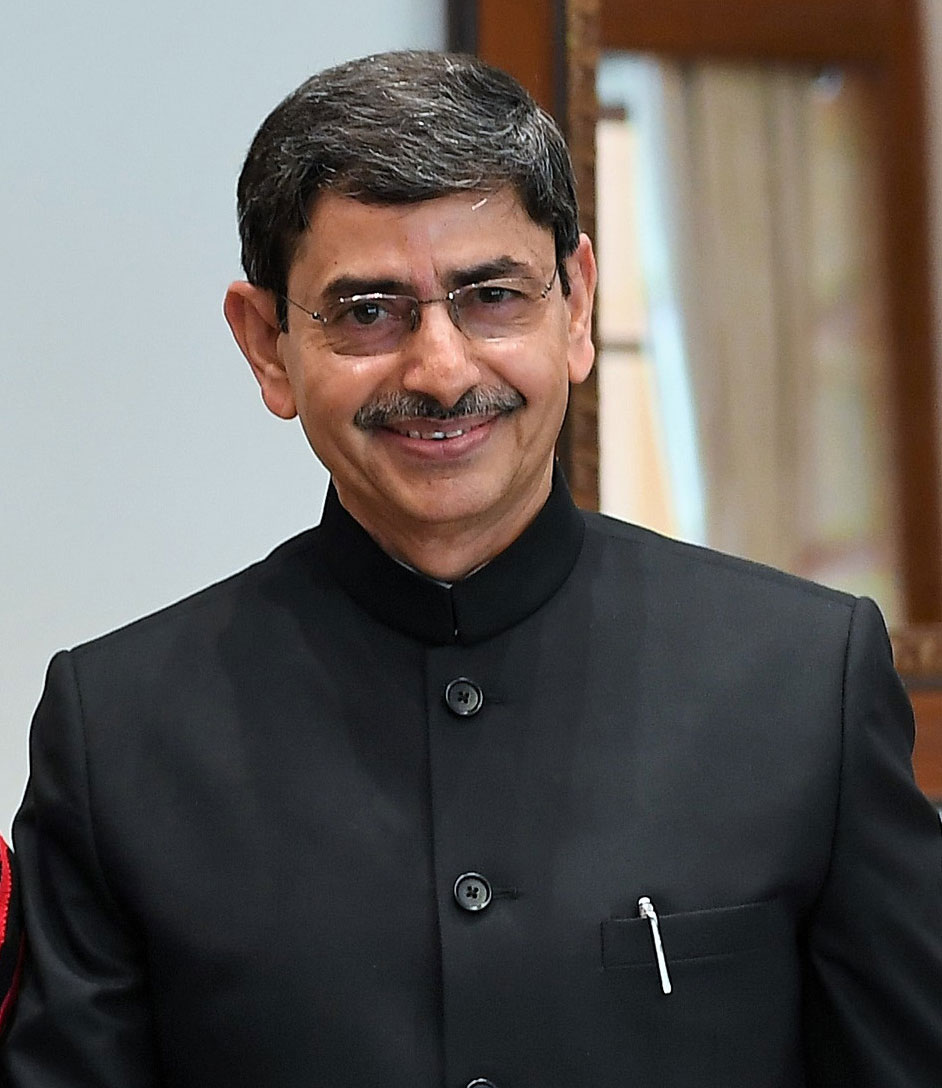 ---
|
Dimapur
|
Published 25.01.20, 06:58 PM
---
Nagaland governor R.N. Ravi on Saturday said some people have tried to undermine the state's historical reality and unique constitutional status by using guns.
Greeting people on the eve of the 71st Republic Day, Ravi reminded gun-wielders that any attempt to subdue the people with fear was bound to fail.
He urged them to read the "bold writing on the wall" and reform themselves in tune with the reality before it is too late. "In a democratic India, the people are supreme. We resolve our differences through peaceful dialogue, not under the shadow of guns," he said.
Ravi recalled that Nagaland came into being as the 16th state of the Indian Union in 1963 through a peaceful political process between the people of Nagaland and the government of India.
He said the Naga people pay their deepest homage and tribute to the leaders of the Naga Peoples' Convention, who, under the most trying circumstances, displayed extraordinary courage, political vision and strategic foresight and secured for the people the Nagaland state with special status sanctified under Article 371-A of the Constitution.
He said the constitutional provision recognises the uniqueness of the Naga people and safeguards their identity and interests in the most befitting manner.
"This auspicious Republic Day is also an occasion for the people of Nagaland to celebrate their uniqueness in the rising Republic of India," Ravi said. He noted that the two evils of guns and corruption have taken an "unacceptable toll" on the Naga people.
"When the rest of the country and even our neighbours in the Northeast are marching ahead to greater prosperity, we, in Nagaland, are craving for basic needs like motorable roads, functioning of basic health centres, schools with qualified teachers. Our development projects relating to infrastructure, health, education and livelihood have suffered enormously by the twin evils," he said.
The governor said the political economy of guns and corruption was holding the present and the future of the Naga people to ransom.
"It is a vice-like grip, a heinous crime against the people, which is unacceptable. The unholy alliance of the two has to be broken. It shall be broken and the two shall be eliminated. It is essential for building the new Nagaland," Ravi said.