Nagaland unit of JDU says delimitation is justified
It said the process had to be given a logical conclusion as the rest of the country had already completed delimitation in 2008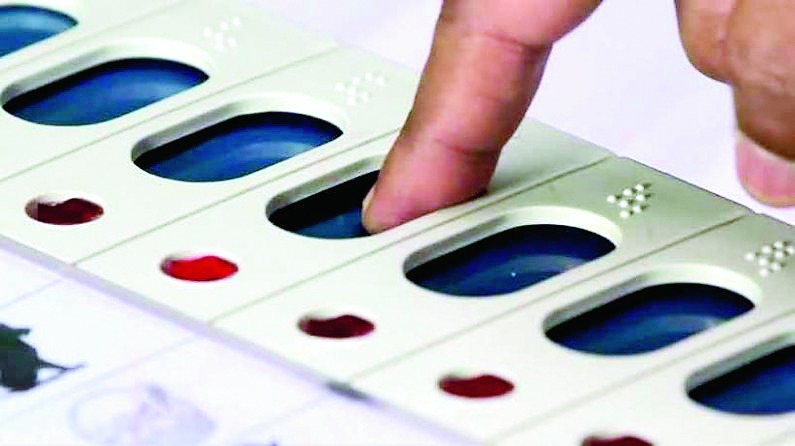 It accused the ruling party of using the Naga problem as a bait to fulfil its vested political interest by making it a part of its election manifesto and then abandoning it after coming to power. TJDU asked why did the NDPP not step down as a solemn sacrifice for the "frustrating delay" in the talks
Telegraph file photo
---
Dimapur
|
Published 12.03.20, 06:50 PM
|
---
The Nagaland unit of the Janata Dal United on Thursday said the Delimitation Commission's recent notification for Assam, Arunachal Pradesh, Manipur, Nagaland and Jammu and Kashmir was "very much justified".
It said the process had to be given a logical conclusion as the rest of the country had already completed delimitation in 2008 according to the recommendation of the 2002 Delimitation Commission.
On the contention of the ruling Nationalist Democratic Progressive Party (NDPP) that Nagaland was exempted from the exercise because of the Naga talks, the JDU asked if there was any special notification by the Centre in this regard. The party also sought to know that if the NDPP was concerned about the talks, then why did it not organise a rally or dharna in Delhi, demanding expediting of the peace process.
It accused the ruling party of using the Naga problem as a bait to fulfil its vested political interest by making it a part of its election manifesto and then abandoning it after coming to power. The JDU asked why did the NDPP not step down as a solemn sacrifice for the "frustrating delay" in the talks. "What is the guarantee that the ruling party will step down after the peace talks are concluded when it was not able to exhibit any practical action to walk the talk while in power?" it asked, referring to the NDPP's promise to step down to make way for the new regime after a solution is found.
The JDU said the Nagas are keenly watching the government's commitments and actions towards fulfilment of its assurances made before the last election. The JDU suggested that instead of getting worked up with the announcement of delimitation, an urgent all-party meeting should be convened on the delay in the peace talks. The delegation must go to Delhi and organise an agitation, besides meeting Prime Minister Narendra Modi, to serve an ultimatum on the issue, it added.