Mizoram a dumping ground, says PCC
The Centre on Friday appointed Kerala state president P.S. Sreedharan Pillai as the governor of Mizoram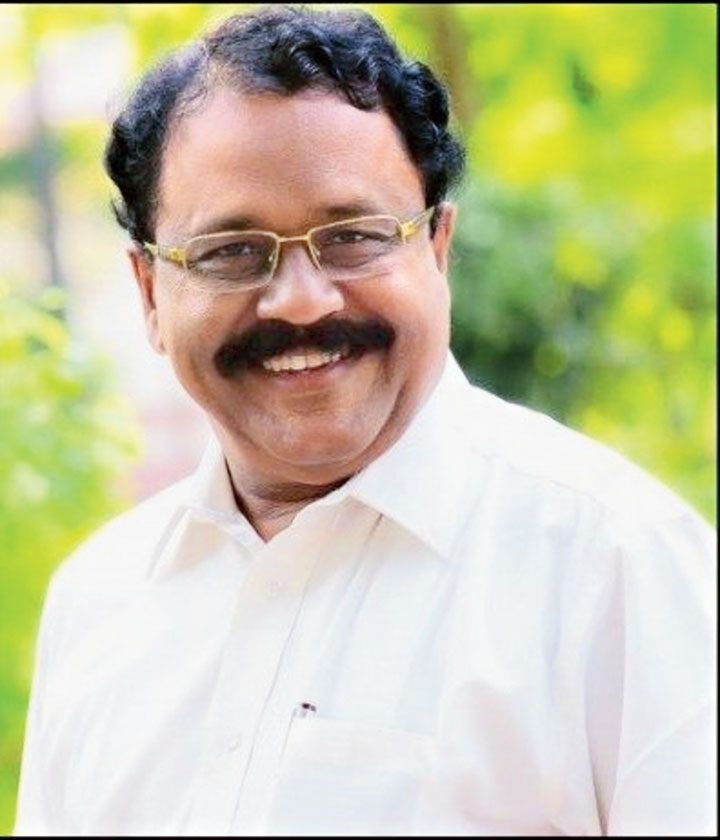 ---
|
Aizawl
|
Published 28.10.19, 06:42 PM
---
Mizoram PCC and student body Mizo Zirlai Pawl (MZP) on Monday alleged that the Centre has made the tiny hill state a dumping ground for governors to push in BJP leaders.
Speaking to The Telegraph, state party spokesperson Lallianchhunga alleged that the NDA government led by the BJP is using the Christian-dominated state as a dumping ground for BJP leaders to penetrate into and carve out a niche in the state.
The Centre on Friday appointed Kerala state president P.S. Sreedharan Pillai as the governor of Mizoram to replace Jagdish Mukhi, who holds the post on additional charge with Assam. Pillai is the third from Kerala to occupy the top post after BJP leaders Kummanam Rajashekaran and Vakkom Purushothaman.
Lallianchhunga said the state Congress is sceptical about Pillai's appointment as the BJP is trying to create a base in Mizoram.
"The Centre is cunningly sending soft-spoken BJP leaders, who adapt with the locals, to Mizoram in order to pacify the Mizos who have a blatant dislike for the BJP. In appointing Pillai as governor, the BJP has no other intention but to penetrate into the state," he said.He said the Congress has no objection to Pillai's personal character.MZP president L. Ramdinliana Renthlei also alleged that the Centre is using Mizoram as a dumping ground for governors.
He said at least nine governors were sacked and transferred in quick succession since the BJP came to power at the Centre in 2014.The student body welcomes anyone irrespective of their party affiliation but Raj Bhavan should not be used for a game of musical chairs.While welcoming Pillai's appointment, Renthlei said they strongly demand the Centre not to transfer or sack governors in quick succession but give them a stable one.
On April 7, 2015, the MZP had picketed in front of all central government offices here in protest against transfer and sacking of state governors in quick succession. At least seven governors were sacked and transferred by the Centre within nine months that year.
The MZP had termed the spate of sackings and transfers of governors as "disrespectful" and an indication of how the Centre looks down upon Mizos.