Lemongrass tea hope for immunity
Japanese encephalitis and influenza viruses tobe used as models to test its anti-viral properties: Professor, IIT Guwahati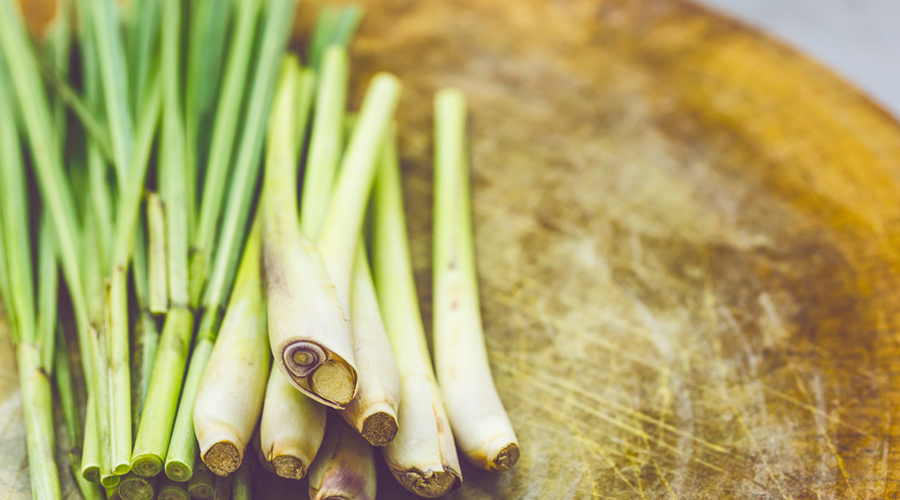 ---
|
Guwahati
|
Published 30.06.20, 05:18 AM
---
Tests conducted by IIT Guwahati have found that tea produced from ornamental lemongrass possessed antiviral and immune booster properties.
Dr Sachin Kumar of the department of biosciences and bioengineering, IIT Guwahati, told The Telegraph on Monday that the research team at the viral immunology laboratory conducted several studies on tea produced from ornamental lemongrass (cymbopogon citratus) and found encouraging results on its immunomodulatory and anti-viral properties.
"The results have revealed that the tea could have some potent antiviral compounds besides boosting innate immunity to prevent the spread of foreign pathogens. The tea is also non-toxic at a reasonably high concentration. Further tests are being undertaken. We will use Japanese encephalitis and influenza viruses as models to test its anti-viral properties," associate professor Kumar said.
CC Tea, manufactured by Imphal-based SuiGeneris Agronomy Private Limited, was tested. The company has entered into a one-year research collaboration with the IIT to develop advanced therapeutic in three core areas – immunomodulatory effect, anti-viral and anti-tumour properties and product development. One hundred grams of CC Tea costs Rs 200.
Ragesh Keisham, chairman and CEO of the company, said: "While everyone is busy trying find a cure for Covid-19, which has affected only 1 per cent of the population, we feel the uninfected 99 per cent are more vulnerable. Our mission is to prevent them against the pandemic."
The plant lends a lemony aroma and flavour to soups, curries, teas and other beverages. Lemongrass oil is also used in cooking, as well as in ayurveda, aromatherapy and in the cosmetic and perfume industries, a company representative said.
There are around 50 varieties of lemongrass but only a few are fit for human consumption. The best known cultivated variety is ornamental lemongrass which figures prominently in Cambodian, Vietnamese and Thai cuisines.