Kin of Assam serial blast victims relive trauma, allege apathy
Death penalty sought for the guilty; Kin say one-time financial grant not enough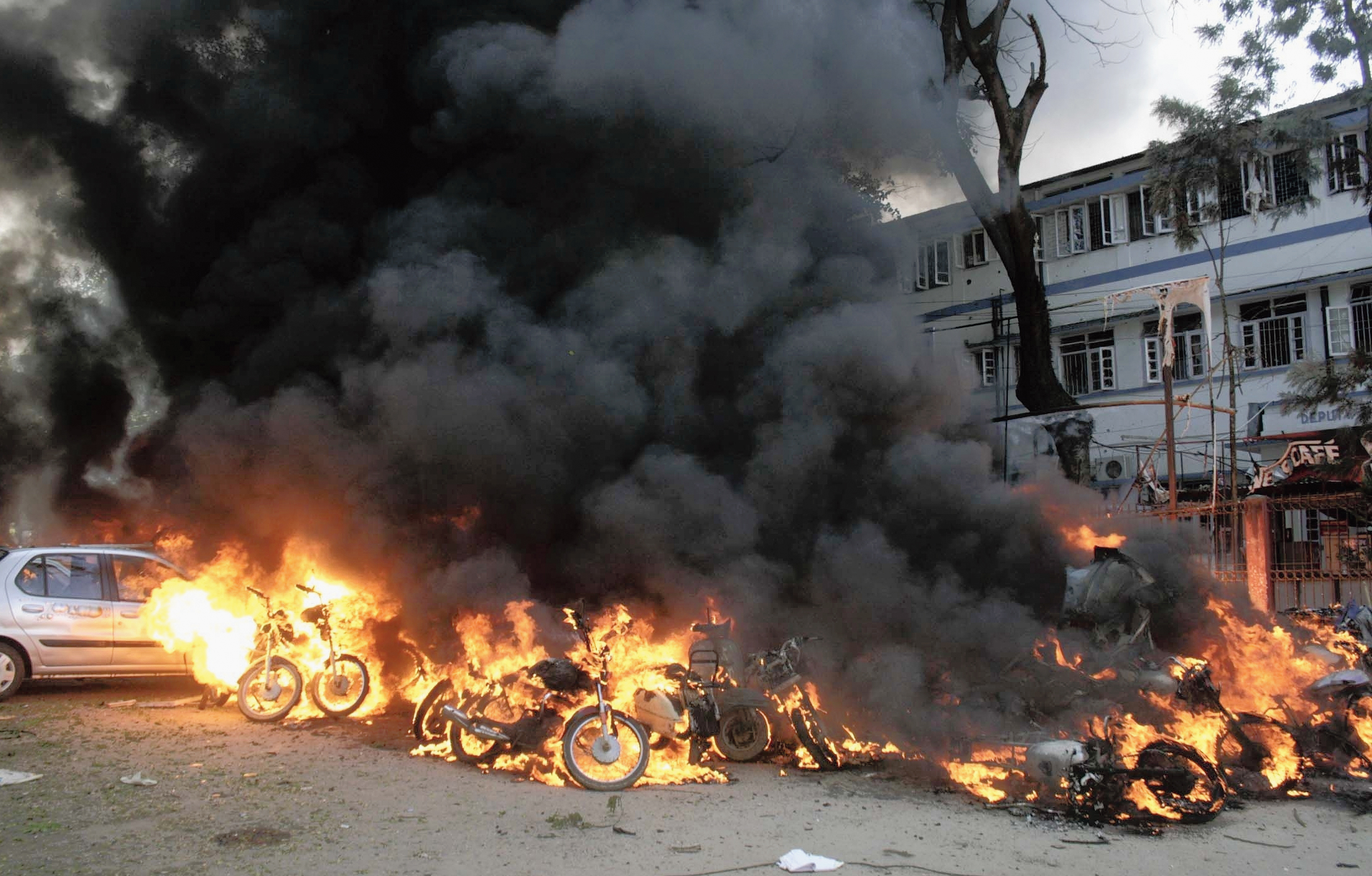 ---
Guwahati
|
Published 28.01.19, 06:39 PM
|
---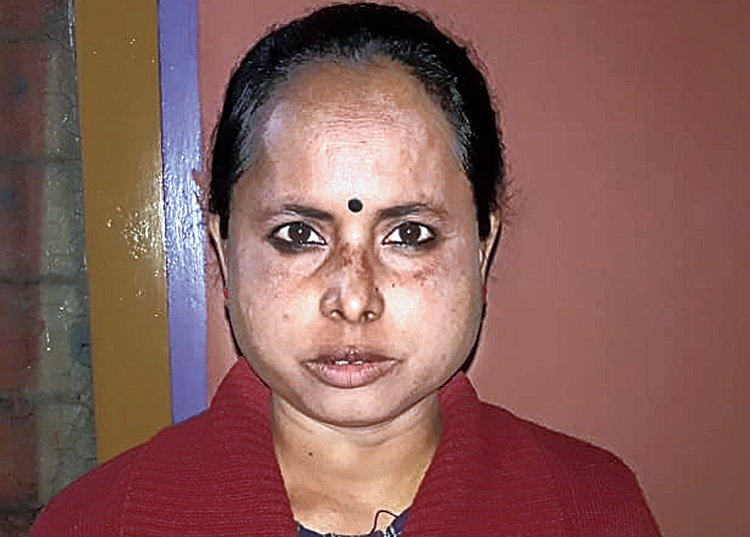 Ten years after the serial bomb blasts in 2008 that killed 88 people, a special court on Monday convicted former National Democratic Front of Boroland (NDFB) chief Ranjan Daimary and 13 others for their involvement in the incident.
The family members of the victims welcomed the news but alleged that the government had treated them with indifference, with the one-time grant being hardly enough to tide them over. Some also demanded the death penalty for the guilty.
Property worth over Rs 2 crore was destroyed in the blasts spread across Guwahati, Barpeta Road, Kokrajhar and Bongaigaon.
Altogether 53 people were killed at Ganeshguri (32), CJM's court (13) and Panbazar here (8).
"It is good that finally the culprits have been convicted. However, we want some exemplary punishment so that they realise what we went through over the years for losing my husband. It changed the course of our lives. My son couldn't finish his studies because of the financial crunch," Kamala Choudhury, who lost her husband Rajesh Choudhury, told The Telegraph on Monday after the verdict.
The court will pronounce the quantum of punishment on Wednesday.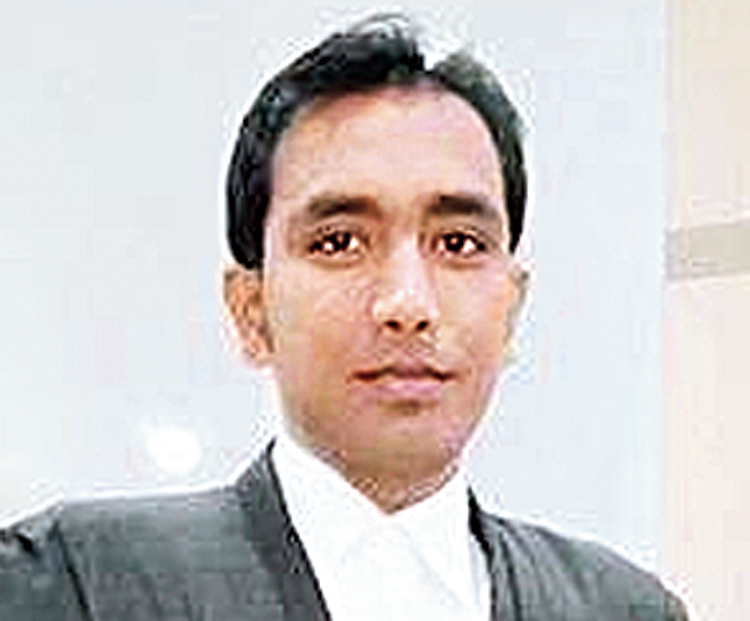 Choudhury, a resident of Purbanchal Nagar at Hengerabari here, said, "It's better late than never. But the way we have been treated over the years is painful. Apart from the one-time financial grant, nothing has been done."
Choudhury, who works at Guwahati Municipal Corporation (GMC) on a contractual basis, added: "In spite of repeated requests and being a family member of a blast victim, my file was never moved and my job was never made permanent."
Welcoming the verdict, Niru Kalita, who lost her husband Pramod Kalita, said the one-time financial grant was not enough for the families. "What will we say now? We have lost our dear ones. We have also been demanding a government job as compensation. We can't live with that one-time compensation," she said.
Tarali Das of Palashbari, who lost her husband Naren Das, said only a death sentence will bring them justice. "We have lost everything. No one can understand the pain of losing a husband and how it is to bring up a three-year-old girl. I never got the job promised by the government. Our only demand is to hang the culprits," she told The Telegraph.
Indranil Kalita, a leader of the Forum for Terrorist Victims' Family, Assam (FTVFA) said the other cases should also be treated equally.
"We have been seeking exemplary punishment for the culprits. We would also like to appeal to the government to start all the cases which were withdrawn to ease the road for the peace process with the militants, especially in the Bodoland Territorial Areas District (BTAD). We want these cases started again so that the victims' families get justice," Kalita said.
Kalita added that the government has withdrawn all similar criminal cases to negotiate the peace talks.
"But no one thought about the victims' families," he added.