East Goalpara MLA 'hits' PSO
Rasid Jilani was taken to a private nursing home and then admitted to Bhalukdubi-based district civil hospital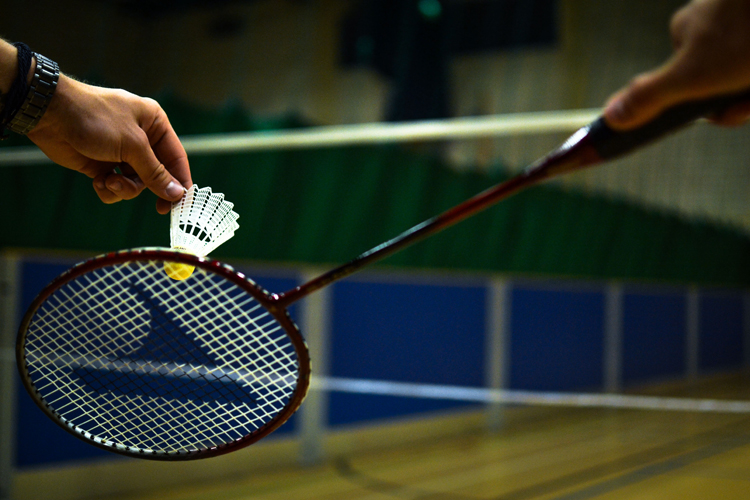 ---
|
Goalpara
|
Published 10.12.19, 06:55 PM
---
East Goalpara Congress MLA A.K. Rasid Alom allegedly hit a personal security officer (PSO) at his residence with a badminton racket, which left the PSO bleeding and senseless.
PSO Rasid Jilani was taken to a private nursing home and then admitted to Bhalukdubi-based district civil hospital. The PSO later filed an FIR with Goalpara Sadar police station.
Jilani later narrated the incident to reporters, "We were playing badminton like any other day. The shuttle accidentally hit his younger brother Atower Rahman's wife. At this, MLA became furious and came running and hit me with the badminton racket. Then Atower began kicking and hitting me on my leg. I fell down and cannot remember further."
"Jilani required several stitches on his head. However, his is out of danger," a doctor said.
While talking to The Telegraph, Alom said, "The complaint is false and fabricated. Now, to avoid departmental punishment he has filled the FIR."
"I have received various complaints against him from the female visitors to my residence. I have told the superintendent of police everything and asked for a replacement."