Shane Warne step inspires excise department
Health department had requested to undertake an initiative to involve the liquor companies operating in Assam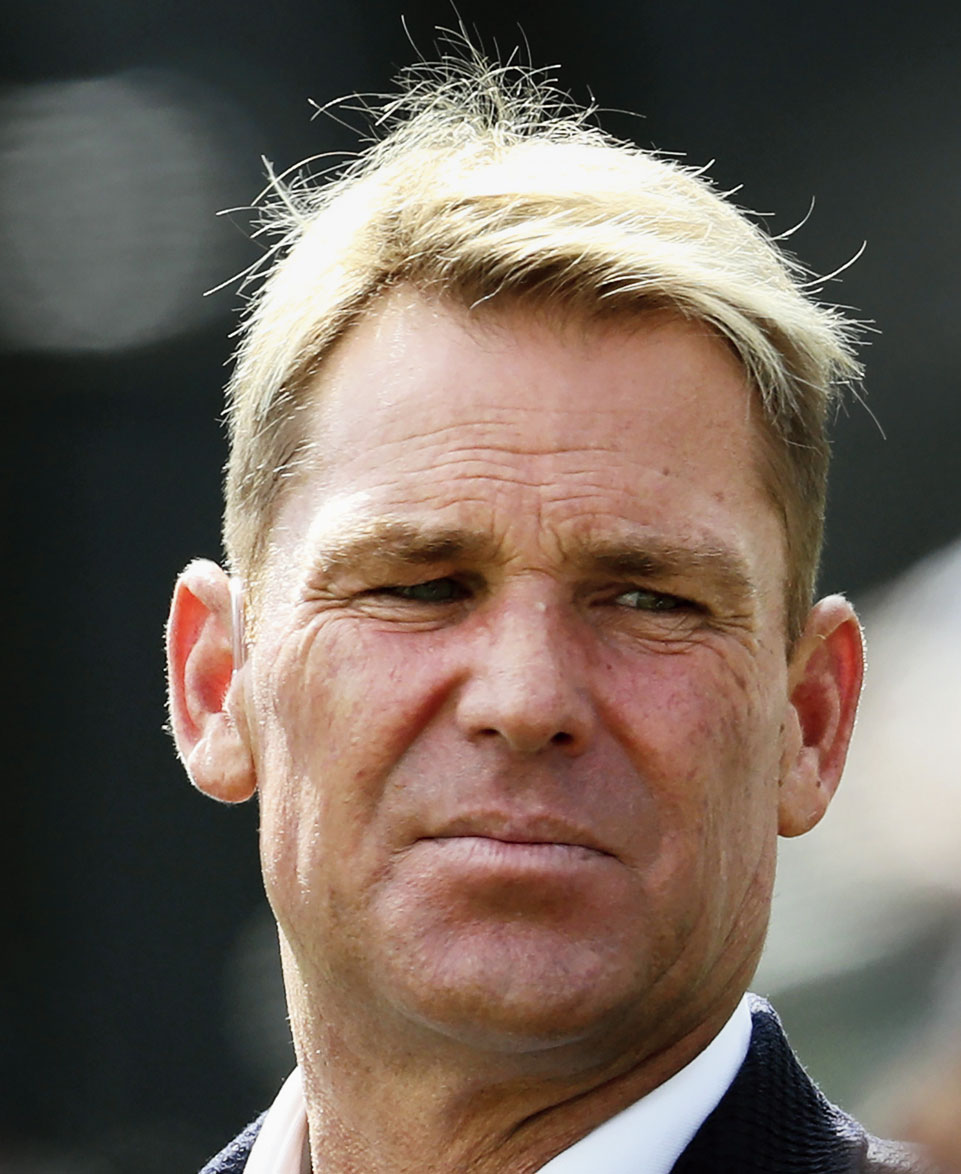 ---
Guwahati
|
Published 05.04.20, 07:45 PM
|
---
The Assam excise department's decision to produce hand sanitisers readily available was inspired by Australian cricket legend Shane Warne's initiative to produce hand sanitisers for hospitals.
A statement issued by the department stated that it took a cue from the laudable initiative taken by Warne-owned Liquor Company which stopped gin manufacturing and started producing hand sanitiser in the wake of the Covid-19 pandemic.
Australia's Prime Minister Scott Morrison recently had asked business companies to make a "wartime shift" and produce materials essential to tackle the coronavirus pandemic. Warne has stepped up in this endeavour and in an Instagram post had stated that his gin distillery SevenZeroEight had decided to produce hand sanitisers for hospitals. "Shane Warne and his founders, which included two prominent West Australia surgical specialists, decided to stop production of their award-winning SevenZeroEight gin to shift to producing medical grade 70 per cent alcohol hand sanitiser until further notice," the post said.
The excise department said in order to make quality hand sanitisers readily available to people free of cost, the health department had requested it to undertake an initiative to involve the liquor companies operating in Assam as well as the liquor bottling units in the state to start producing ethanol-based hand sanitisers based on the guidelines of the World Health Organisation (WHO).
"Subsequently, under the initiative of the Assam excise department and following a series of discussions, which minister of excise, Assam, held with the liquor-manufacturing companies, the latter have already undertaken the project of producing ethanol-based high quality hand sanitisers in various locations of the state," it said.
The liquor companies have also agreed to supply to the state health department, two lakh litres of hand sanitisers free of cost and they have already started supplying the same in batches. The liquor companies and manufacturing units have also begun production of ethanol-based hand sanitisers in their respective units.
They have agreed to supply to the Assam health department, an estimated quantity of 20 lakh litres of hand sanitisers at a nominal cost on no-profit basis.
Already supply of such high quality and effective hand sanitisers is being made to the health department in pet bottles of various sizes such as 180 ml, 200 ml, 300 ml, 500 ml and 600 ml.
The cost of a 200 ml size pet bottle of such alcohol-based hand sanitiser will come to Rs 16 only.
HD Wine Shop, a leading liquor store in the city, on Sunday lodged a complaint with Paltan Bazar police alleging that its social media page was hacked by someone soliciting customers for home delivery of liquor over the past few days.