Tea wellness fails to impress Ayush
Ministry thumbs down to proposal on beverage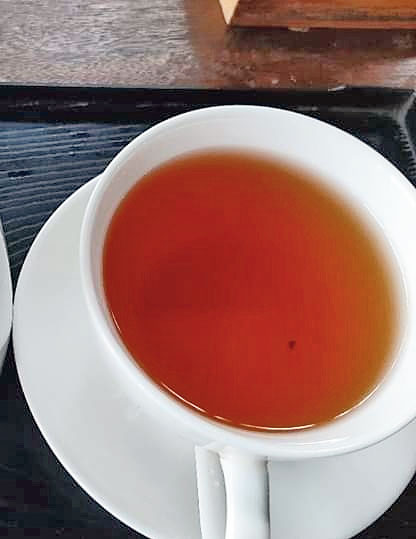 Way to wellness
Telegraph picture
---
Guwahati
|
Published 27.05.20, 10:14 PM
|
---
The ministry of ayurveda, yoga and naturopathy, unani, siddha and homoeopathy (Ayush) has turned down the Tea Board India's request to include black tea for health promotion and as an immunity boosting measure to combat Covid-19.
The ministry said in a letter to Tea Board chairman Prabhat Kamal Bezbaruah that theaflavin, the phytoconstituent of black tea, does not come under its purview as per the legal provisions of ayurvedic, siddha, unani and homeopathic medicines prescribed in the Drugs & Cosmetics Act, 1940.
"Not just theaflavin, several bioactive substances of plant origin like flavonoids, flavones, catechins, polyphenols and phytoestrogens, known to be beneficial as antioxidants or immunomodulators, are not considered Ayush products but phytopharmaceuticals or phytoneutraceuticals," Ayush secretary Rajesh Kotecha said in his reply on March 26.
The ministry said it is advisable for the Tea Board to propagate scientifically proven findings of black tea from its own channels.
Bezbaruah told The Telegraph, "I am disappointed that Ayush will not expand its horizons."
The Tea Board India had recently tweeted: "Black tea has a high amount of antioxidants, which may help in boosting immunity."
The Indian Tea Association had said, "According to tea research institutions, the medicinal and nutritional properties of tea act as an immunity booster and promote healthy life. We are optimistic that demand will continue to rise given the healthy and affordability attributes of this wonderful beverage."
The immunity-promoting measures listed by the ministry are taking chyavanprash and drinking herbal tea/decoction (kadha) made of tulsi (basil), dalchini (cinnamon), kalimirch (black pepper), shunthi (dry ginger) and munakka (raisin). Jaggery and/or fresh lemon juice can be added, the directive says.
A book on Tea: A Wonder Drink for Health and Wellness by Pradip Baruah, a senior scientist at Tocklai, says scientific studies across the world indicate 30 beneficial health properties of drinking tea. It says the medicinal and nutritional properties in tea boost immunity, promote healthy life and reduce mortality.