Assam Public Works to move Delhi on Prateek Hajela
APW recently filed a case against Hajela accusing him of tampering with data and records associated with NRC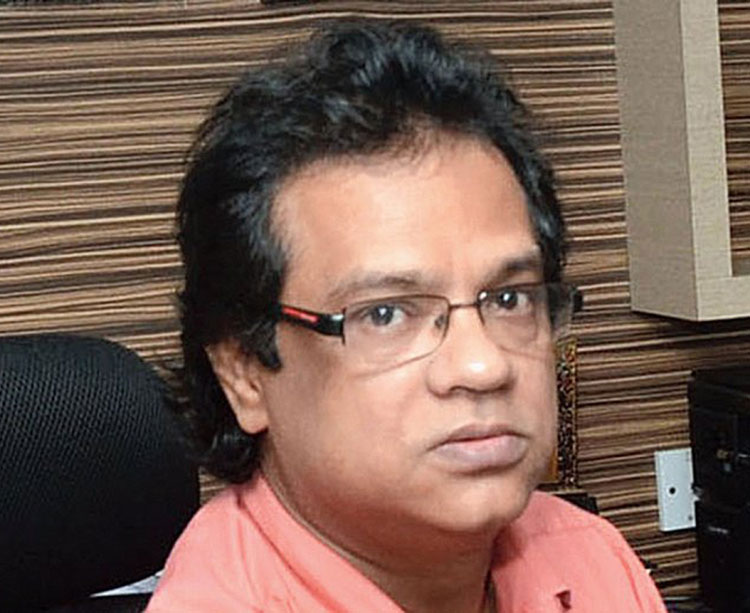 ---
Guwahati
|
Published 17.03.20, 07:07 PM
|
---
Assam Public Works (APW), a state-based NGO, whose petition before the Supreme Court led to the update of the National Register of Citizens (NRC) in Assam, will soon move Prime Minister Narendra Modi, Union home minister Amit Shah and Madhya Pradesh chief minister Kamal Nath against former NRC state coordinator Prateek Hajela .
On Tuesday, taking a jibe at the state government for sitting idle on complaints filed against Hajela, the NGO said it was left with no option but to knock doors in Delhi.
"Despite filing cases, it's surprising to find nothing has happened. The investigating agencies have not even recorded our statements yet. We suspect that it is an intentional delay by the government, which might be in fear of getting exposed if investigation is done. The APW has decided to meet the Madhya Pradesh chief minister in May and hand over the details of Hajela's corruption during his service in Assam. We will also brief the media there. We will meet Modi and Shah and lodge our grievances," APW president Aabhijeet Sharma said.
Hajela, who is on inter-cadre deputation to Madhya Pradesh, had been appointed as commissioner, health services, in November last year after allegations against him started to surface. He is a 1995 batch IAS officer of the Assam-Meghalaya cadre.
The APW had recently filed a case against Hajela with the state CID, accusing him of tampering with data and records associated with NRC.
The APW, which has been seeking a 100 per cent re-verification of the NRC final list published on August 31, 2019, expressed surprise over the NRC authority's decision to issue "rejection slips" to those left out of the final draft of the NRC published last year. The NRC authorities will start issuing the slips on March 20.
Sharma said the state government, which has on multiple occasions said that it does not accept the NRC prepared by Hajela as it full of errors, now wants to issue the rejection slips. "Does that mean that the government has accepted the NRC? It must clear its stand and file an affidavit before the Supreme Court saying that it doesn't accept the NRC final list," he said.
APW reiterated its claim that Hajela was involved in a financial irregularity of over Rs 100 crore during the NRC update process. "We will put hoardings of the culprits who betrayed the people of Assam," Sharma warned.