With Diwali, also known as the day middle-class Indians become brand ambassadors of Surf Excel, on the horizon, here are a few essential guidelines to keep in mind for nature-loving hypocrites. First, do not underestimate a damp tubri. Like your crush's ex, they can spring into action at any time. Second, only saffron rockets and/or those launched by Akshay Kumar will land up in space. Third, since Diwali is the best time for festival allyship on Instagram, your rangolis and rangmashals must be colour-blind.
Meanwhile, remember that chorkis are only worth the pittance you paid for them if they spin more than your head after three bottles of whatever your NRI neighbour left in the community hall. Additionally, please note that the only safe time to burst chocolate bombs is when you are struggling to digest a month's fare of chocolates in public.
Elsewhere, for those that hate noise, lights and more noise, there are always second-hand earbuds and the darkness of your future to fall back on.
Wondering what else happened while you tried to figure out if your overly friendly colleague's advance Diwali wish was a broadcast or a personal text on WhatsApp? Here's presenting the top stories from the week that should have been.
October 17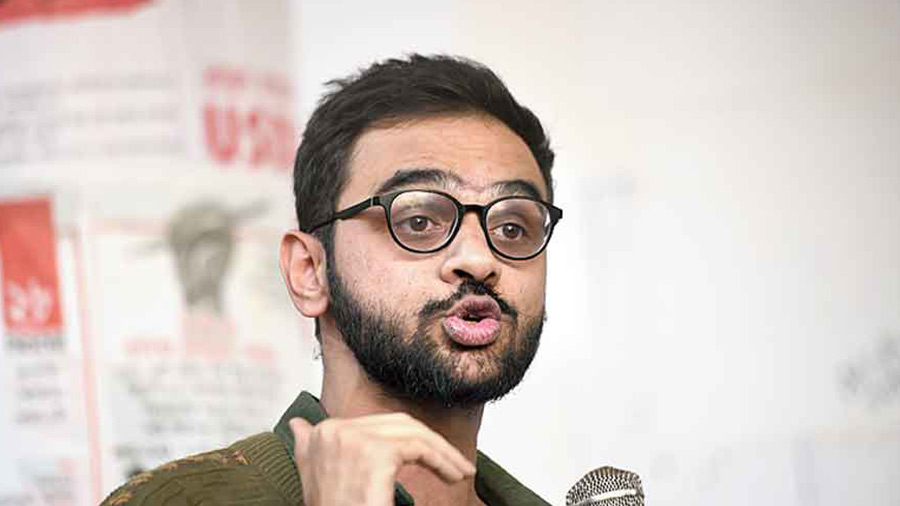 Incensed at another bail refusal, supporters of Umar Khalid are planning another takeover on Instagram stories
TT archives
Umar Khalid, the JNU activist and de facto leader of invisible urban naxals, is denied bail once again, this time for "being a part of 42 different JNU WhatsApp groups, displaying organisational skills not seen in a 'typical' history major and pronouncing 'Donald Trump' correctly on multiple occasions".
Hyderabad becomes the only Indian city to win at the prestigious World Green City Awards 2022, prevailing in the category of "best experiential greenery for those paying income tax or living in a locality whose name ends with Hills".
October 18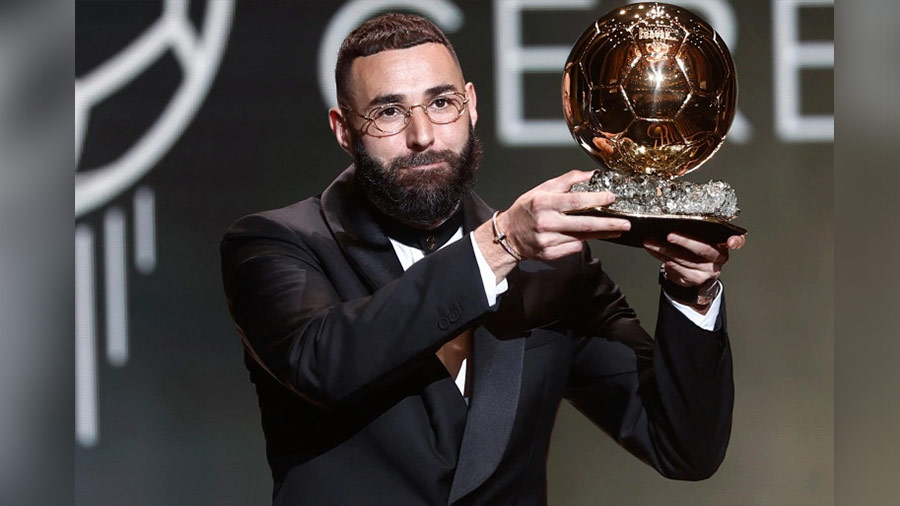 'Age is just a number!' quips Karim Benzema after his victory
France Football
Karim Benzema wins the men's Ballon d'Or for being the best-dressed French player with the most forgettable scandal.
The BCCI and PCB confirm that the India-Pakistan showdown in Melbourne on Sunday will decide the fate of the next men's Asia Cup. Should Pakistan win, they will get to host the tournament in 2023, with India's matches set to take place in PoK. Should India win, the Asia Cup's timeline will be absorbed into the subsequent edition of the IPL.
October 19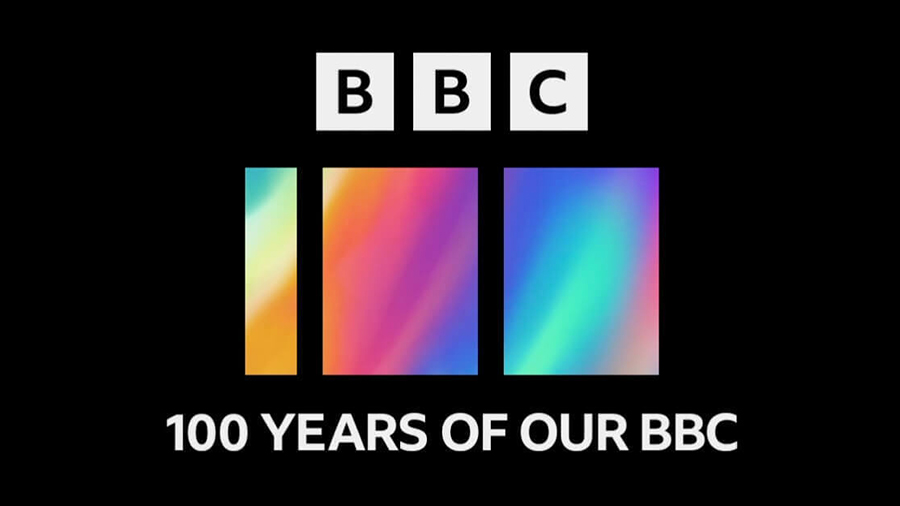 The UK government is expected to honour BBC's World Service later this month for being the finest example of British propaganda
BBC celebrates its centenary by promising to "invent the next British icon after Queen Elizabeth II and Sir David Attenborough, besides sticking to the hallowed motto of mistaking tradition and civility for neutrality and objectivity".
The Wire rebuts allegations of corrupt journalism in relation to its revelations about Meta with a series of comprehensive articles that can only be unlocked with reader donations.
October 20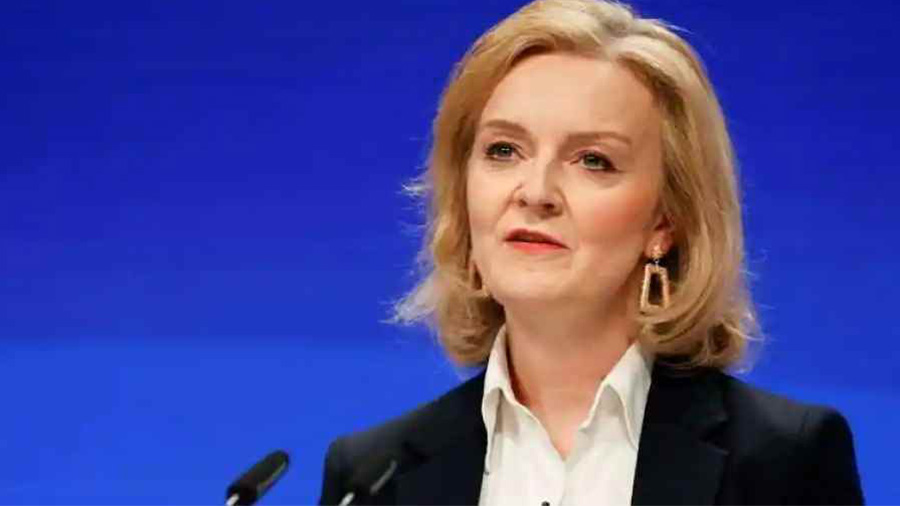 With female leaders across the world busy breaking the glass ceiling, Liz Truss congratulates herself on shattering the glass floor
TT archives
Liz Truss resigns as the British Prime Minister in solidarity with her Chancellor and Home Secretary, both of whom had realised just days ago that they were moving too fast in life. All this means that Boris Johnson is pub-hopping to gather support for another PM run while Rishi Sunak once again becomes the greatest asset of Indian origin in the UK after the Kohinoor.
After "severe irregularities" are detected in the elections for a new Congress president — contested by Shashi Tharoor and Mallikarjun Kharge — Sonia Gandhi takes over as interim Congress president for life.
October 21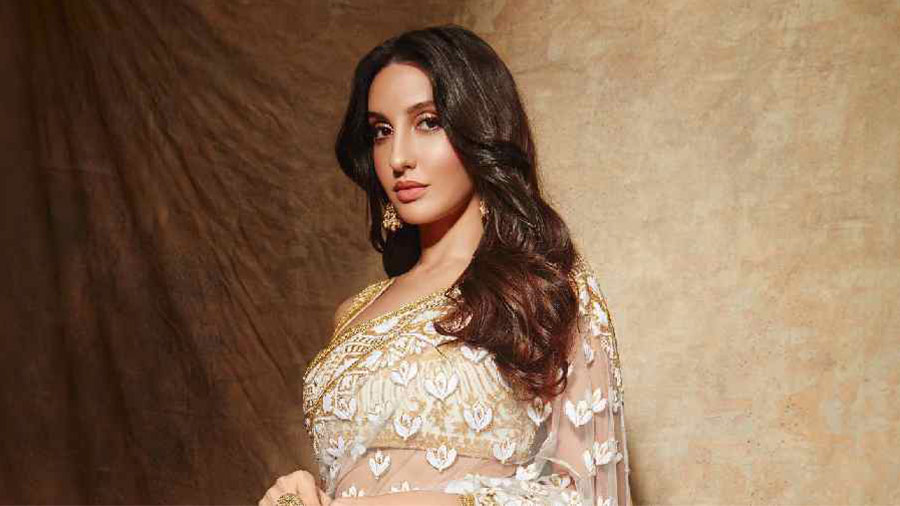 After the abrupt cancellation in Bangladesh, Nora Fatehi says she will seriously reconsider 'performing in perpetually developing economies'
TT archives
Nora Fatehi is prevented from performing in Bangladesh after she is found to be more flexible than the country's foreign reserves.
Ayushmann Khurrana's Doctor G receives rave reviews for featuring a male protagonist who is progressive enough to mansplain with subtlety but retains enough misogyny to still be relatable.