Om Prakash Chautala, former chief minister of Haryana, passed his Class X examination at age 86.
Eldest and favoured son of former deputy prime minister, Devi Lal, Chautala led a controversy-ridden political life, the high point of which was rampant violence and booth-looting in a by-election he contested from Meham in Haryana in 1990.
Polio-afflicted since childhood, Chautala was a key figure in the Janata-Lok Dal circles and became chief minister of Haryana four times between 1989 and 2005.
He was sentenced to 10 years' imprisonment for involvement in a teachers' recruitment scam on his watch. It was during his time behind bars in Delhi's Tihar jail that Chautala resumed study and attempted the Class X examination. He went through with second division grades.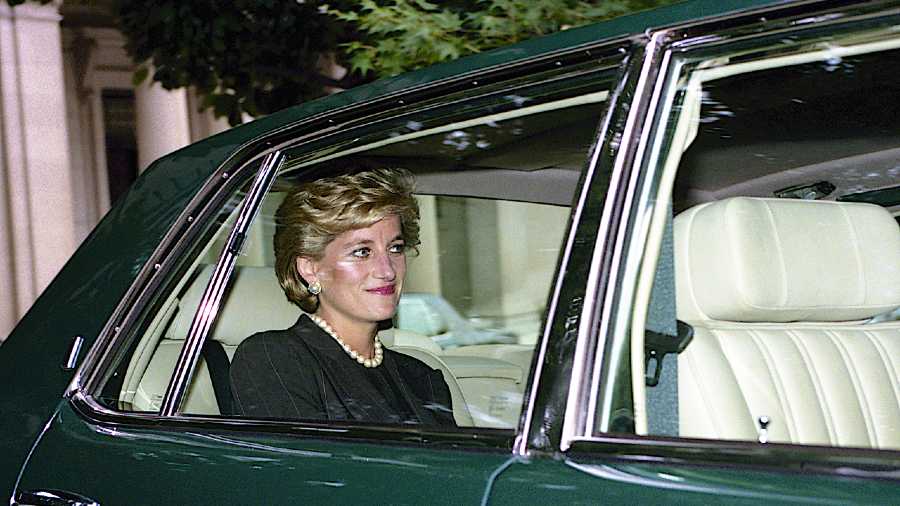 Lady Diana
Shutterstock
Diana Spencer, later Princess of Wales, and mother to Princes William and Harry of the House of Windsor, would have turned 60.