Following his purchase of Twitter, the world's richest man-child and free-speech illusionist Elon Musk declares that nobody will henceforth be banned from the social media platform unless they "happen to annoy me repeatedly". Musk states that a moderation committee of four handpicked by him and called the "4 AM Stoners" will supervise controversial tweets, that is "those remarks that air unfounded criticism of SpaceX, Tesla or Twitter itself".
Meanwhile, more than a thousand professors, bureaucrats and artists write to Twitter's new headquarters (also known as Musk's porcelain throne) requesting for a special edit button that lets users rewrite tweets posted 10 years or earlier so as to not get cancelled in their sleep. Hindutva trolls in India make a special request of their own, urging Musk to introduce a saffron tick for Twitter profiles "that have proven their allegiance to the Hindu Rashtra by posting at least 500 anti-Muslim tweets".
Elsewhere, Jeff Bezos calls Twitter "a toxic pool of cynicism and negativity", before releasing tentative plans for his own microblogging site called Glitter, a safe space where only good vibes and Washington Post articles will be allowed to trend.
Wondering what else happened while you waited for your favourite billionaire to take over your life? Here's presenting the top stories from the week that should have been.
April 25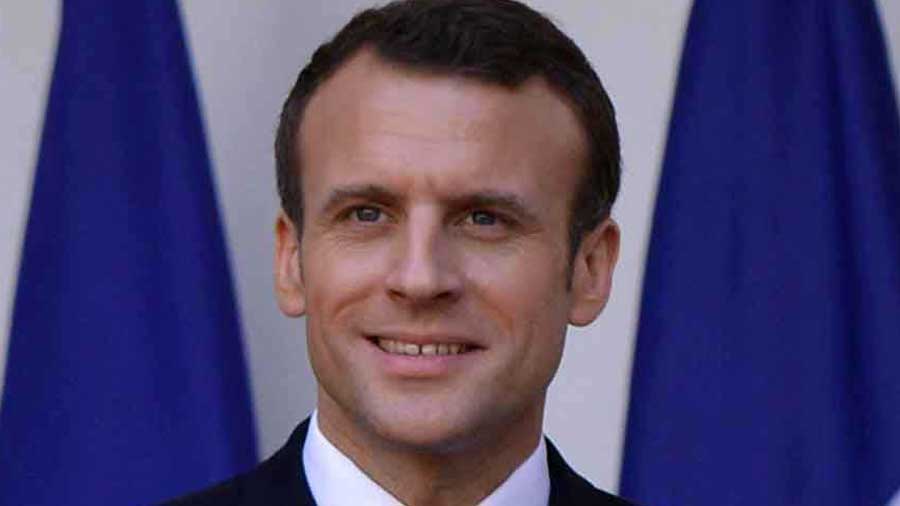 Emmanuel Macron invokes French footballer Kylian Mbappe to describe how he is neither a left winger nor a right winger but someone who likes to operate in the centre
TT archives
Having been narrowly elected for a second term, Emmanuel Macron promises to pay more attention to being the President of France than being the self-appointed saviour of an imaginary Europe.
Old Enough!, a Japanese reality show where children run household errands by themselves for the very first time, receives widespread condemnation by British viewers after airing on Netflix. Nadine Dorris, the UK's minister of culture, has an explanation: "I'm not baffled by the British public not liking Old Enough! since it has the audacity to show things that Japanese toddlers can do better than British adults."
April 26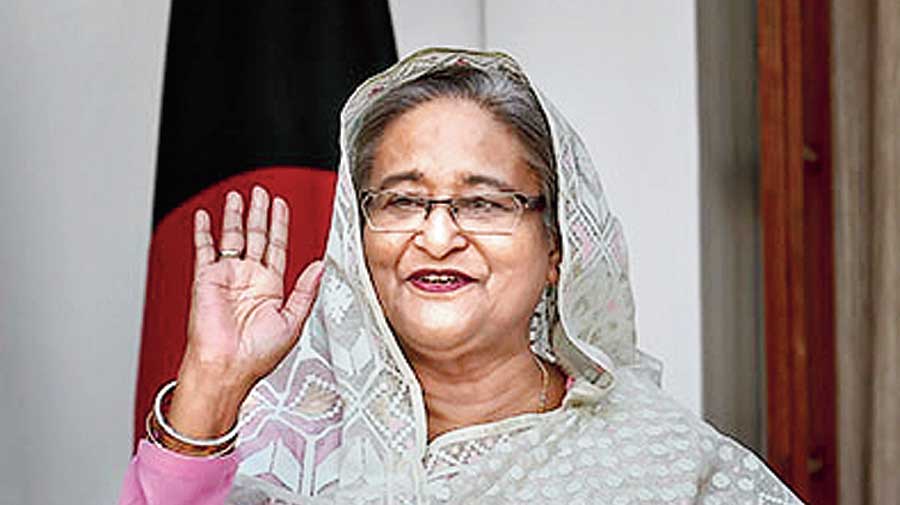 Sheikh Hasina congratulates India on growing its termite population without assistance from Bangladesh
Bangladesh's Prime Minister Sheikh Hasina responds to Indian defence minister Rajnath Singh's comments about Bangladeshi infiltration reducing in India by saying that "since Bangladesh now leads India on every important development index, the economic motivation to migrate has been reversed".
Sweden and Finland announce that they are ready to submit applications for the membership of NATO as "a sustained period of domestic bliss in our respective countries has left us bored".
April 27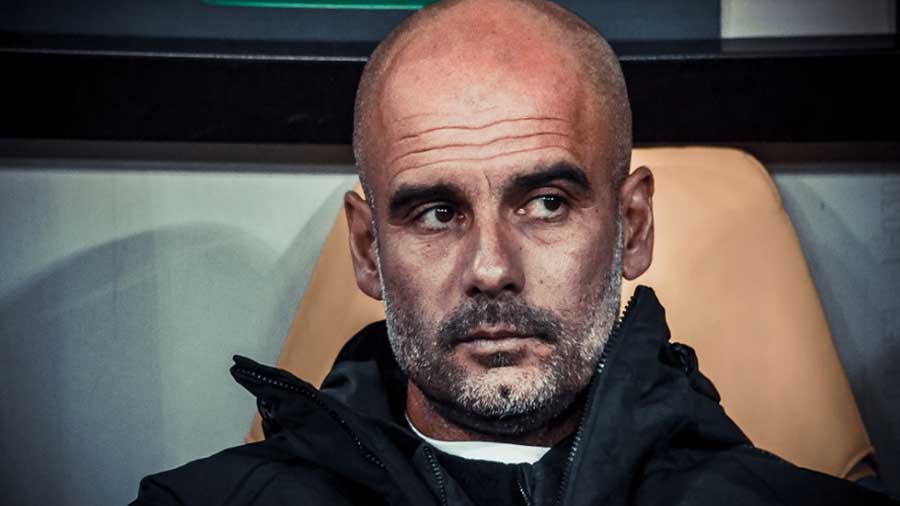 Pep Guardiola expresses his disappointment at Man City fans pointing lasers at Real Madrid players as they 'didn't do so with enough intensity, coordination or precision'
In the wake of a nervy 4-3 win over Real Madrid, Manchester City manager Pep Guardiola says he "erred in his judgement in terms of team selection and should've played with 11 midfielders instead".
John Buchanan, former coach of Australia and the Kolkata Knight Riders (KKR), opines that after losing their first eight IPL games of the season, Mumbai Indians (MI) should look to innovate. Buchanan's advice is that the MI team management rotate their captains by handing the captaincy to whoever scored the most runs in the previous game. Asked about Jasprit Bumrah's candidacy as skipper, Buchanan replies that he does not believe in bowling captains.
April 28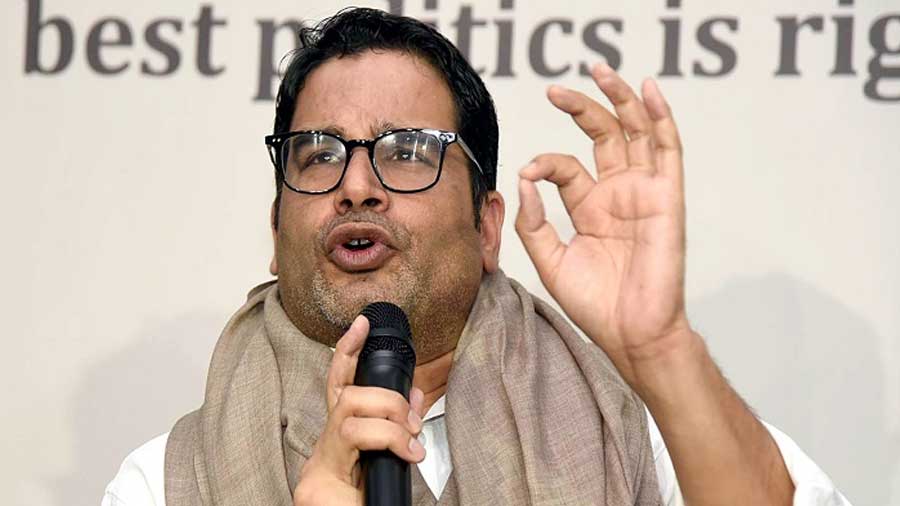 Prashant Kishor is appalled after hearing that Rahul Gandhi's unborn child has been selected as the next in line to take over the Congress presidency from Sonia Gandhi
Prashant Kishor reveals that he decided not to join the Indian National Congress (INC) after being told that his immediate objective as chief strategist of Congress would be to make either of Priyanka Gandhi Vadra's children (21 and 19, respectively) the future Prime Minister of India.
Independent Gujarat MLA Jignesh Mevani makes history by getting arrested in police custody on the charge of sighing too loudly.
April 29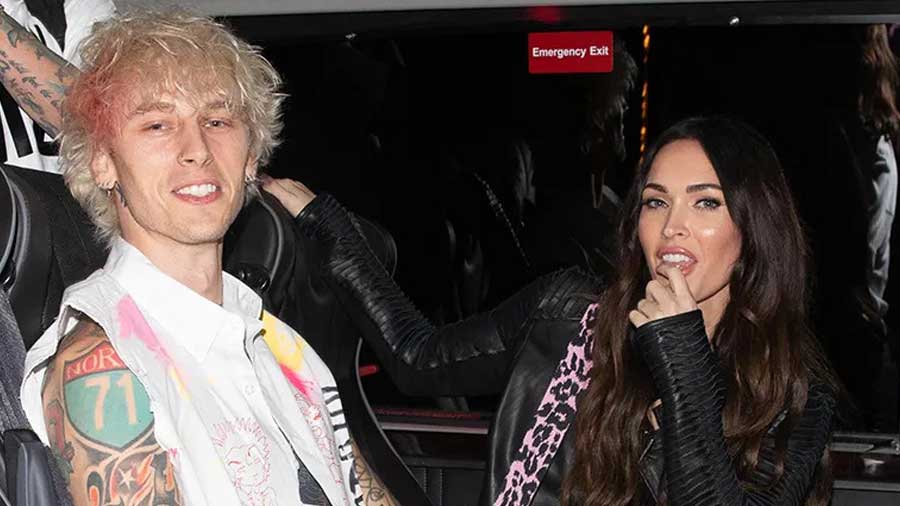 Asked about which body fluid of the other person they are yet to taste, Megan Fox and Machine Gun Kelly utter in unison: "The nectar of our souls"
Image tweeted by Culture Crave
In a candid chat with GQ, Megan Fox and Machine Gun Kelly stun the world by revealing their favourite drinks. Megan names gin mixed with a few drops of Kelly's saliva as her pick while Kelly opts for Fanta with a dash of Megan's blood.
After apologising for endorsing tobacco earlier in the month, Akshay Kumar tenders another public apology, this time for consuming tobacco. "I apologise to all my fans and well-wishers who may have been let down after hearing about my recent consumption of tobacco for self-medicinal purposes. I take full responsibility for my actions and acknowledge my mistake of resorting to tobacco as a stress-relief after watching the trailer of Bhool Bhulaiyaa 2," wrote Kumar on Instagram. Aggrieved fans react by commenting that Kumar should consume mangoes instead.