In my childhood my family used to live in Rishra, which is a suburb of Kolkata. Twice a year, an annual ritual of our family was to come to Kolkata to either watch a play at the Academy of Fine Arts or to watch an English movie at Globe or New Empire. I distinctly remember that when the local train approached Howrah Station I could see the tip of the Howrah Bridge from the train. It was a sign, like the Statue of Liberty in New York, as if the great metropolis was welcoming us.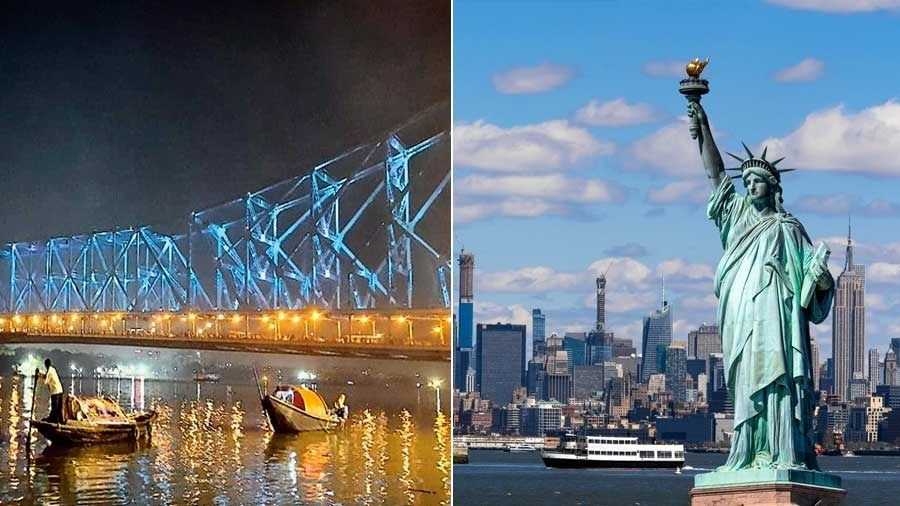 Many years later, after my father's retirement we moved to Serampore, a small town further away from Kolkata. This was when I was in Class X. My travels to the city now happened with my friends from Serampore — Bijoy and Debraj. Kolkata was our aspiration then. We used to roam around Esplanade aimlessly. The milieu seemed strange to us suburban boys. We used to window-shop the fancy stores in the Grand Hotel arcade and wonder whether one day we would be able to afford to buy such clothes, such shoes and other paraphernalia which were on display behind those glass windows. The transparency of the glass made it more alluring yet unattainable.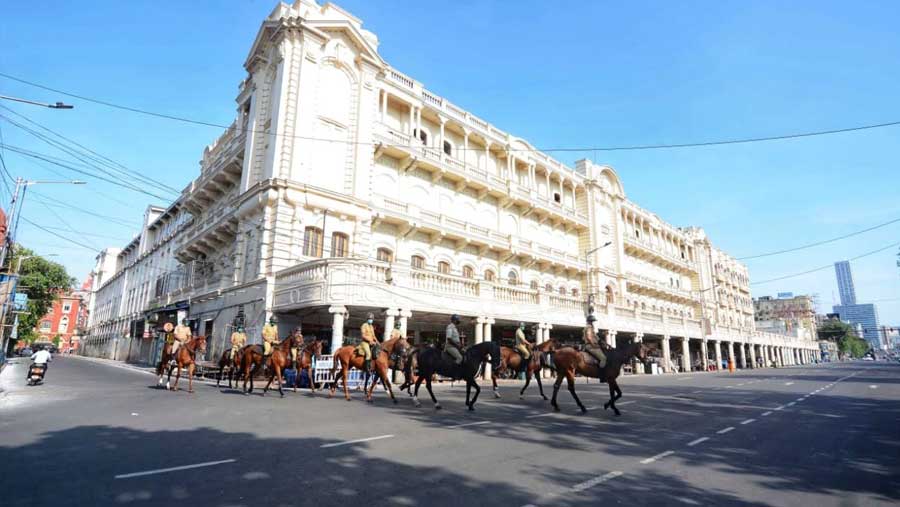 CAT 'amake hotei hobey'
I remember an incident around that time when we took a bet amongst the three of us whether anyone had the courage to go and pee at the Grand Hotel washroom. We pondered this audacious proposal but none had the confidence to take that step. We used to see the cars and people entering the Grand. Who were these people dressed so impeccably, who seemed to speak English so fluently and who in our worlds were 'CAT'. I am not sure about the etymology of this word but back then I think it stood for 'Casual American Teens'. The word had an aspirational quality to us. We dreamt of speaking English like them, dressing up like them, and being suave like them. We wanted to become CAT.
Another time, during the scorching summer months, we decided to enter Archie's Gallery to browse the cards on display. The reason was not to actually buy any card, which we could not afford, but to enjoy the air-conditioning in the store which was a respite from the unbearable heat outside. The shop owner quickly realising that we were not his customers decided to switch off the AC so that we would get out of the store. With this gravest of insults, the three of us stepped outside. Debraj lit a cigarette and puffing at the posh south Kolkata highrise building opposite us remarked, "CAT amake hotei hobey (Someday I have to become CAT)."
Our wanderings in Kolkata also had a cultural component to it. We used to watch movies at Globe and New Empire like I used to with my family if we could afford to, that is. The difference being that the English films my father introduced us to when we were much younger — Jaws and Airport 80 — were substituted with The Blue Lagoon and Pretty Woman. After all, adolescence was in full bloom. So, Calcutta represented the world of money, sex, and good living to me at that point.
I had started to fall in love
A few years down the line, I got into Presidency College. I used to travel from Serampore on local trains, and now, I experienced another side of Kolkata. The Kolkata of trams, Mahatma Gandhi Road, Hedua, Putiram and the bookshops of College Street. The CAT people whom we were in awe of became my colleagues at college. They were students from La Martinere, Don Bosco Park Circus, St James and other fancy schools. I realised that they were not the snooty sort that we had imagined when coming from Serampore, at least not all of them.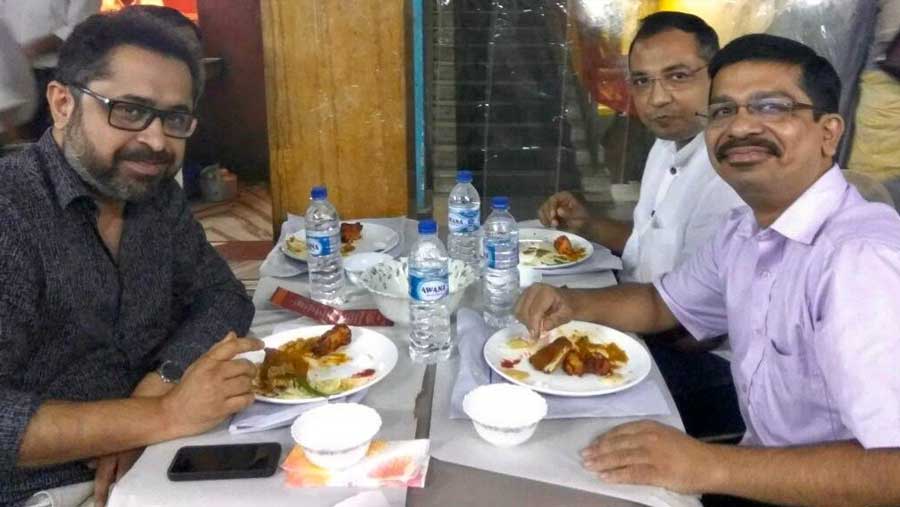 Suman Ghosh with his childhood friends from Serampore
Those three years of college life were very enriching and slowly but steadily my image of Kolkata began to change. It was no longer that intimidating city. The warmth of the city started to grow on me. By the time I left college to go to Delhi for higher studies, I had started to love Kolkata. It was like being infatuated by a classy girl and aspiring to attain her and then slowly realising true love with that girl, beyond the frivolities.
Dear stranger...
All this was almost 30 years back. Now as I write this article, I live in Miami. While looking at the ocean from my balcony, I remember a line from one of my favorite authors Bibhutibhushan Bandopadhyay. In his classic novel Aranyak, the protagonist, a government official posted far away from Kolkata, in a moment of deep yearning for his city thinks about the booksellers of College Street and feels how dear those strangers seemed to him at that point. What a beautiful way to express fondness and longing which perhaps only Bibhutibhushan could! I feel exactly the same about my city now, sitting here in Miami.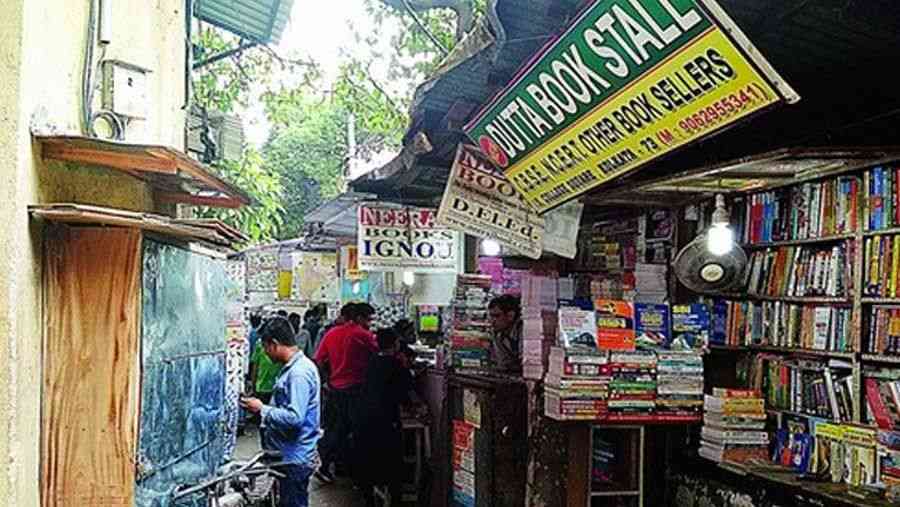 The booksellers of College Street