After a six-year-old's open letter to Narendra Modi, in which she complains about price hike, goes viral on social media, the BJP sends a copy of the letter to Amnesty International, Greenpeace and other organisations that believe dissent is dead in India.
Meanwhile, dozens of single and nationalistic uncles across India experience symptoms of hyperarousal after their Tinder matches change their DPs to the national flag, in keeping with the celebrations for Azadi ka Amrit Mahotsav.
Elsewhere, Indian companies recruiting in August start panicking about being branded as anti-national should they reject applicants with DPs of the tricolour on their LinkedIn profiles.
Wondering what else happened while you tried to figure out which filter made your crush's Instagram DP look like the national flag of Ireland? Here's presenting the top stories from the week that should have been.
August 1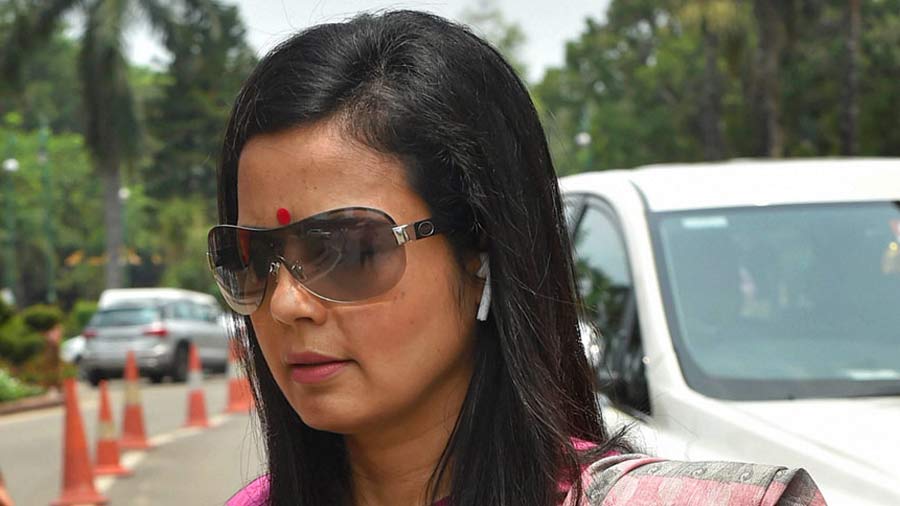 Mahua Moitra asks if 'jhola' will be the next word to be banned in Parliament
TT archives
After being trolled for appearing to hide her Louis Vuitton bag during a debate on inflation in Parliament, Mahua Moitra retorts that "at least my jhola isn't funded by taxpayers' money".
Ahead of the elections for the Vice President of India, NDA candidate Jagdeep Dhankar has requested the Election Commission to change his name on the ballot papers to "Kisan Putra".
August 2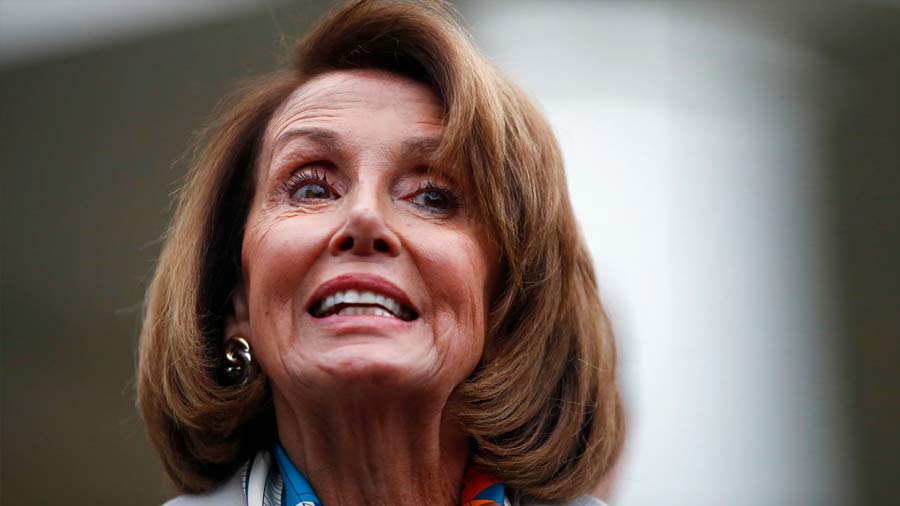 Nancy Pelosi denies speculation that her Taiwan visit is actually to address the nation's semiconductors rather than its people
TT archives
The Chinese Communist Party (CCP) warns that "China will not be accountable for any aggression towards Taiwan should Nancy Pelosi engage in an act of deliberate provocation by visiting Taiwan, addressing its people and quoting a poem".
US President Joe Biden, who watched Barack Obama's speech following the killing of Osama bin Laden on loop before addressing the world on the death of Al Qaeda leader Ayman al-Zawahiri, says: "The fact that we took out al-Zawahiri a full two decades after he stopped being relevant shows that America never forgives or forgets terrorism. Unless, of course, the terrorism is domestic."
August 3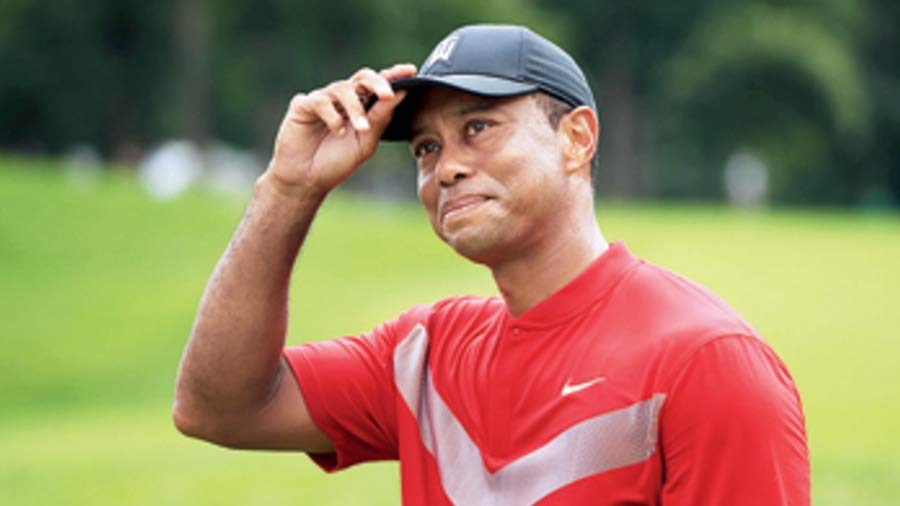 Fans of Tiger Woods have hailed the golfer on social media for showing more loyalty to the spirit of golf than to his wife
TT archives
ESPN reports that Tiger Woods rejected an offer in the range of $700 to $800 million to play in Saudi Arabia's LIV Golf league, the grandest sportswashing project in golf history, once he found out that adultery can lead to stoning in Saudi Arabia.
Over in England, a select group of men over 80 who cannot tolerate the sight of jubilant women on a football field form a Reddit group called Nobody's Home to vent against "the need for such delirium at English women humiliating their German counterparts when English men did the same thing more than a century ago. Twice."
August 4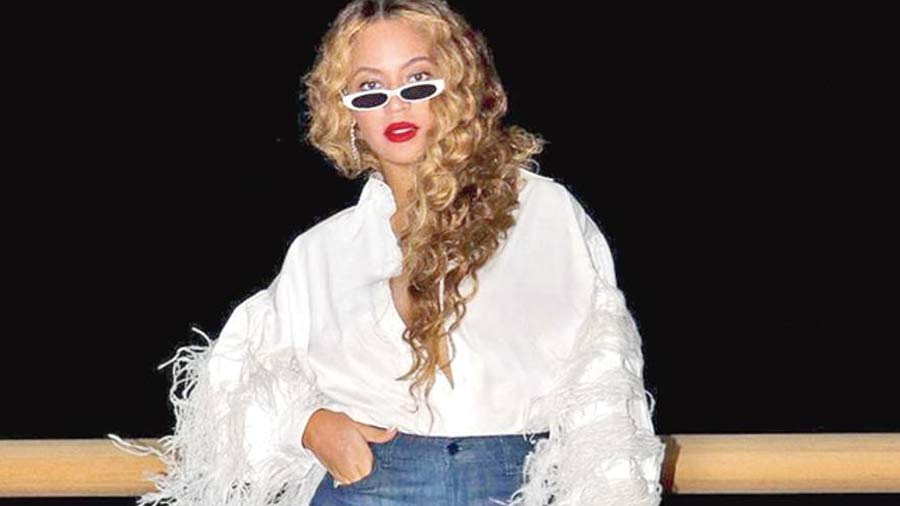 Beyonce is currently pondering whether to go with Occupy or CHAZ as the alternative title for her new album
TT archives
Beyonce has decided to change the name of her latest album Renaissance after legions of fans call her out for "triggering us with her explicit endorsement of an outdated, toxic, white, European system of patriarchy".
After Lionel Messi, Cristiano Ronaldo and Jose Mourinho, the Spanish Tax Agency has nominated Shakira as their latest brand ambassador for their Awareness about Taxation through Celebrity Witchunts (ATCW) campaign (which sounds far more exotic in Spanish). As part of the collaboration, Shakira is expected to shoot 10 seconds of her next music video in a Madrid prison.
August 5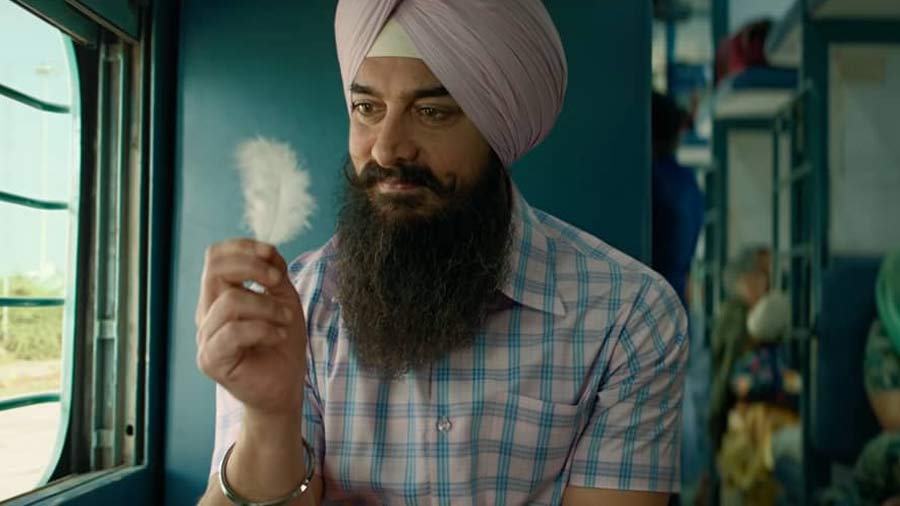 Aamir Khan defends his love for India by saying that his patriotism and his popped eyes are the only two constants in his life
Aamir Khan confesses that his first reaction on seeing #BoycottLal SinghChaddha trend on Twitter was to ask director Advait Chandan if the film, scheduled to release on August 11, had already been leaked online.
As a consequence of Meta revealing that he is India's top advertiser on Facebook, Sadhguru, the love child of the Vedas and capitalism, has reportedly stopped sending WhatsApp forwards of paraphrased Swami Vivekananda quotes to top Meta officials in the country.