The UN orders its male staff to cease with immediate effect any and all kinds of engagement with Russian dolls after Russian forces step up their attacks on eastern Ukraine. In the Kremlin, Vladimir Putin declares the liberation of Mariupol, but warns that more Ukrainian cities need to be decimated in order to make space for his hubris.
Meanwhile, Volodymyr Zelensky reaches out to the Israeli government for support, promising to convince Joe Biden to let Ben and Jerry's return to Israel in exchange for a defensive arsenal. 
Elsewhere, Elon Musk calls upon "all democratic governments" to join his brainchild, the Intergalactic Treatyless Organisation (ITO), so that "rogue regimes like Russia" cannot forcefully seize Martian territory in 80 years' time.
Wondering what else happened while you were appalled at how the Russian invasion of Ukraine has already lasted longer than your last three crushes combined? Here's presenting the top stories from the week that should have been.
April 18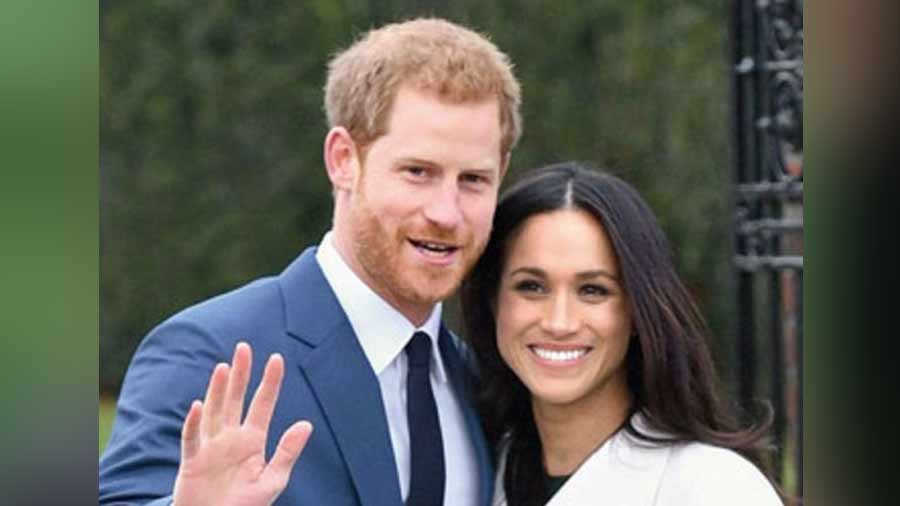 Prince Harry and Meghan Markle reveal that Ukrainian participants at the Invictus Games will win their categories by default as a tribute to their "immense sacrifices"
TT Archives
In a first for the Invictus Games, Prince Harry and Meghan Markle inaugurate a special category of competition for former servicemen and women suffering from wounded, injured or sick egos. Despite repeated applications, the organisers clarify that the new category will not see the participation of Prince Andrew.
After making it illegal to shout from balconies to express grievances against lockdown measures, authorities in the Chinese municipality of Shanghai have forbidden locals from pacing out of frustration in their living rooms and staring blankly at their bedroom ceilings out of boredom.
April 19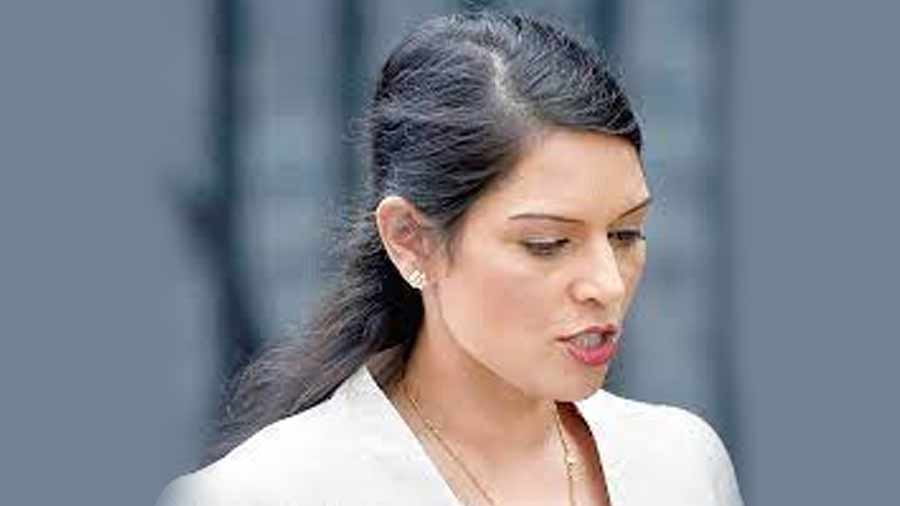 Priti Patel believes that Rwanda is both thriving and prosperous since British dailies rarely report on bad news from the country
TT Archives
Following a deal that will consider providing illegal migrants in the United Kingdom a one-way ticket to Rwanda, UK home secretary Priti Patel announces that "a global first policy where undocumented expatriates are transferred from the UK (the world's fifth biggest economy with centuries of democracy) to Rwanda (one of the world's poorest countries that makes news for genocide and repression of civil rights) is the morally upright thing to do".
Explaining its decision to not cooperate with WHO in unearthing the exact number of Covid-19 deaths in the country, India's ministry of health and family welfare says that "no figures will be shared with WHO until it promises to abide by Made in India mathematics instead of relying on calculations dictated by Western hegemony".
April 20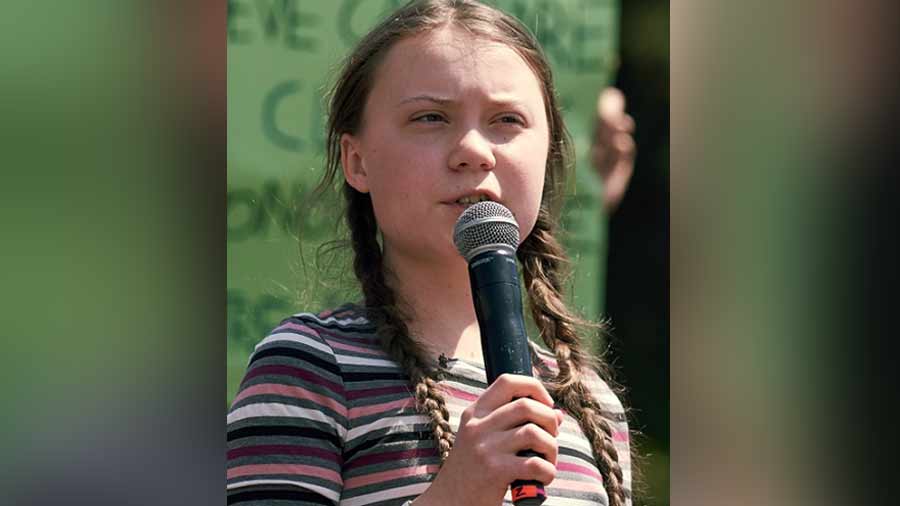 Greta Thunberg admits that she has not read a single verse from the Quran since she is never in school for the religious studies class on Fridays
TT Archives
Greta Thunberg reacts to multiple instances of the Quran being burnt in Sweden by sharing detailed insights from three studies on how incinerating paper can worsen climate change.
After the swearing in of Shehbaz Sharif as the new Prime Minister of Pakistan, his Indian counterpart Narendra Modi writes to him requesting "full assistance in maintaining cordial relations between India and Pakistan for the seamless extension of peace on Twitter". In his reply, Sharif assures Modi that Pakistan "will do whatever it takes to persist with its universally recognised tradition of doing exactly the opposite of what it promises to do".
April 21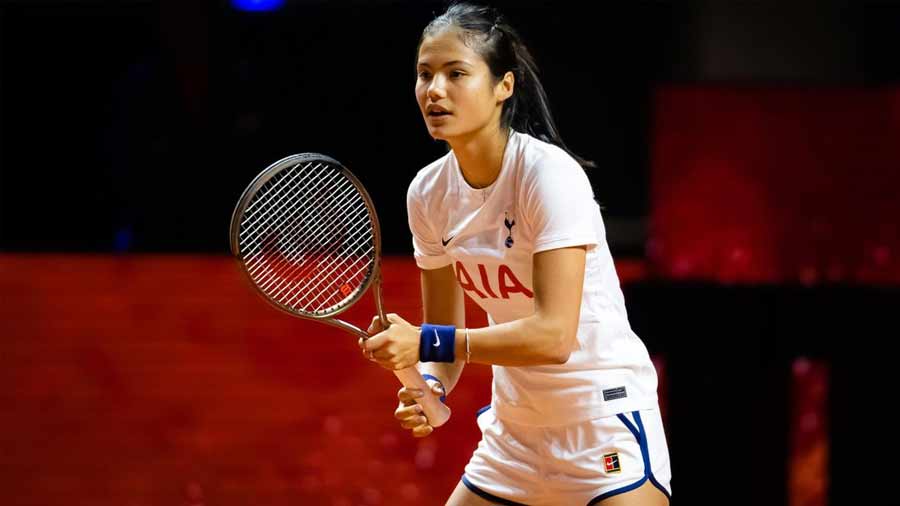 Emma Raducanu adds that she is not sure if Spurs will win a trophy before she retires from tennis
TT Archives
In an Instagram live session, tennis star Emma Raducanu says that her "love for white tops" led her to sport a Tottenham Hotspurs kit at the Stuttgart Open. According to hardcore Spurs fans on Reddit, worse reasons for wearing a Spurs jersey include believing that it is Harry Potter's favourite team and that the club's crest is a tribute to KFC.
The International Association of Conveniently Selective Feminists (IACSF) has called out Apple for releasing an emoji of a pregnant man as part of the latest iOS update. A letter signed by more than 400 members of IACSF has urged Apple to replace the controversial emoji "with those of men doing the dishes and changing diapers since neither of those two rarities is biologically impossible".
April 22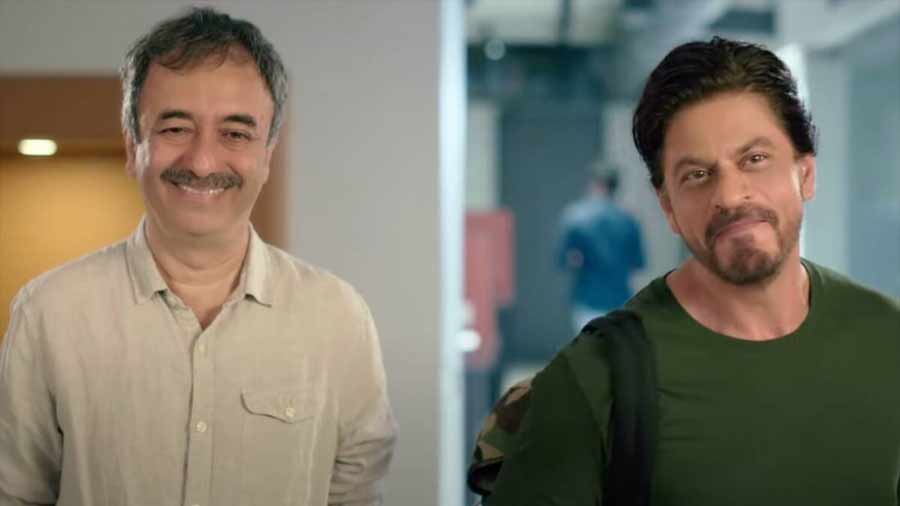 Shah Rukh Khan confirms having rejected Rajkumar Hirani's 3 Idiots since he could not have lost his abs in time to play the lead role
YouTube
Shah Rukh Khan and Rajkumar Hirani are left stumped at the teaser launch of Dunki on being asked about why the title of their Christopher Nolan adaptation is two letters too short.
Coinciding with the launch of the third season of popular sitcom Derry Girls, the Northern Ireland Assembly passes a unanimous resolution certifying the Channel 4 show "to have done more for the city of Derry than the British have ever done for the rest of Northern Ireland".