A week after taking over Twitter, the world's noisiest bird, Elon Musk, sets the terms for what kind of speech will be allowed on his platform: "Anything that trends without killing children, especially mine." The Musk mandate dictates that all those wishing to retain their blue tick marks or apply for one must show at least five tweets they sent out when high without getting cancelled. They must also pay a monthly fee of $8, which will go towards the severance packages of all the Twitter employees Musk has fired or will fire.
Moreover, Twitter threads of more than three tweets will only be free for those who, according to Musk's specialised insights team, already own a Tesla or have the profile to buy one in the next five years. Exemptions apply to heads of state whose governments have already purchased Musk's future weapons. 
Elsewhere, Instagram users suddenly start losing followers after a depressed member of Instagram's algorithm team, jealous of his flatmate's influencer account, has a bad day at work.
Wondering what else happened while it dawned on you that all those reacting to your Instagram stories are bots? Here's presenting the top stories from the week that should have been.
October 31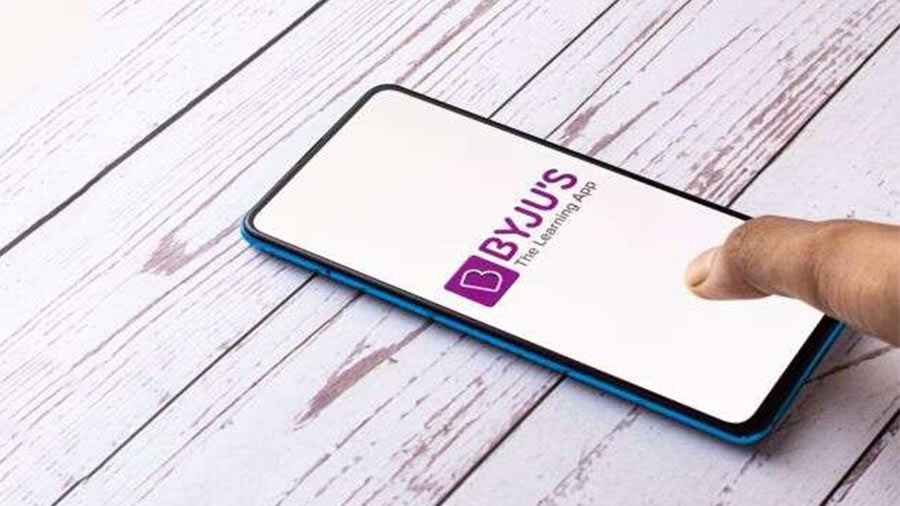 Byju's believes that profits in ed-tech "regulate a virtuous cycle that eventually results in the outsourcing of intelligence"
Byju's, the all-India pioneer in making rich kids dumber, asks for forgiveness from 2,500 employees for their "untimely removal for the sacred interests of the bottom line", before compensating them with subsidised Byju's courses on "soft skills to pick up when you are free".
The Intercontinental Assocation of Women Mansplaining to Men (IAWMM) says that its 13,45,677 volunteers (one volunteer can be counted multiple times based on their gender identities) spent most of October — the World Menopause Awareness Month — educating men on how menopause is not a movement urging men to put a stop to anything in their own lives.
November 1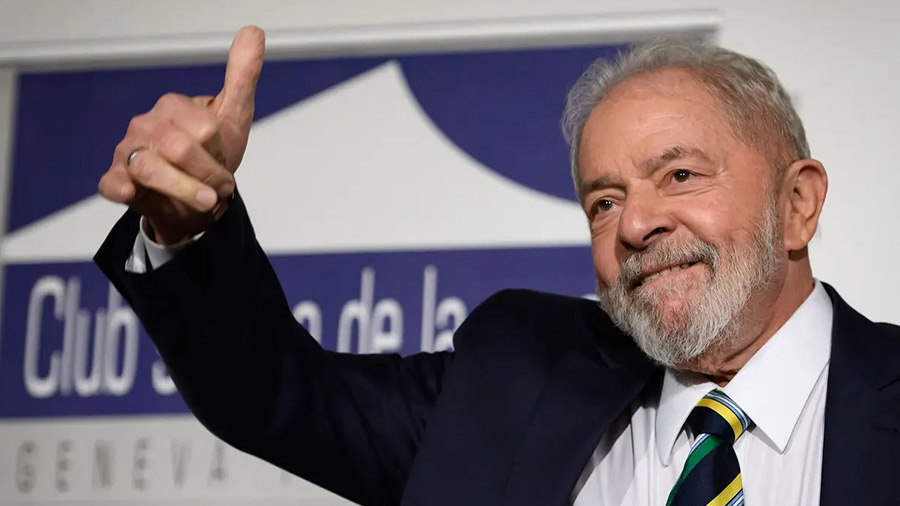 Lula's escape route from the present situation is to pose with as many Brazil football jerseys as possible before the World Cup
TT archives
Lula, the newly elected president of Brazil, could well have a presidency shorter than the lifespan of a tree in the Amazon rainforest. This is after voting data shows that an overwhelming majority of Brazilian footballers had opted for Jair Bolsonaro.
Israel's favourite national pastime is back for the fifth time in four years as the country goes to the polls to help Benjamin Netanyahu stay out of prison.
November 2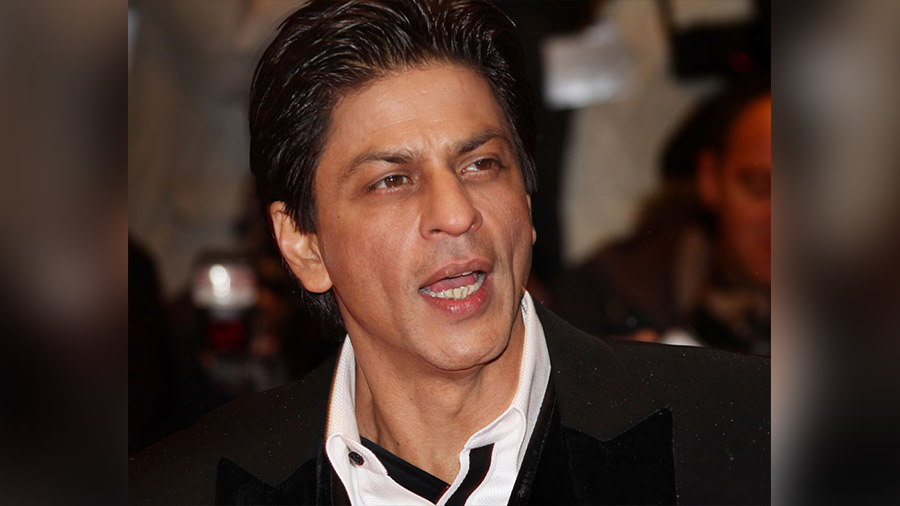 SRK's female fans get some consolation after verifying that Kajol's Simran in 'DDLJ' passes the Bechdel test
TT archives
With Dilwale Dulhania Le Jayenge (DDLJ) returning to theatres on Shah Rukh Khan's birthday, Indian women in their twenties who know more about SRK than Karan Johar and Wankhede Stadium's security combined experience their first bout of cognitive dissonance on realising that DDLJ's Raj ticks all the boxes for cute male chauvinist (CMC).
Ranveer Singh has been invited to attend the FIFA World Cup in Qatar as a representative of India so that he can use his wardrobe to redirect headlines away from the impoverished Indian migrant workers building the very hotels where Singh is expected to stay.
November 3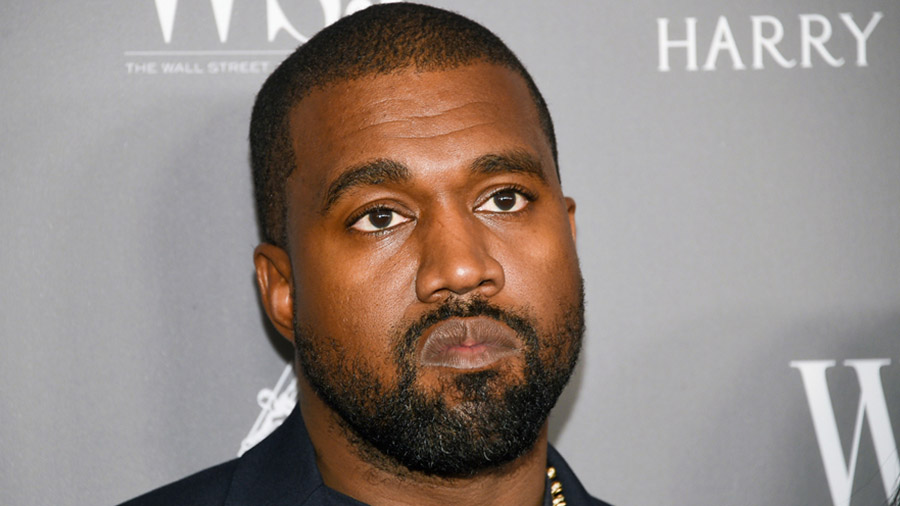 Kanye West is expected to launch his own sneaker line soon, which, much to the bemusement of the internet, will be called Swasneeka
TT archives
Kanye West, nowadays referred to as Ye or the world's first victim of Kim Withdrawal Syndrome (KWS), proves that anti-Semitism is not anti-Zionism with his comment: "Jews should definitely have a separate country for themselves, so that they don't go anywhere else in the world."
Adidas, which recently broke off ties with Ye and is desperate to make amends for its historical connection to Nazism, signs Henry Kissinger as the brand's first diplomat-ambassador of nonagenarian athleisure. In a viral post announcing its association with Kissinger, Adidas reminds its followers how Kissinger is "living proof that 'nothing is impossible' through his contributions in Vietnam".
November 4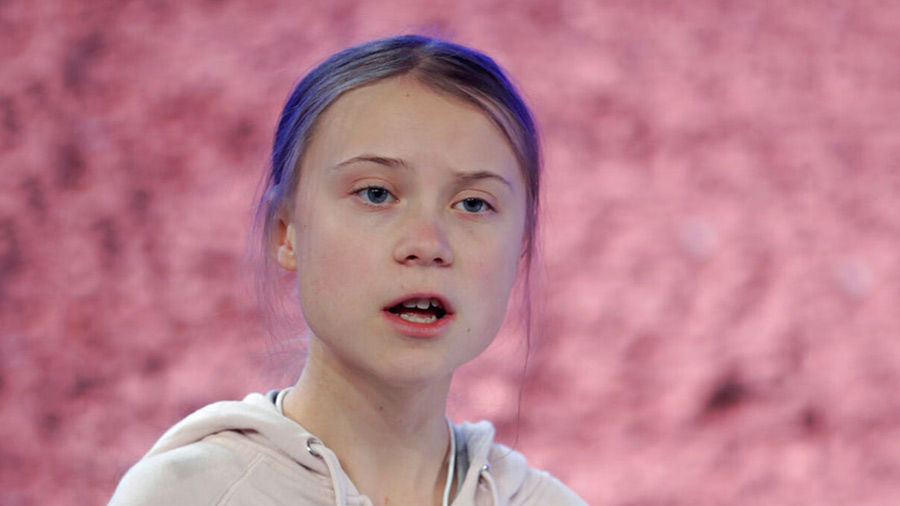 With Greta Thunberg's absence, Cop27's hopes of amassing thousands of additional followers on social media have suffered a jolt
TT archives
Greta Thunberg will skip this year's assembly of international greenwashers, also known as Cop27, after discovering that she has too much schoolwork to catch up on. UK Prime Minister Rishi Sunak, though, will attend, having reversed his initial decision on learning that he will get free Coca-Colas in Egypt.
After searching the homes of The Wire's journalists involved in the controversial Meta stories, Delhi Police asks for The Wire's bank statements, which reveal that the not-for-profit-or-propaganda organisation spends most of its money on lawyers, Karan Thapar and subscriptions to The New York Times.