There are teachers and then there are teachers. Samantak Das, professor and pro-vice-chancellor of Jadavpur University, was not only a much-loved teacher but also friend, philosopher, guide and more to his students. Samantakda the 'wonder man' is gone, but he lives on in his students' hearts.
On this Teacher's Day, some of his students from JU remember their dear professor…
Debarshi Sinha, BA Batch of 2017 and MA Batch of 2019, Comparative Literature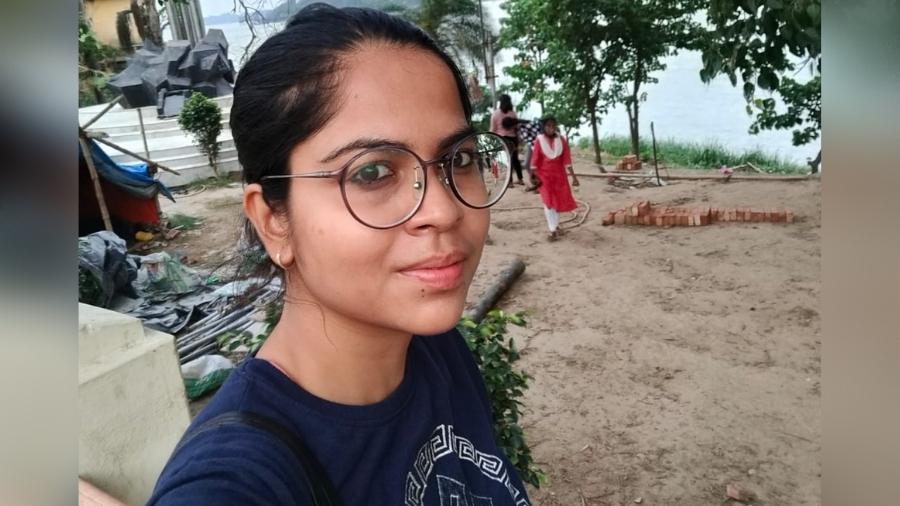 The ex-student, who is currently pursuing her BEd and works as a freelancer, remembers an incident when Das helped her out.
"I was part of the Jadavpur University Mountaineering and Hiking Club. Since he was the treasurer of the club, I used to run to him whenever required. During my master's admission, the university was planning a visit to Mt Menthosa (in Himachal Pradesh). If I went on the trip it might have hindered my admission. So, I went to him. He told me to write a letter to the dean and also what to write. I visited Mt Menthosa and also got my admissions done smoothly."
Talking about Das as a teacher, Debarshi recalled how he made his students think critically. "It was an internal examination on King Lear. He had taught us how to evaluate the character of Lear critically but for the examination, he asked us to write about Cordelia. It was fun to write that test and what surprised me more was when he gave a 9.5/10. He not only taught us but also made us think."
"Today, his place is empty," said Debarshi. "But it still feels like I could go to him like always; and like always he will say 'opodartho joto shob' and solve all our problems.''
Soumyaneel Dasgupta, MA Batch of 2020, Comparative Literature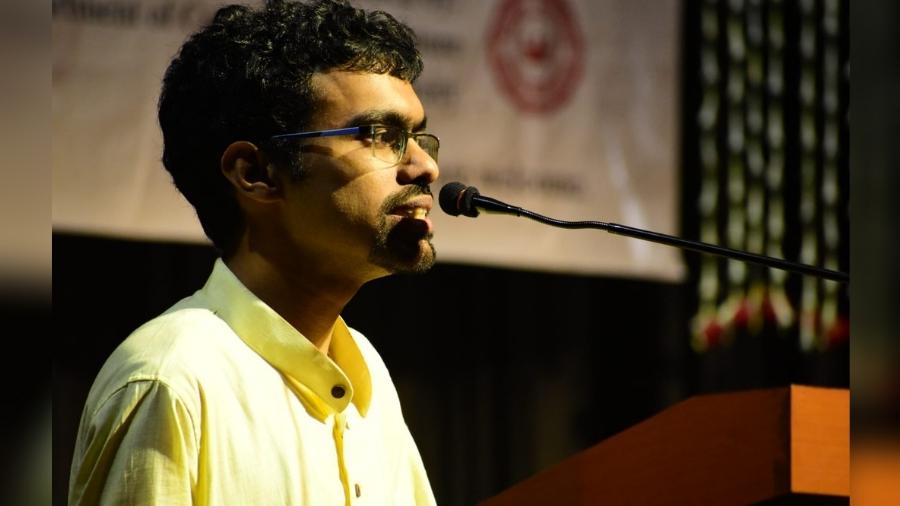 An MPhil scholar at JU, Soumyaneel recounts the impact Das had on the lives of his students.
"Professor Samantak Das wasn't just a teacher to us. He was a friend, a comrade, a true comparatist if ever there was one. He was the one we went to in times of crisis, he walked with us in protest rallies, he danced with us to catchy Bollywood tunes in departmental picnics and excursions. He taught us to be fearless, to question everything, to rebel, to live life on our own terms no matter the consequences."
"As long as we can preserve these values, as long as there's discussions, debates, and carefree laughter on the CL ledge, Samantak Das will continue to teach in the department," Soumyaneel said.
Shramana Mukherjee, BA Batch of 2022, Comparative Literature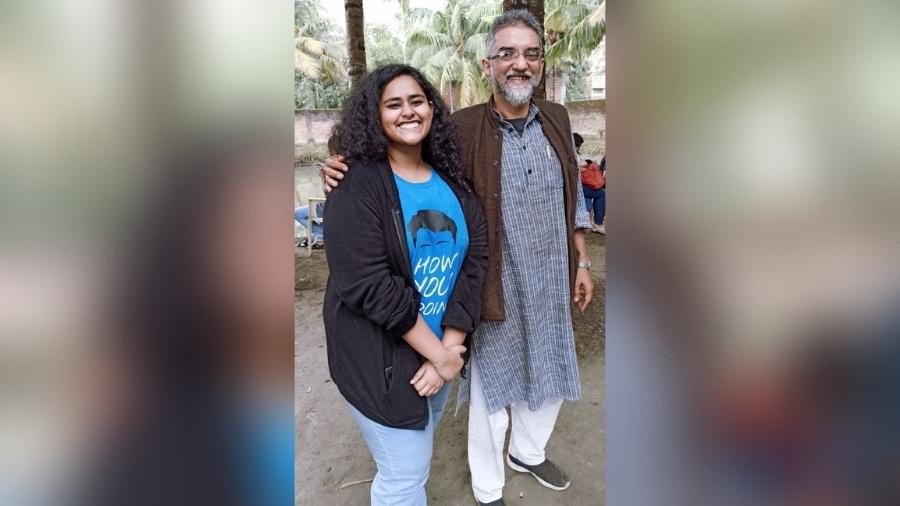 "It is difficult to fathom what it is to have lost Samantakda," said ex-student Shramana, who is pursuing a postgraduate degree at the university.
"Samantakda's teachings were certainly not limited to the classroom. Most of us who have had the opportunity to learn from and know him know that he was one of the most helpful, patient, and kind people. He always helped us through our troubles, no matter how trivial or monumental they may be. He undoubtedly helped me overcome many of my battles. Samantakda empowered me, he taught me kindness and patience, I will forever be grateful for having known and learned from him."
Subhayu Chatterjee, BA Batch of 2023, Comparative Literature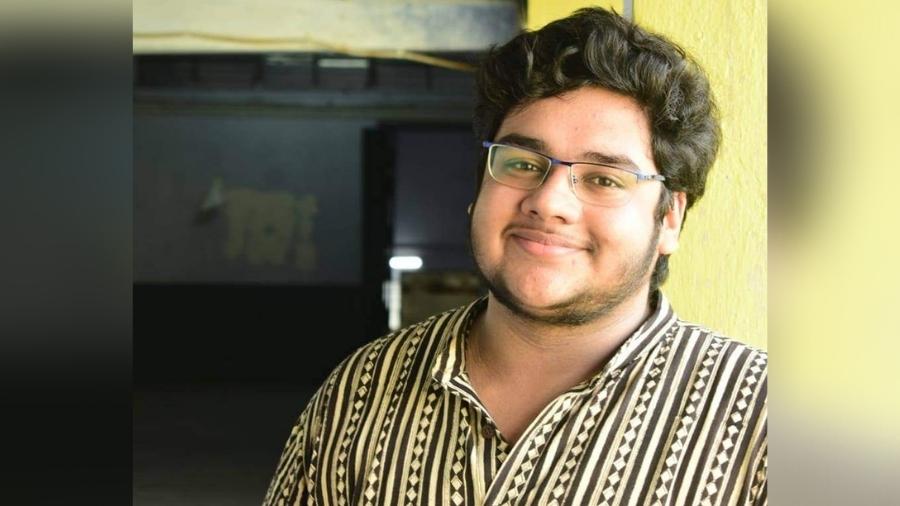 Subhayu's little interactions with Das were mostly beyond the classroom. One incident left a mark on the student, who is currently in his third year.
"A few months ago, we had to go to the pro-vice-chancellor's office to invite him for a departmental event. While we were on our way, I was constantly contemplating how long it would take in case Samantakda was in a meeting. On reaching his office, my fear turned out to be true. As we had already anticipated something like this, we agreed to wait. After a while, I gathered some courage and went up to the attendant and asked, 'Can you kindly inform him that students from his department would like to meet him once? We won't take much time, I promise.' We were called inside within a couple of minutes. He always had time to listen to his students, what else could we have asked for!" he said.