competition
Contest time with The Telegraph Salt Lake
Dip your pen in the inkpot of imagination and describe these scenes for us
By
The Telegraph
| Published 12.08.22, 11:51 AM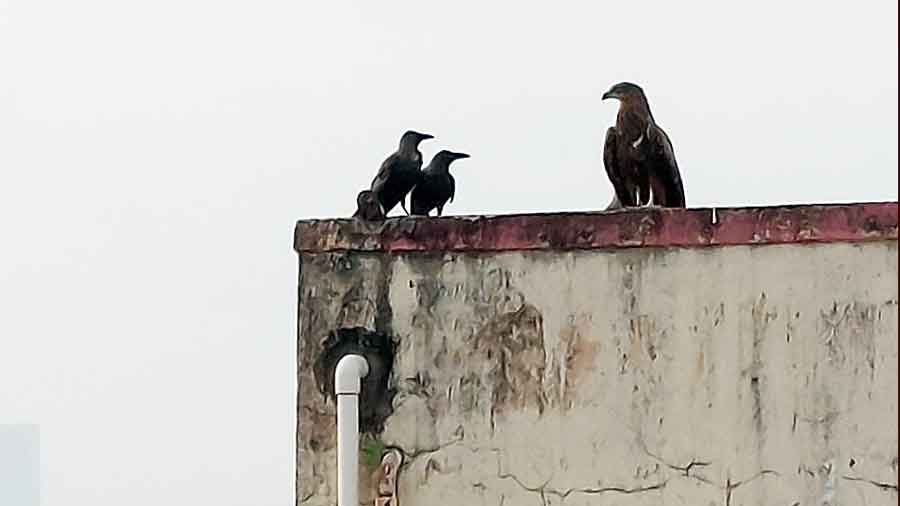 What is the kite telling the crows?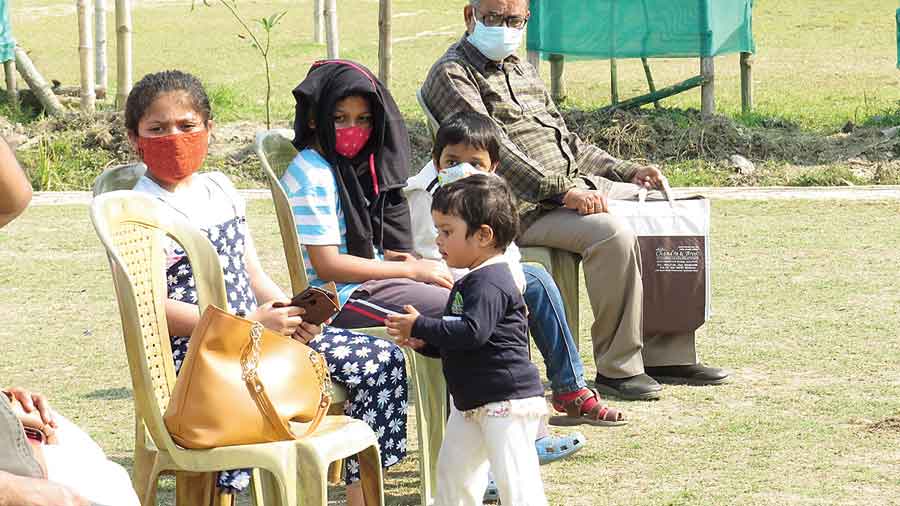 What is the child thinking looking at the bag?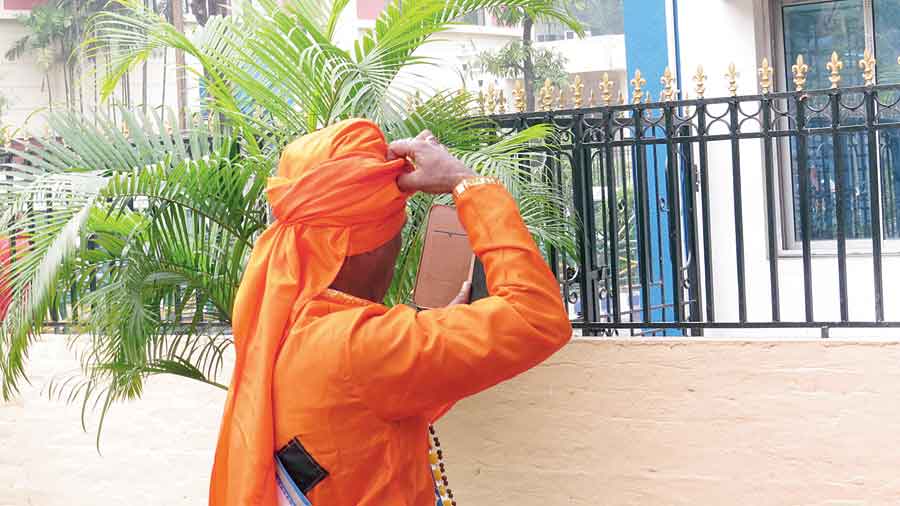 What is the baul thinking while fixing his turban looking at his cellphone?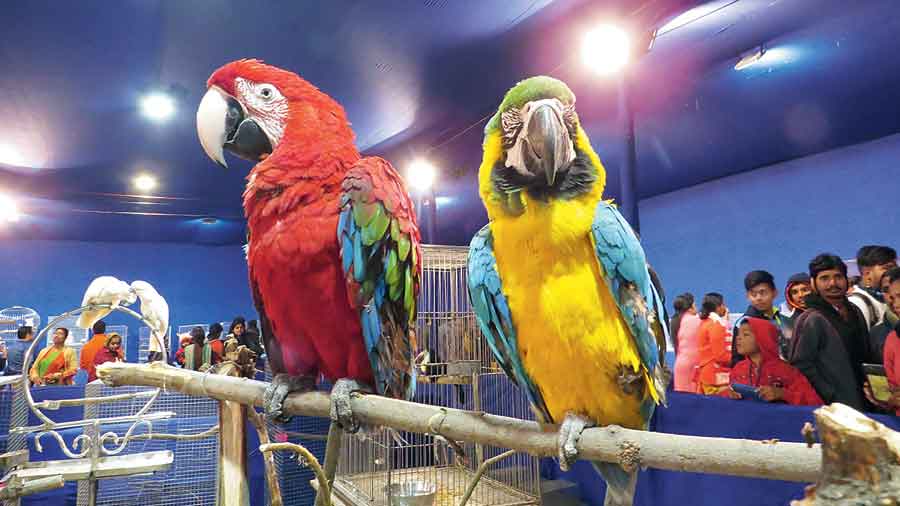 What is one bird telling the other?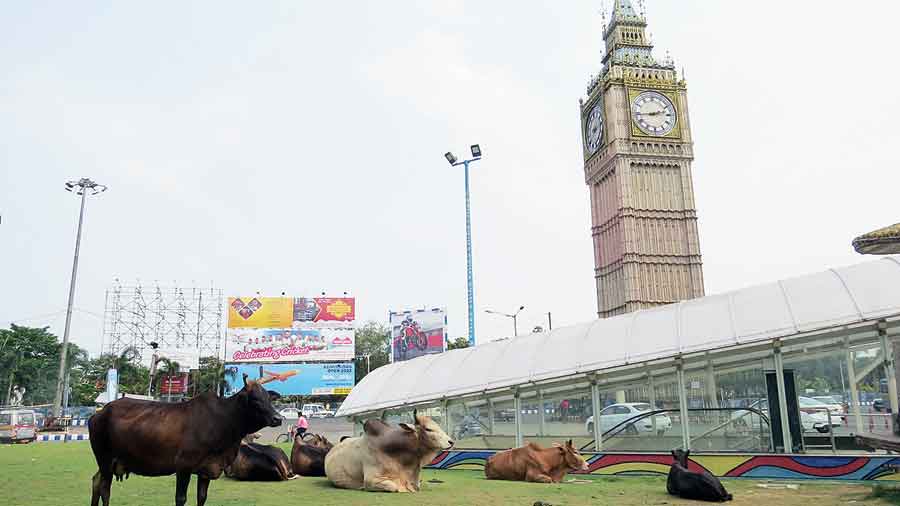 What is the cow grazing under the Lake Town clock tower telling the others?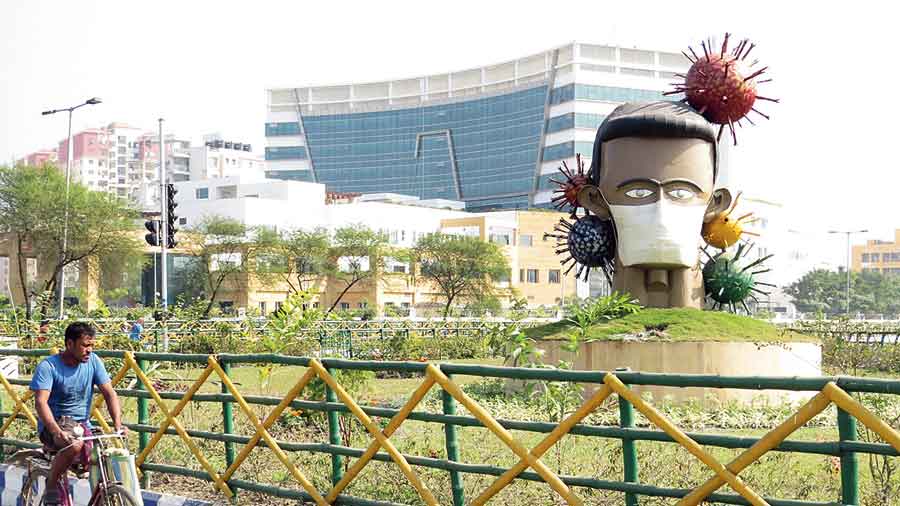 What is the statue telling the maskless cyclist?