The trailer of Pablo Larraín's biopic on Lady Diana, who was from the house of Spencer, is out. It has created a buzz because Kristen Stewart is the spitting image of princess D in it. From costumes and make-up to the accent, she's nailed it.
While you wait for the movie by Chilean filmmaker Larraín, who also made Jackie, we remind you of some of the best biopics made in Bengali.
Rosogolla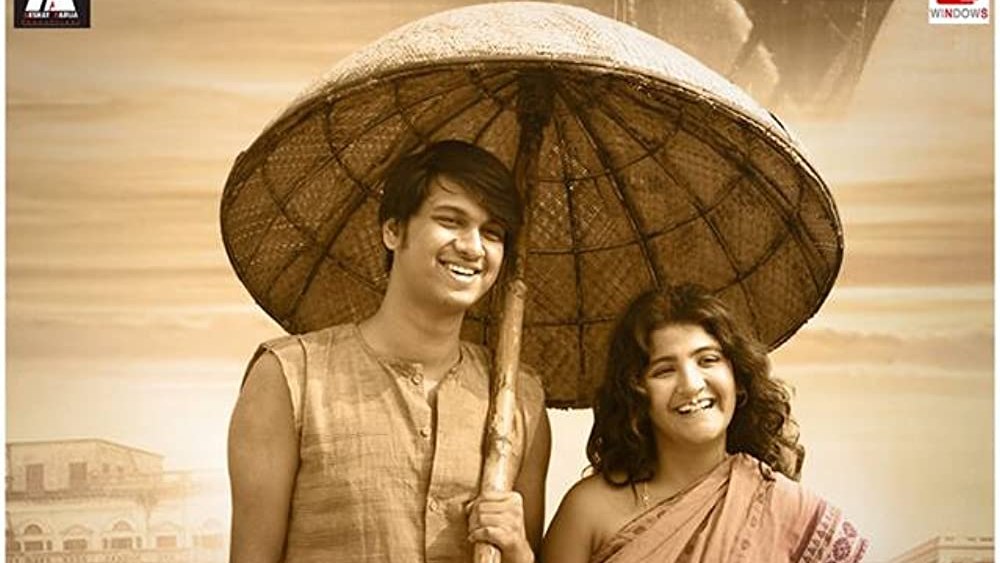 2018 film on legendary confectioner Nobin Chandra Das
From poster
Directed by Pavel, this 2018 film tells the tale of how the rosogolla was invented by Nobin Chandra Das for his wife, Khirodmoni Devi. This sweet love story is heart-warming and gives viewers a glimpse of the great confectioner's life. Watch the trailer here.
Watch it on Amazon Prime. 
Antony Firingee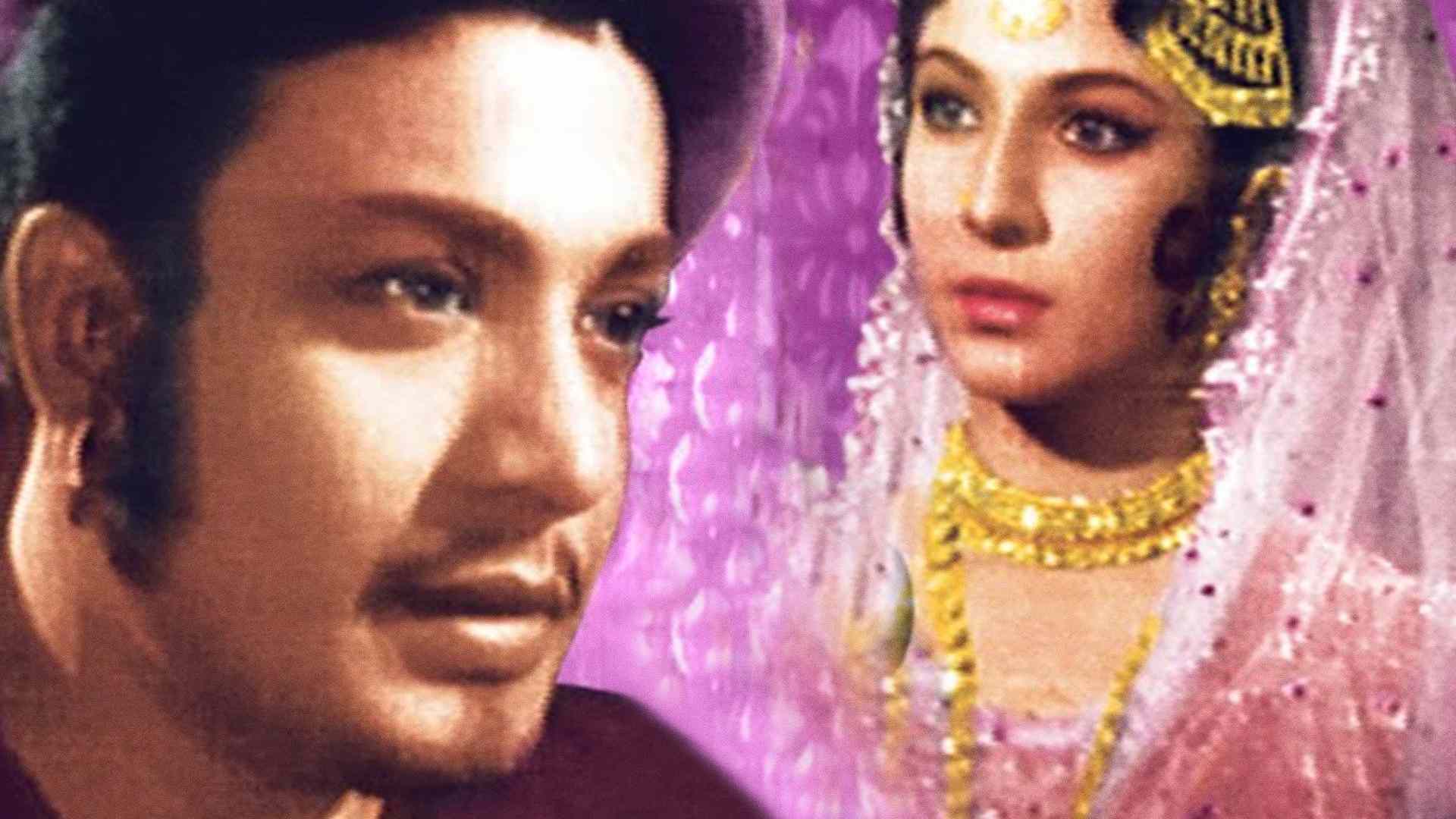 The 1967 film stars Uttam Kumar and Tanuja
From poster
Uttam Kumar is a pleasure to watch in this eponymous film. He essays the character of Portuguese Hensman Anthony, who went on to become a famous Bengali poet known as Anthony Firingee. The film and its music remain classics. Here's a preview.
Watch it on Amazon Prime.
Michael Madhusudhan
Based on the life of writer, poet, and dramatist Michael Madhusudhan Dutta, this 1950 film is a retro gem. It has the magic of black and white shadows. Utpal Dutt's exceptional performance makes it impactful. If you love Bengali literature, you will love getting to know more about the legendary Michael Madhushudhan.
Watch it on YouTube.
Vidyasagar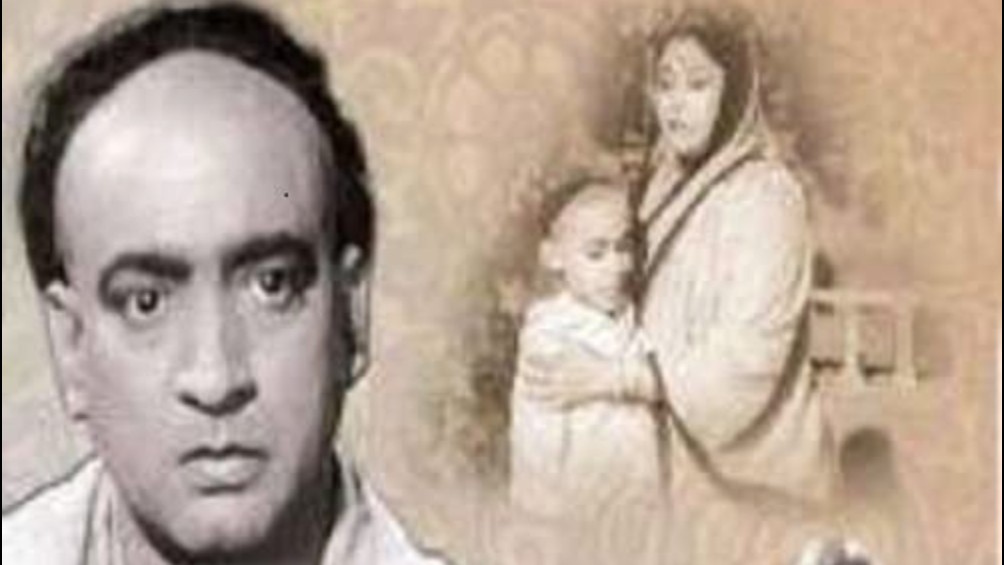 The 1950 movie was directed by Kali Prasad Ghosh
From poster
Directed by Kali Prasad Ghosh, this 1950 film is about the life of the philosopher Ishwar Chandra Vidyasagar. The biopic covers his entire life and is an inspirational watch.
Watch it on YouTube.
Subhas Chandra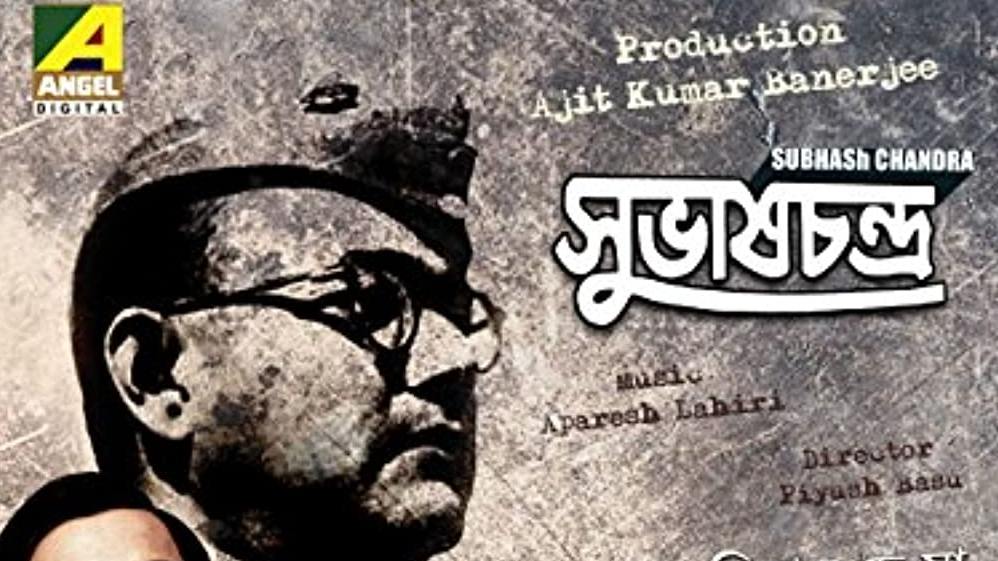 This movie on Netaji won the National Award in 1967
From poster
This 1966 film, directed by Piyush Ghosh, tells the compelling story of Netaji Subhash Chandra Bose. It received the National Award in 1967. The acting performances in the film will leave you tongue-tied. The costume and make-up recreate the life of Bose perfectly.
Watch it on YouTube.