Teleparty
Not just two people but up to 1,000 can be invited to watch a show or film from certain streaming services (like Netflix, HBO Max and so on). Here's how it works in case you want to watch a Netflix show together but virtually. Visit the Teleparty website using a Chrome or Microsoft Edge browser, get the Teleparty extension, open a video or show on a supported streaming service and then 'start the party'. You can share the link with your friends, who can join in. But all participants need to have access to an account connected to an associated streaming service to start or join a Teleparty. So for a Netflix show, everyone needs to sign onto Netflix, and need to install the Teleparty Chrome Extension prior to starting or joining a party.
SharePlay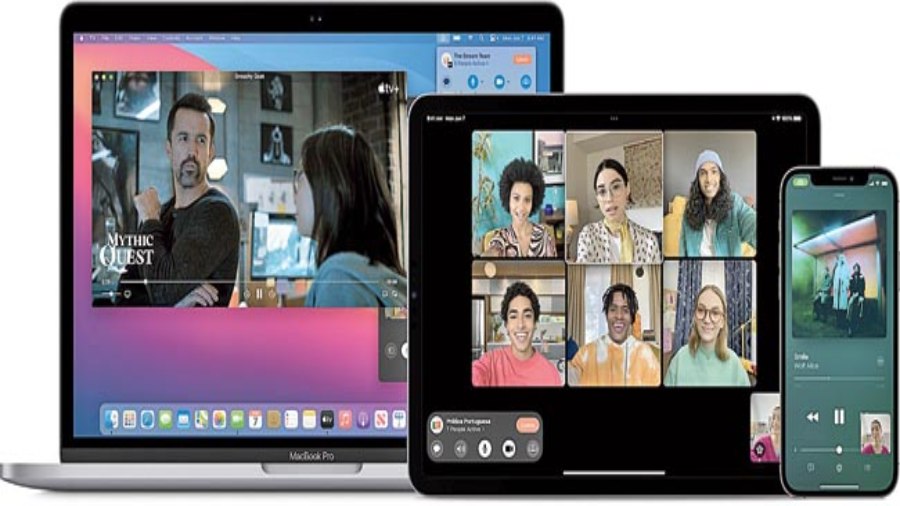 The iOS 15.1 update brought with it Apple's nifty SharePlay feature, which is available across iPhone, iPad and Macs. Before you begin, all participants need to have iOS 15.1 (or above) installed on their devices and a subscription to the concerned streaming service. Let's take the example of Apple TV+: In this case all participants need to have subscription to the service. Movies and TV shows can be streamed in sync while connecting over FaceTime with friends, offering a rich, real-time connection while watching the same content. Users can also bring songs, albums, and playlists right into their FaceTime call for a shared listening experience.
Watch a concert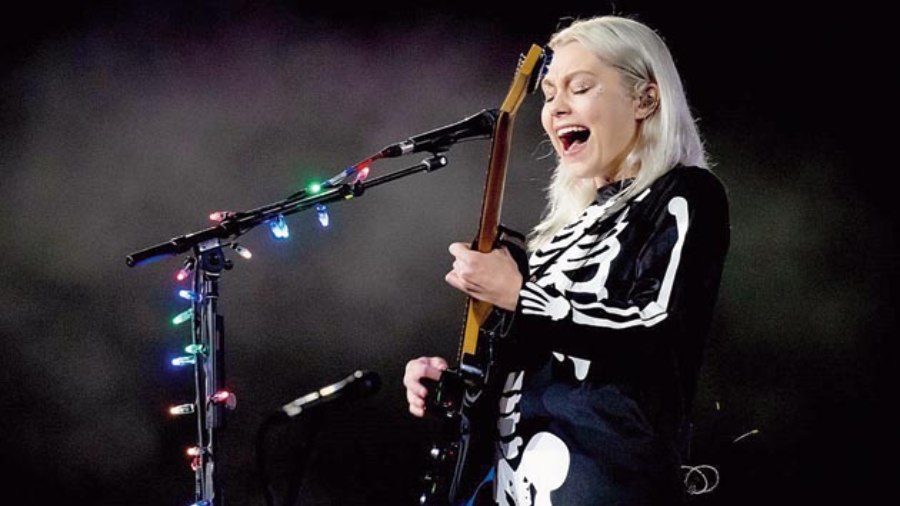 No matter where you and your partner are in the world, there is always a way to attend a concert virtually. For example, Bandsintown streams live concerts (Dolly Parton gig is coming up). Sign up, choose a show, pay for the ticket and that's about it.
Music Mode on Tinder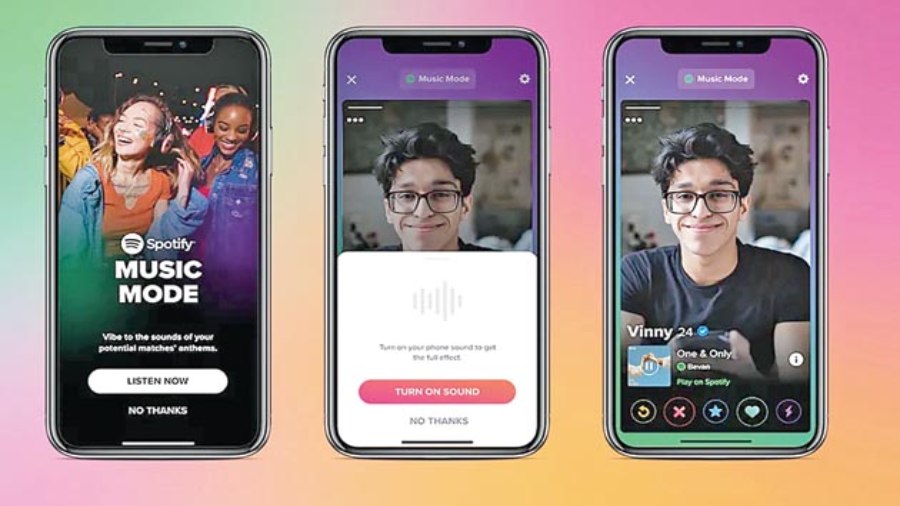 Still looking for that perfect match? Tinder is there to help… and differently than the other platforms. The Music Mode on Tinder helps you swipe right (or left), depending on whether you feel the right sonic vibes or not. Music Mode integrates with Spotify, like Tinder's other music features, and it makes it easier to judge someone by the song they've picked to represent themselves. With Music Mode, you actually hear the song someone's set as their 'Anthem' before you choose to swipe left or right.
Snap fun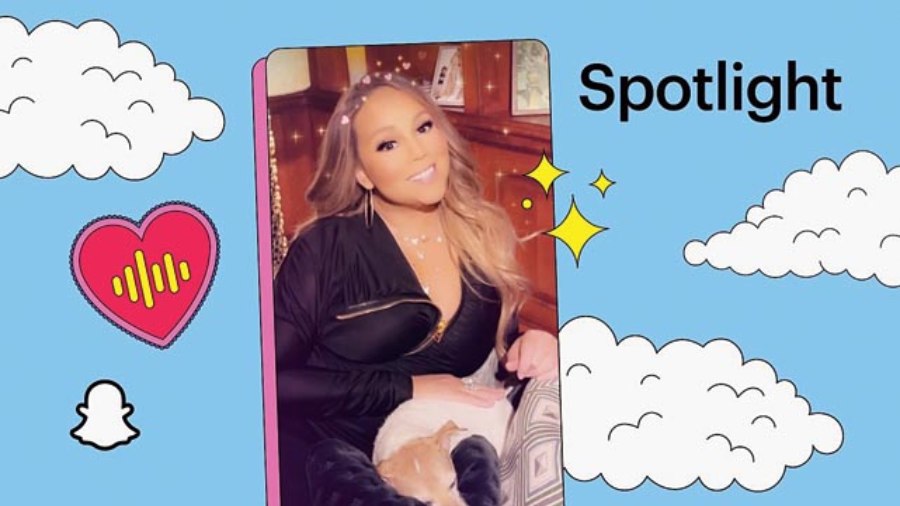 Friends can come together and be a part of the latest Snap Creator show The Greatest of All Time with Ruhii Singh, which premieres on February 14. The show will have the actress challenge her friends with fun games based on their personality, exploring various aspects of friendship. Snap also has the 'Always be my baby' Spotlight challenge, hosted by none other than Mariah Carey. The challenge requires Snapchatters to showcase their Valentine's Day celebration with the 'Always be my baby' sound playing.
A few trends via Bumble
Ahead of Valentine's Day, Bumble has revealed dating deal breakers for single Indians in 2022:
Clear dating intentions: Are you on the same page? For 66 per cent of single Indians surveyed, not having clear dating intentions can be a deal breaker as they embrace dating in 2022.
Aligned on political leanings: One's political leaning is becoming more important for Gen Z and millennials — 46 per cent of single Indians surveyed say they won't date someone whose political views are not aligned.
Vaxxed or not: Almost one in three (27 per cent) Indians surveyed prefer not to go on a date without discussing Covid-related safety precautions and health concerns first, and as many as 42 per cent people claim they will not go on a date or have sex with someone who hasn't received a Covid vaccine.