What's in a surname, you ask? Well, the idea for an entire feature film! Madhumita Sarcar, Vikram Chatterjee, Indrani Haldar and Neel Mukherjee star in the new film Kuler Achaar. The story revolves around a woman who wants to keep her maiden surname after marriage and how difficult it still is in an Indian society to come to terms with such a notion. The story begins with a funny yet embarrassing incident during her honeymoon, which forces the newlyweds to return home.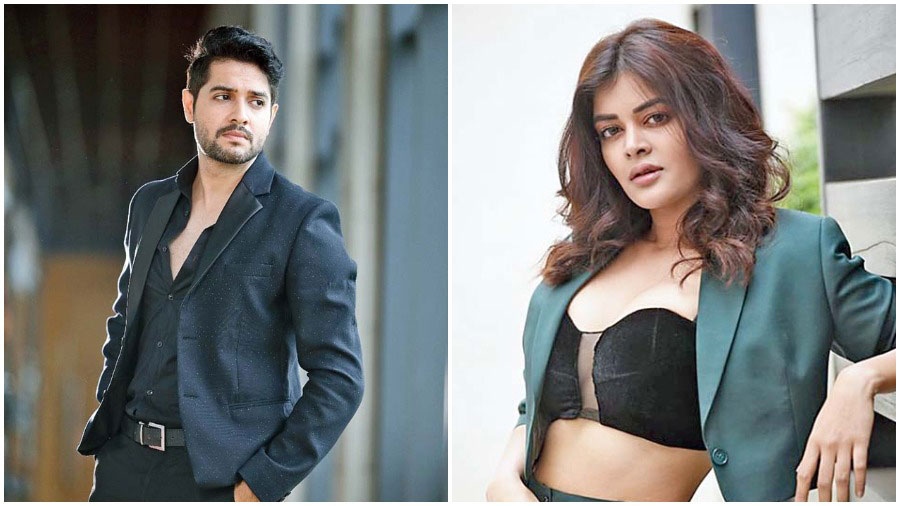 Vikram and Madhumita
What follows is a tumultuous, joyful, funny yet poignantly complex ride. Kuler Achaar follows Mithi, a young woman who is determined to not change her surname after marriage. Her husband is supportive and a true liberal. Her in-laws have a problem with it till the time Mithi goes through in her quest, finding herself a comrade in the right cause where even she wants to keep her maiden surname.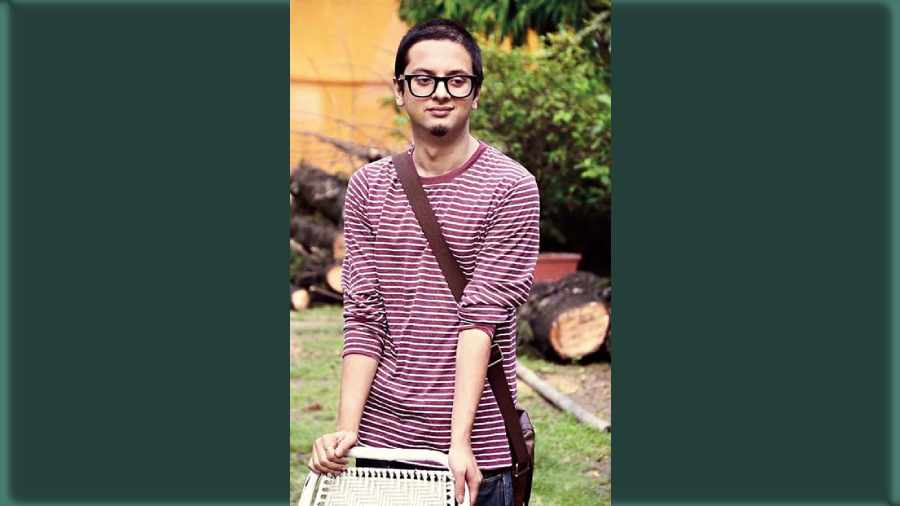 "As the woman in my story decides to keep her maiden name, she faces a lot of questions from the society. The name we carry is our history, identity as well as the names of our parents, so why only a woman has to change it, wipe off her identity after marriage and not a man? As she questions back we face the other side of the coin, what about the women who change their names after marriage? Who is right and who is not? This story travels through a sweet-and-sour route in search of the answer," said director Sudeep Das. Mainak Bhaumik is the creative director of the film, and Madhumita and Mainak reunite once again after Cheeni, which was a quirky comedy-drama focusing on the ever-changing dynamics between a mother (Aparajita Adhya) and her daughter (Madhumita Sarcar). The bittersweet moments between the mother and daughter in the film had come in for a lot of praise.