There is a unique kind of luck involved when it comes to tiger-sighting in India. The reverse statement is true as well. Having been to Jim Corbett National Park more than thrice, Kaziranga National Park, Ranthambore, without having witnessed a single tiger, the Sunderbans had our hopes peaked as we travelled there last week to enjoy the hospitality of Hotel Sonar Bangla –– a family resort in the heart of an island that provides you the tranquillity and safety that we are all craving at this moment. An evening cruise around the mangroves, in pin-drop silence, drinking copious amounts of chai while keeping our eyes peeled into the greenery waiting for an appearance of the Royal Bengal Tiger –– we couldn't possibly think of a better way to spend an evening. As the sun slowly set on the horizon turning the bright blue skies black, we may have made our way back to the resort slightly disappointed but it's hard to tell when you feel so at peace!
Sitting in front of a makeshift stage that hosted Aponjon Somprodaye –– a singing and dancing group who practise Jhumur dance –– we thought of the multiple ways to spend time at the resort which is situated at the edge of the island, providing a view of the river from the rooms on the upper floors. "Just land up in Godkhali and we shall take care of everything from there. Take a boat to the resort where everything is available at your call. We want people to explore luxury in the heart of nature and not harbour any doubts about jungle exploration," said Debayan Banik (inset), general manager of the property. Digging into some specially requested crabs cooked to perfection with extra green chilli and coriander, we couldn't think of a better end to our 24 hours spent there. Here are some glimpses.
More about it
What: Hotel Sonar Bangla, Sunderban
Where: Village Dulki, Gosaba; 3.5-hour drive from Biswa Bangla Gate, New Town to Godhkali followed by a boat ride to the property
Rooms: 80 — Deluxe, Premium and Suite
Facilities: Swimming pool, multicuisine restaurant; children's activity area; boat safari, banquet hall and more upcoming facilities
Pocket pinch: Rs 8,999-plus;
Rs 10,999-plus and Rs 14,999-plus for three respective types of rooms Contact: 8697971531/8697971536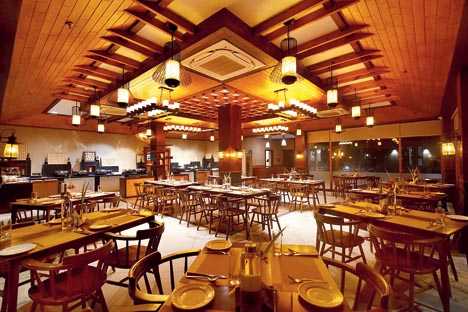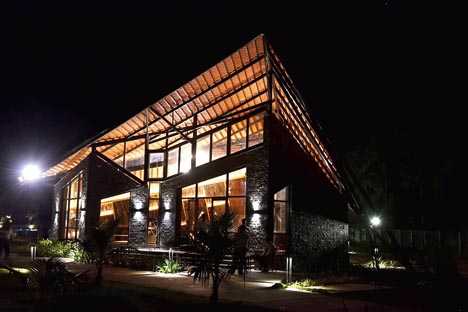 The 65-seater multicuisine restaurant overlooking the pool is a fine place to get together with a large family and enjoy a meal. If the weather is pleasant, you can even sit outside and have them set up your dinner under the clear blue skies. Bliss!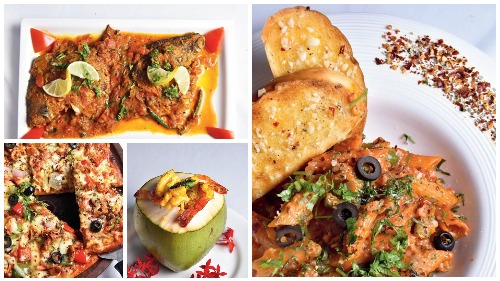 If there is one thing that will remain with you after the scenery, it would perhaps be the delectable food from executive chef Vincent D. Rozario who serves up some continental and Bengali fare with equal flair. After experiences at places like Golden Tulip Hilton Dubai and Bahrain, he now serves up some mean kebabs here with of course some fresh catch from the water. We absolutely loved his Daab Chingri and desserts too. "We want to create cuisine of international level with local produce. We are ready to welcome guests from India as well as outside and make them feel equally at home," he said.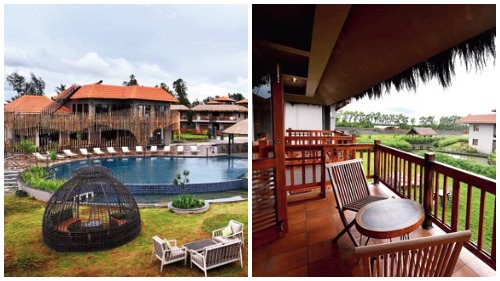 Lounge in the balcony or the swings outside or by the warm light of cabana-type structures in the lawns or by the pool or by the little pond! There is no dearth of great corners to curl up with a good book.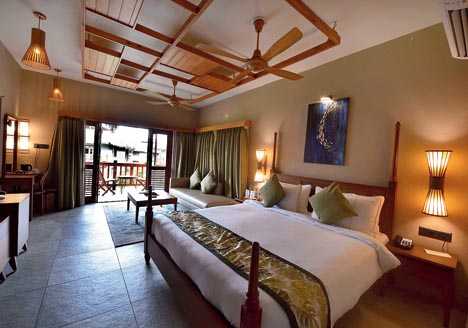 While the suite comprises a large bedroom with an additional lounge, the premium and deluxe rooms are spacious with generous sunlight coming in through the balconies that every room is provided with. The bathtub in the suites is a luxurious touch, where we took a dip after an evening cruise.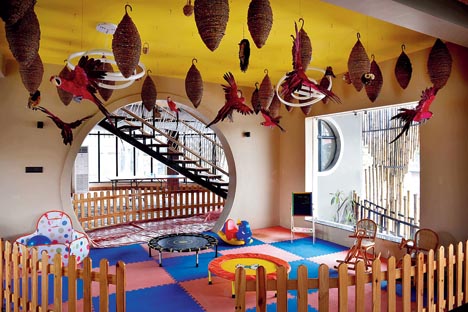 "Hotel Sonar Bangla started with standard hotels but we are now targeting a niche segment by offering premium and luxury brands, while exploring virgin locations to showcase hospitality experience in a unique way," said Vinod Menon, vice president, hospitality, HSB group.
Pictures: B. Halder