The Mystery of Marilyn Monroe: The Unheard Tapes
The running joke is that there are scores of unheard tapes — both of celebrities and criminals — lying around only so that Netflix can put them together and whip up a true-crime documentary! Jokes aside, The Mystery of Marilyn Monroe: The Unheard Tapes, a 101-minute documentary, attempts to answer the big question that has flummoxed the world for decades — did Marilyn Monroe die of a drug overdose or was she murdered?
Through a mix of archival footage and taped interviews of those who were close to the silver screen star, the Emma Cooper-directed documentary puts Irish author Anthony Summers in the middle of all the action. Summers is the man who has spent almost a lifetime piecing together the details of Marilyn Monroe's short but remarkable life and mysterious death.
Summers spent three years collecting 650 tape-recorded interviews with people who either knew Monroe in her lifetime or had knowledge concerning her death. It's a watch that definitely brings a lump to the throat, especially the focus on Monroe's early years of being shuttled from one foster home to another and experiencing sexual abuse as a child. The screen diva's need for a stable home and family shines through the documentary, as she hopped from one failed marriage to another and ended up in a high-profile relationship with the Kennedys.
There isn't much in The Mystery of Marilyn Monroe: The Unheard Tapes that one hasn't seen or heard of before. In that sense, viewers may feel a little cheated of the flimsy payoff at the end, but there is no denying that this is a fascinating and ultimately moving portrait of a woman the world loved, but one who constantly craved for love.
Available on: Netflix
King Richard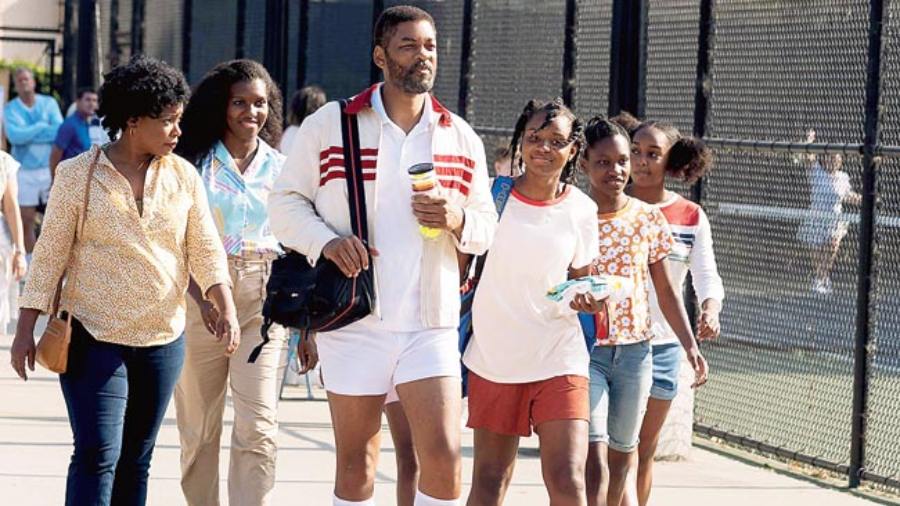 It's unfortunate that an off-screen punch has overshadowed what is undoubtedly a performance on screen that packs a punch. Will Smith is the cornerstone of King Richard, which, along with being a highly watchable sport biopic, is also a potent commentary on Black pride and identity. Smith as Richard Williams, the perseverant — and often pig-headed and pushy — father of tennis stars Venus and Serena Williams, is not one who fits the conventional definition of a hero, largely making it difficult for the viewer to root for him. But it's to Smith's credit that he comes up with an act that holds the film together, even when it dips into cloying sugary sentiment.
What also works for King Richard are the extremely well shot and crisply edited tennis matches, with stellar acts from Saniyya Sidney as Venus and Demi Singleton as Serena. Also, a special mention for Aunjanue Ellis as Oracene "Brandy" Price, the mother of the Williams sisters, whose confrontational scenes with Will Smith give the film many of its sparkling moments.
Ultimately, King Richard is an uplifting portrait of The American Dream. It's a film which isn't afraid to show the good and the bad, warts and all, of a father who had a "plan" for his children and was ready to do all he could to bring it to fruition.
Available on: Amazon Prime Video