While we all love our dose of romantic K-dramas, there are many that do not always focus on a sweeping romance. Move to Heaven (2021) might best be described as a story about humanity and its many emotions. It is shorter than most K-dramas with only 10 episodes, but with an exploration of a range of different stories and characters, the drama unpacks several lives even as its main characters develop their bond and relationship.
Plot Pot
Portrayal of death is not uncommon on television, but have you ever wondered who cleans up after those who die alone or with reluctant families? What happens to their belongings, down to the last grocery slip or the sticky notes on their wall? Han Geu-ru (Tang Jun-sang) and his dad Jeong-u (Ji Jin-hee) run a trauma cleaning service, Move to Heaven. The company essentially takes care of the belongings of the dead. Each service is provided with the utmost respect and care by the father-son duo. However, tragedy strikes the family when Jeong-u suddenly dies.
Geu-ru, with Asperger's Syndrome, is left to the guardianship of Sang-gu (Lee Je-hoon) who is fresh out of prison. The two had been unaware of each other's existence till then and initially, it looks like they would have liked to keep it that way. The orderly and neat Geu-ru is aggravated by the wild and reckless Sang-gu who brings with him his own dark past. Meanwhile, Geu-ru's neighbour and friend Na-mu (Hong Seung-hee) is insistent on keeping a watchful eye on the uncle to see if he is doing a good job.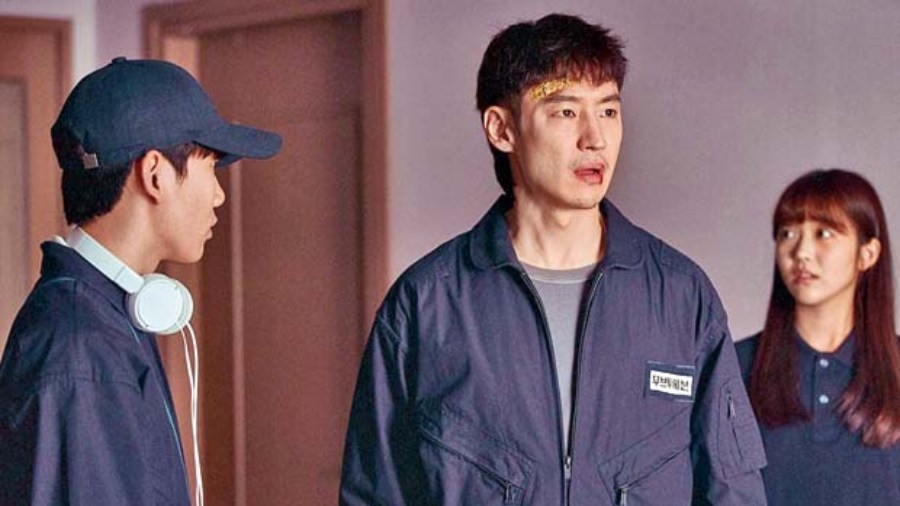 Each episode of the series deals with a diverse range of people and each story is dealt with tenderness. From an old couple who decide to take their life together to a young doctor who faces an unfortunate accident, every story is woven with care and precision, to make the audience feel something. In the meantime, Geu-ru and Sang-gu's relationship develops even as Sang-gu's past catches up to him. Topics such as queer relationships, which are still a taboo in South Korea, and people on the autism spectrum are portrayed with subtlety, with the focus being their emotions, expectations and experiences. It even makes a pertinent comment on Korea's so-called "baby export".
Move to Heaven is a moving watch in many ways, with its picturesque cinematography and thoughtful characters exploring a much less discussed aspect of life and death. If you are looking for something a little different, more contemplative, and memorable, definitely add Move to Heaven to your watchlist!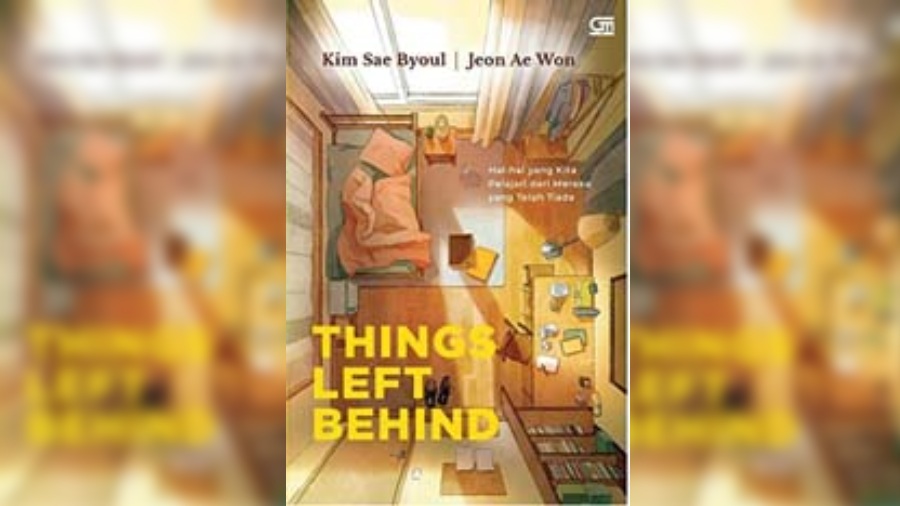 Trivia
The series is inspired by a collection of essays by former real-life trauma cleaner Kim Sae-byul called Things Left Behind
Genre: Slice of life, Anthology
 Where to Watch: Netflix
You Will Love It If You Love:
• Multiple stories in one drama
• Family dynamics
• Sensitive portrayal of pertinent issues
• Wholesome endings
The Telegraph rating: 4/5
Characters We Treasured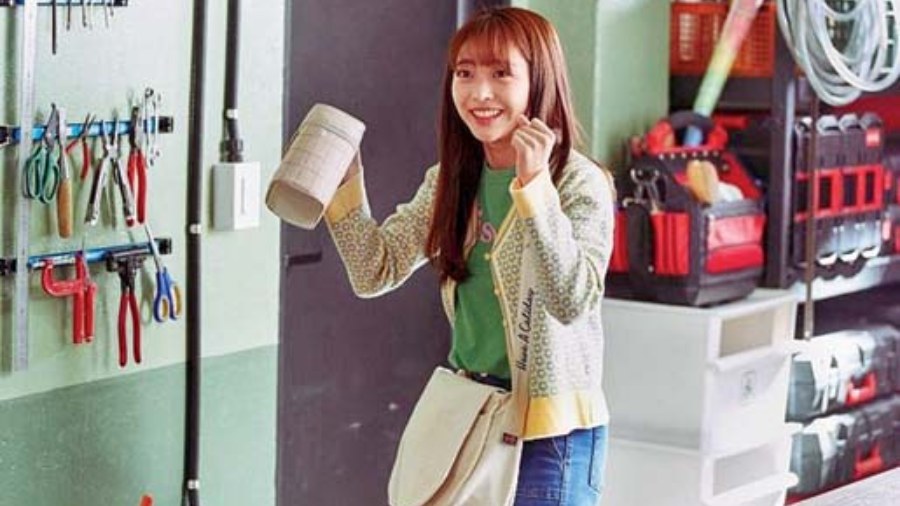 Hong Seung-hee as Yoon Na-mu:
Geu-ru's childhood friend and neighbour, she is insistent on taking constant care of Geu-ru to the dismay of her mother. In Na-mu we find an intensely caring friend whose bubbly personality is certainly a refreshing addition to the host of characters.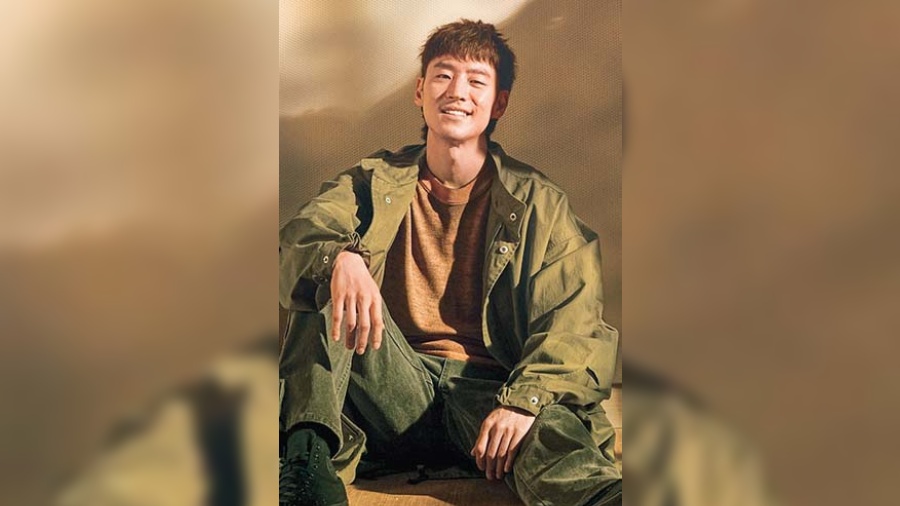 Lee Je-hoon as Cho Sang-gu:
Sang-gu might seem loud, boisterous, messy and frankly, adding on to Geu-ru's troubles, however, as the show progresses, we see his heart of gold eventually shine through.
We also loved him in: Signal, Taxi Driver and Time to Hunt
Tang Jun-sang as Han Geu-ru:  
Thoughtful and precise, it is impossible to not love Geu-ru. He is sure to win your heart over as he navigates the world. Although he is intense, he is striving to help everyone around him in his own way.
We also loved him in: Racket Boys