Built to Thrive by Dr Rangan Chatterjee
Instead of aiming to exercise 60 minutes each day and then failing to keep up the momentum, why not start with five or 10 minutes and then see where it goes? Dr Rangan Chatterjee, whose family has a strong connection with Kolkata, is one of the top names in the UK and his advice is always practical. In case you haven't heard his Built to Thrive podcast on Amazon Music, it's the perfect time to tune in. The show is in its second season.
Unreal: A Critical History of Reality TV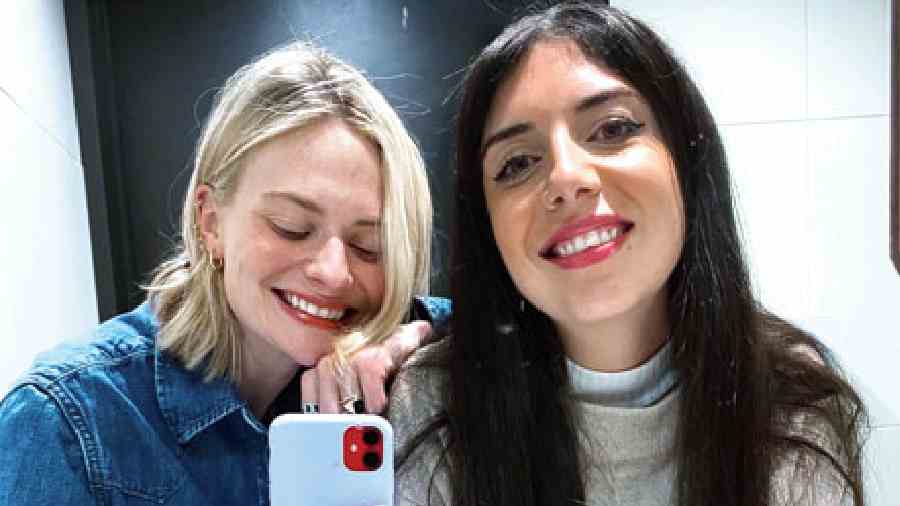 Pandora Sykes and Sirin Kale
Is reality television worth your time? Pandora Sykes and Sirin Kale try to answer this question in their 10-part audio documentary for the BBC. They share "a critical history" of the genre, covering the rise of TV-based talent contests and the dawn of the influencer culture.
Crime Junkie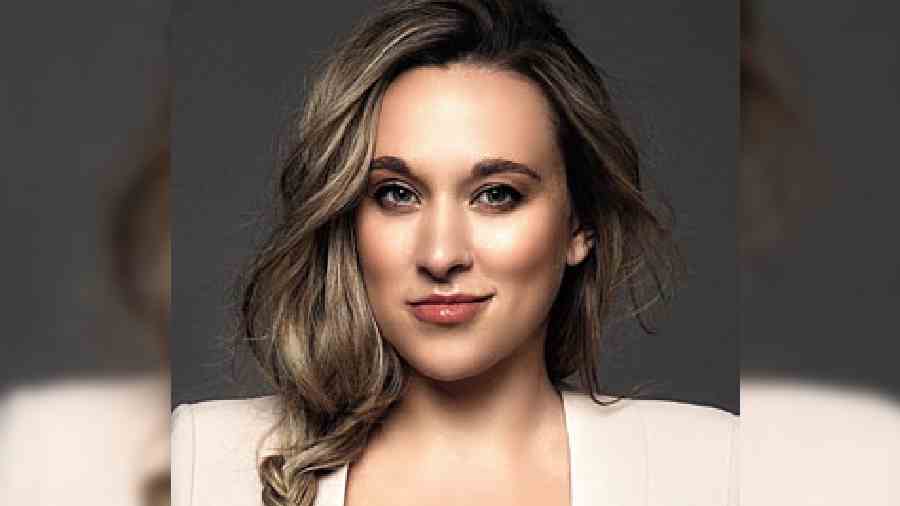 Ashley Flowers
When Apple Podcasts released its year-end rankings, true-crime podcast publisher Audiochuck took the top spot for Crime Junkie. The weekly podcast is hosted by Ashley Flowers, who talks about the crime she's been "obsessing" over the week in a way that sounds like you're sitting around talking crime with your best friends.
The Sex Podcast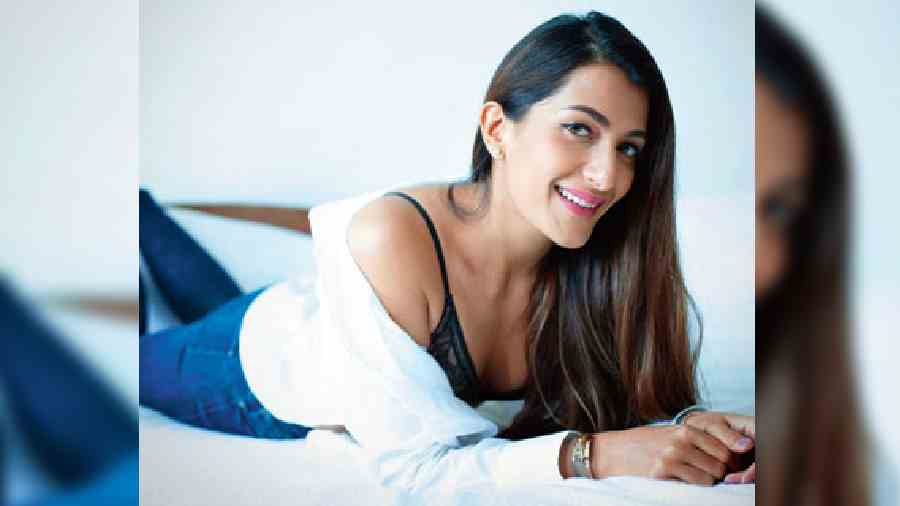 Leeza Mangaldas
Hosted by Leeza Mangaldas, the Spotify podcast aims to create a space for conversing about sex and debunking myths.
Death of an Artist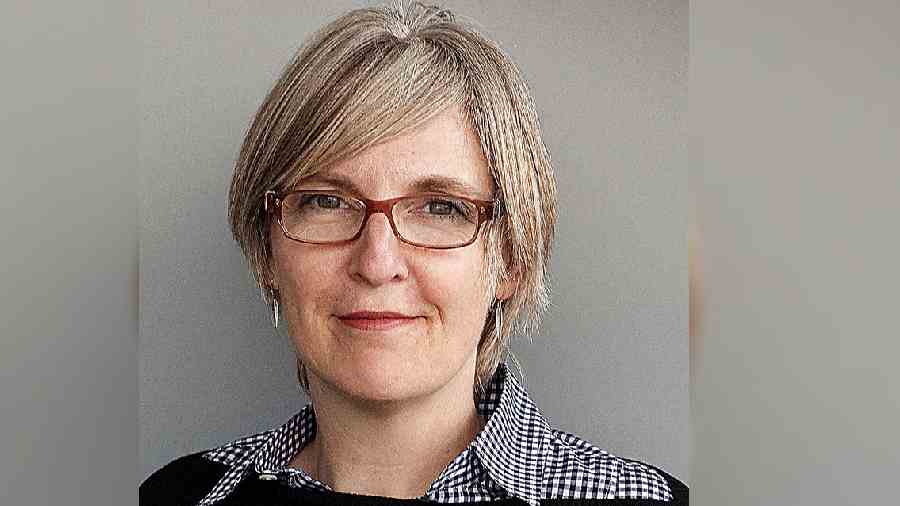 Helen Molesworth
In 1985, Cuban-American artist Ana Mendieta fell to her death from the 34th-floor apartment she shared with her husband and popular sculptor, Carl Andre. He was charged with her murder but was later acquitted. Helen Molesworth, former chief curator at the Museum of Contemporary Art in Los Angeles, explores the life of Mendieta.
The Superhero Complex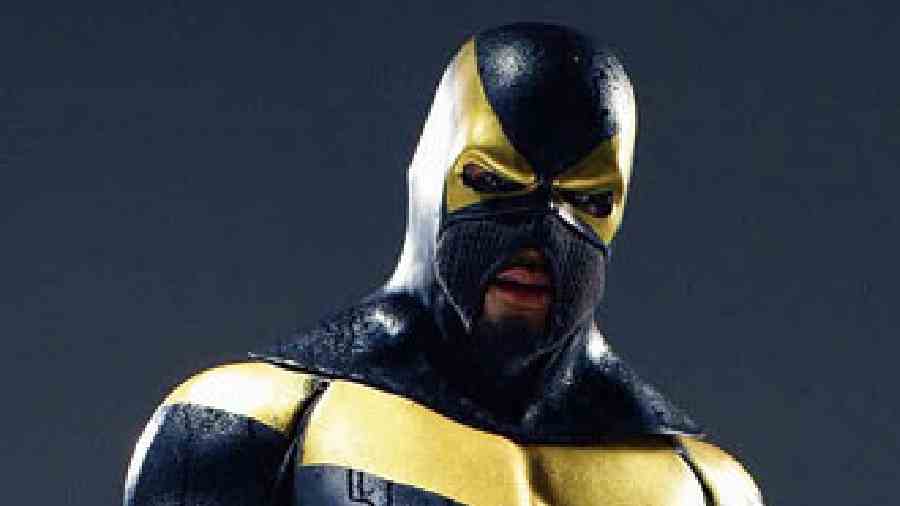 Phoenix Jones aka Ben Fodor
A masked crusader emerges once twilight descends over San Francisco. His name is Phoenix Jones (aka Ben Fodor), a charismatic cage fighter, who wants to clean the streets of criminals. The podcast is the study of the superhero.
Can I Tell You a Secret?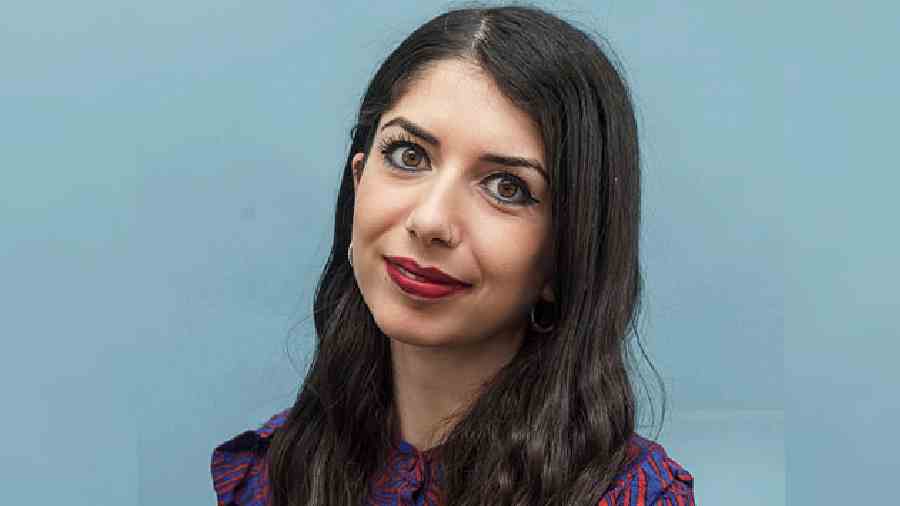 Sirin Kale
British cyber-stalker Matthew Hardy has been arrested 10 times but it took more than a decade to sentence him to nine years behind bars in January 2022. Hosted by Sirin Kale, the podcast is an interrogation of Hardy's crimes.