Even a couple of years ago, there were plenty of phones coming in under Rs 15,000 but that appears to have dried out. With decreasing profit margins, companies are focusing on the higher segments. Yet, there is an opportunity. According to August 2021 data from Counterpoint Research, India had an installed base of 320 million feature phone users. On the other hand, we have more than 800 million Internet users. In other words, there is substantial room for growth in the budget segment, at least for the next few years, as people jump from feature phones to smartphones.
Recently, we had an opportunity to review the Redmi A2+, which has one extra feature than the Redmi A2 — a fingerprint scanner. Besides the pool of people looking to upgrade, there are many who simply want a phone that can do a few basic things, apart from making calls — WhatsApp, browsing, a bit of video streaming, capturing a few moments and working on some frequently used apps. Then there are people who are looking for a secondary device. Redmi A2+ is that phone.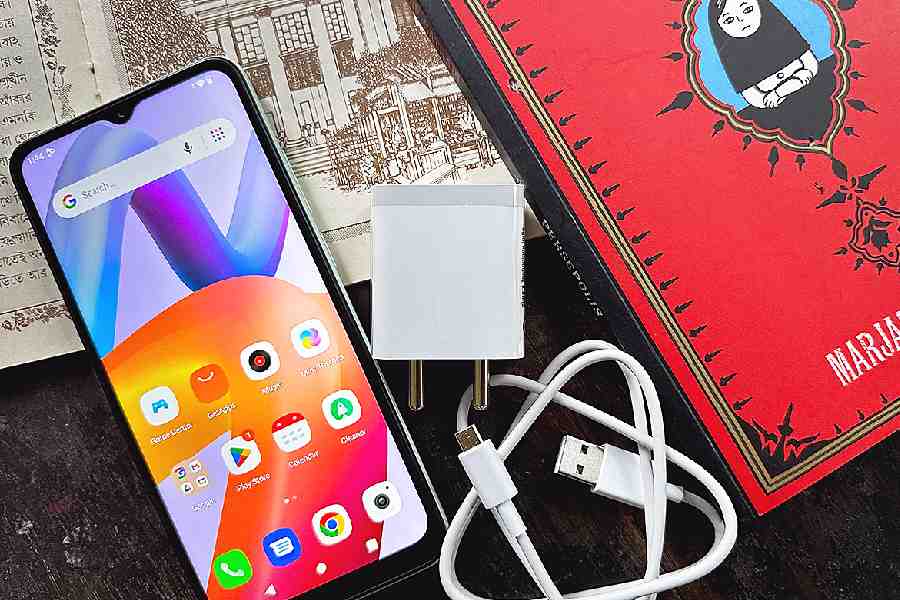 Besides the phone, in the box you will find a charging brick and cable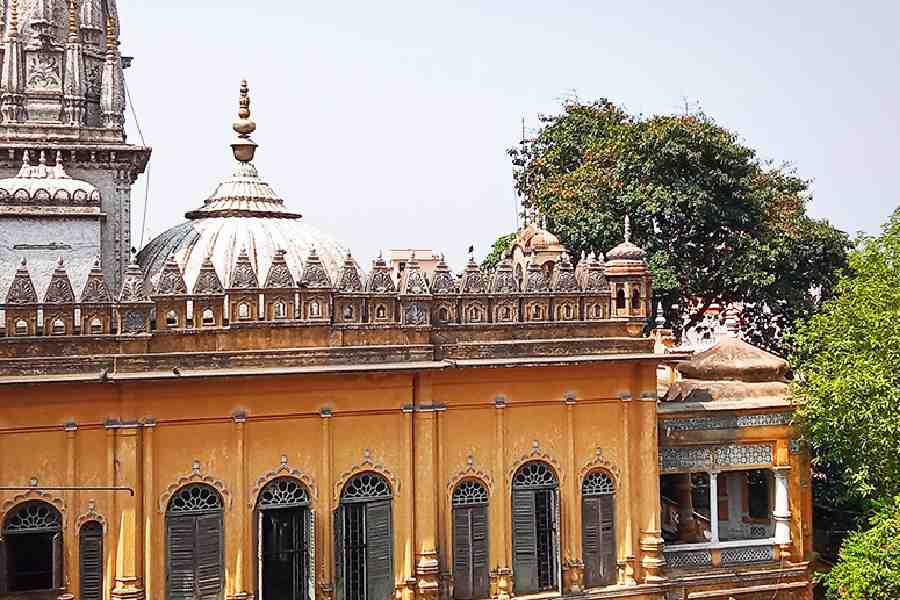 Pictures come out clear using the main camera
Though it's an inexpensive phone, there is a 10W charging brick in the box and a power cable (Type-A to micro USB). But what matters most on such phones is the UI. Instead of an older version of the operating system, you get Android 13 Go Edition, which offers a smooth performance. The department where Redmi wins is security patches — you get two years of that. Most companies fail to offer this in the budget segment. On the downside, there are a few apps that come preloaded. A recommendation: If you buy the phone, delete all the bloatware because it's a device that has limited onboard storage. So do away with Facebook Lite and Spotify if these don't matter to you.
In terms of hardware, the phone comes with a polycarbonate body with an excellent finish. Besides two SIM cards, there is a dedicated slot for a micro SD card. The A2+ comes with a responsive fingerprint scanner. As expected, the bezels are on the thicker side while the display is quite good for a budget phone. On the 6.52-inch HD+ display, content viewing offers a good experience and the brightness level is also acceptable. The resolution is 1600x720, so don't ask for too much from the phone. One needs to mention that there is a fair degree of colour accuracy.
Turning to the camera, there are two of them on the rear — 8MP main and a depth camera. On the front is a 5MP snapper. Do pictures shine? It's acceptable and people who use this phone are not looking for anything beyond capturing a few moments and making video calls. Pictures come out impressive and there is a degree of contrast and depth in the photos. At times, I wonder how far the smartphone market has come in the last decade. Redmi has done a fantastic job in the camera department. There is enough HDR and portrait shots are fairly good. There is no ultra-wide because on budget phones you don't get to see that. Video recording is capped at 1080p@30fps (the same goes for the front camera). Audio pickup is not at all bad while using the front camera but don't expect too much in terms of stable videos.
Powering the device is MediaTek Helio G36 processor and the variant we have for review comes with 4GB LPDDR4X and 64GB EMMC 5.1 storage. There is no point getting into benchmark scores but it's suffice to say, the phone works smoothly and everyday tasks are taken care of flawlessly. In the audio department, music comes out loud through a single speaker.
As expected, you get a 5,000mAh battery, which is sure to deliver enough power for a day and a half. With the 10W charger, it will take a few hours to power up but, of course, you can do that overnight and it's not a problem. But Redmi could have avoided a micro USB charging port. Redmi A2+ is designed to last and sets a benchmark for budget phones. At a time when component prices are skyrocketing, it's a bold move from Redmi.