Phone prices have gone up in the last couple of years and getting a decent phone means you have to spend upwards of Rs 15,000. Enter Redmi... once again. The brand has been a disruptor in many ways and it continues to live up to its reputation with Redmi 11 Prime 5G. It's not only an affordable phone, it's a future-ready device, especially if you are keen on 5G.
I am sure many people are keen on having 5G connections but that doesn't mean you need to take the step right away. When 5G arrives — hopefully it won't see more delays — it won't be available all over the country; we will have to wait at least two-three years for decent 5G penetration but if you think, you may have access to the technology in its initial days, this is perhaps the best phone to consider. There is support for seven important 5G bands; more importantly, there are enough features beyond 5G to keep you happy. In case you are wondering, there is support for both Standalone (SA) and Non-Standalone (NSA) 5G. The bands supported are n1 n3 n40 n78 for NSA while it's n1 n3 n5 n8 n28 n40 n78 for SA.
Overall satisfaction
I didn't expect anything earth-shattering about the design but came away quite happy with the overall feel of the device. The textured design ensures there are no smudges and despite having a large screen, it's easily accessible. More importantly, it offers what most users need.
The 6.58-inch FHD+ AdaptiveSync display is of a decent quality, allowing you enough eye comfort while watching YouTube or Netflix. The colours are natural while Widevine L1 certification ensures you can enjoy video Netflix and Prime Video in full resolution. For those who like colours to be punchy, dive into display settings and turn on vivid mode. There is also 90Hz refresh rate though by default 60Hz is enabled to save battery. The higher refresh rate allows smoother scrolling on news feeds.
Let's move to the camera. The selfie shooter is 8MP while on the rear are two cameras — 50MP main and 2MP portrait. In broad daylight, pictures have enough details. Personally, I do miss an ultra-wide camera but it's good that Redmi left it out because at these price points accommodating such an option means making big compromises. Colours are slightly punchy but I guess that works for social media. Night photography is acceptable under decent lighting but will pose some challenges — even with Night Mode turned on — when there is uneven lighting. Portrait shots appear presentable while selfies too have enough details. Videos are restricted to 1080p but the output is quite good.
Running the show is MediaTek Dimensity 700 with 5G. It's a processor that won't let you down with daily tasks or even basic gaming as long as settings are toned down. This is not a gaming phone but you can still play enough titles. I didn't have any issues browsing or keeping a few apps open int he background. While gaming, you can enjoy 240Hz touch sampling rate. Out of the box you get Android 12 and MIUI 13.
It's good that Redmi has left in the 3.5mm headphone jack, which is helpful if you want to listen to FM and play games. There is a single downward-firing speaker which is loud but to get the best out of the device, get the old wired headphone out of the cabinet.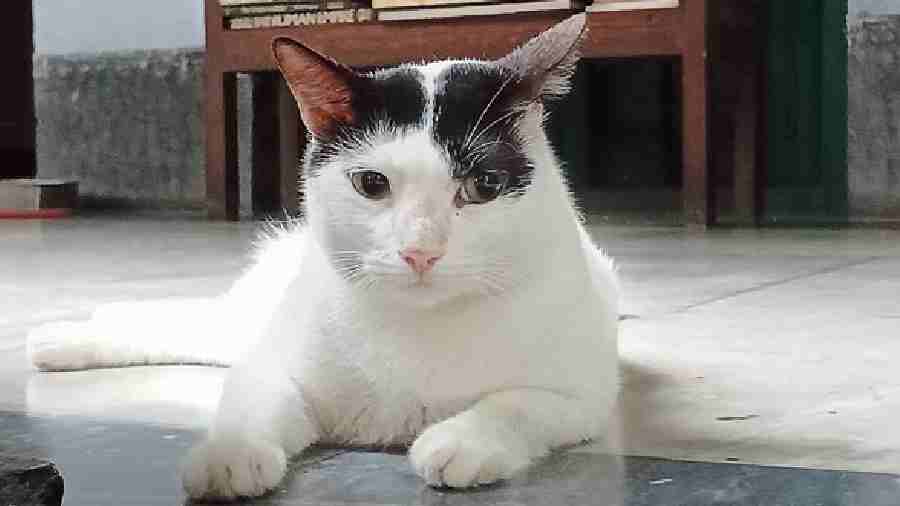 The 50MP camera is snappy and does a good job in well-lit areas
Should you buy it?
My only issue with the phone is the charging brick. Though the phone comes with a substantial battery of 5000mAH, you can charge it at 18W even though the charging brick supports 22.5W. So it will take a couple of hours to get a full charge. Another quibble: Bloatware though most of it can be deleted. In case you are looking for an inexpensive phone at the moment, this is a good option. Redmi 11 Prime 5G is a no-nonsense phone for the sensible customer; a perfect festive season choice.
At a glance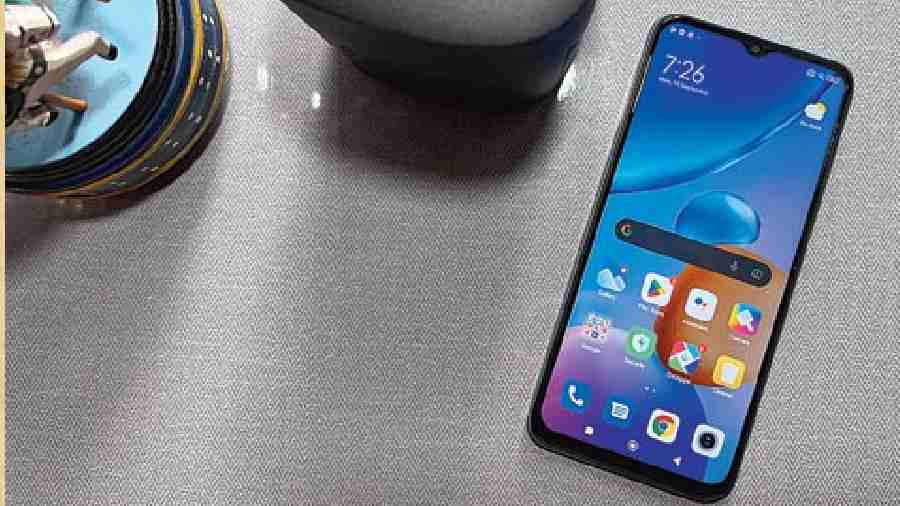 Device: Redmi 11 Prime 5G
Price: Upwards of Rs 13, 999
High notes
u Good screen
u Excellent battery life
u 3.5mm headphone jack
u R Blaster
Muffled notes
u 18W fast-charging though the charging brick in the box supports 22.5W fast-charging