Let's keep 5G aside for a few months because the rollout plan remains unclear. So don't buy a phone thinking of a technology that will arrive at some distant date. In case you are in the market for a good entry-level smartphone that can do all that you can possibly want, there is a good option — Realme Narzo 50 5G. Sure, it has 5G but we won't talk about it because it cannot be tested in India.
What we need to talk about is how Realme has managed to come up with an intuitive interface while delivering fluent performance in almost every department. It's not the phone if you are big on photography or gaming; those things do get handled but that's not the target audience. Realme is looking at customers who want a few things from their smartphones — perhaps a few videos on YouTube, a couple of hours of scrolling social media feeds and maybe play video games for 30-40 minutes. These are the things that Narzo 50 handles well.
I don't mind the LCD display because if I am watching YouTube for one hour, I don't need anything expensive. Yet, I get 90Hz display refresh rate on the 6.6-inch FHD+ screen. Plus, there is 180Hz touch sampling rate which makes the few games you will play execute smoother. The biggest feature of the phone is the MediaTek Dimensity 810 5G processor, which has proved itself in the past. Energy efficient, it can take care of apps running in the background. Where age shows is in the teardrop notch which is very 2018-19.
By going with 5G, Realme has made compromises on the camera front. There are two cameras on the device — 48MP main and a black-and-white lens. In other words, one camera that's of any use. It processes pictures fast and there are some interesting options like Street and Night Mode. The former ensures fast shutter speed while Night Mode brightens up pictures to a degree. Colours are slightly punchy but that works for social media while video is capped at 1080p. In case you are not serious about photography or don't want to capture moments that you want to cherish for years, then this camera set-up works. The front camera is also capable while microphone quality is quite good. I am not sure if Realme made a good decision by leaving out ultra-wide in favour of 5G.
Given the processor, the phone offers good battery life. To help fuel up the 5,000mAh battery there is a 33W charger in the box. You can easily get a day and a half out of this phone.
So who's the phone for? Going with an inexpensive phone means making sacrifices but Realme has ensured that day-to-day operations are not hampered. It's inexpensive but dependable.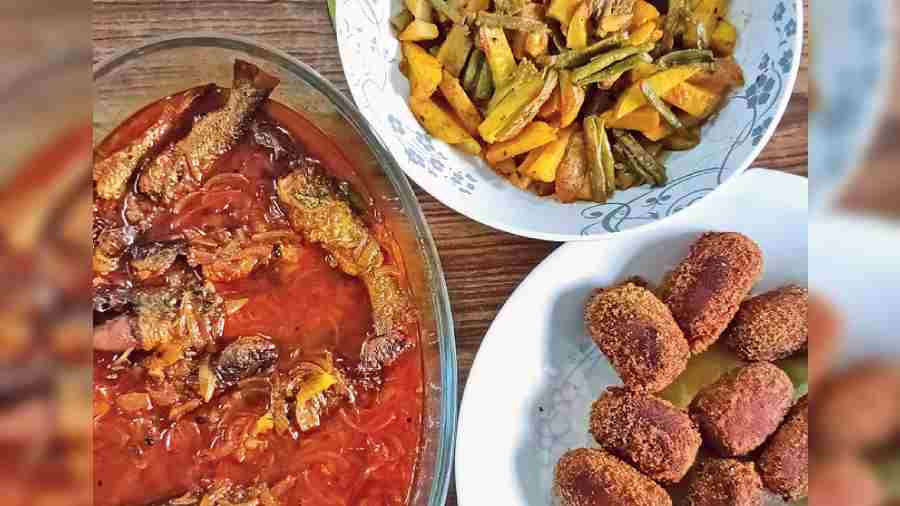 Colours are slightly punchy but it fits the Instagram universe
At a glance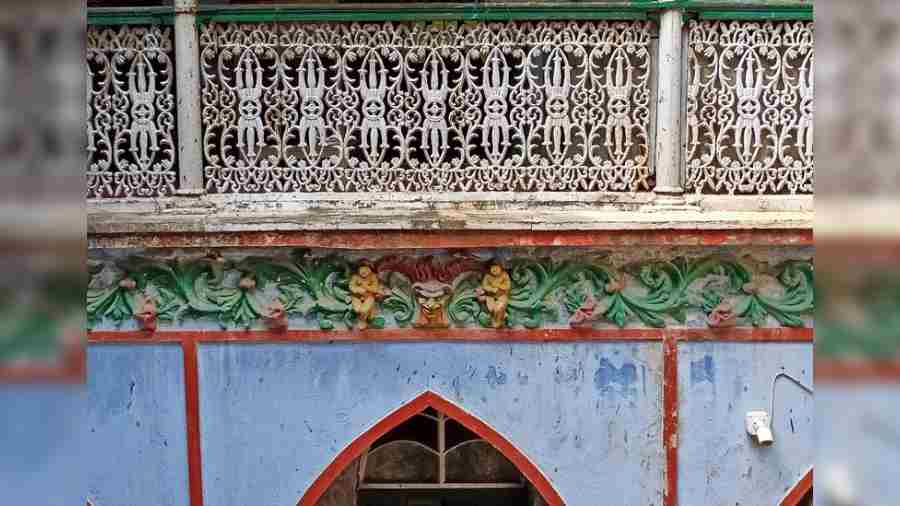 HDR performance is acceptable on Realme Narzo 50 5G
Device: Realme Narzo 50 5G
Price: Rs 15,999 (4GB+64GB)
High notes
• Smooth UI
• Nimble processor
• Good battery life
Muffled notes
• Absence of ultra-wide camera
• Bloatware