Kacher Manush
It is one of the most anticipated films of the year that brings together two superstars — Prosenjit and Dev. The plotline of the film, also starring Ishaa Saha, has been kept under wraps for now.
Kakababur Protyaborton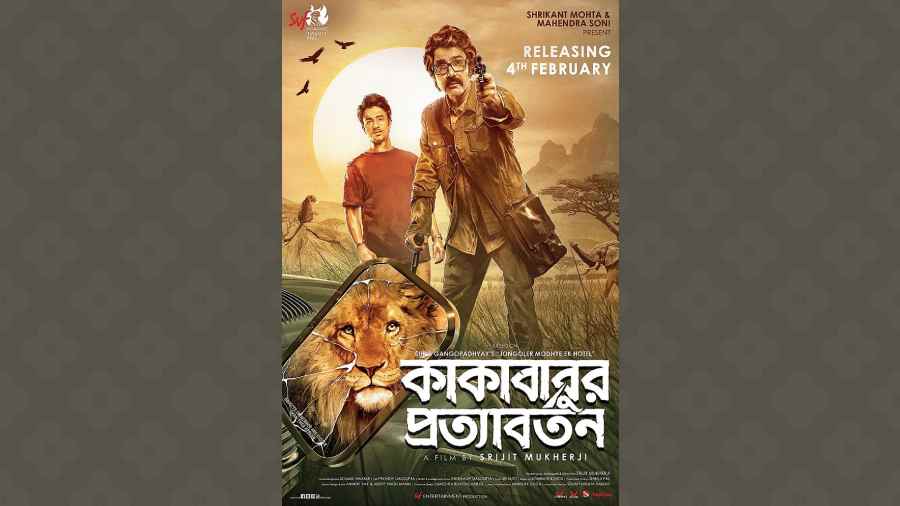 After the success of Mishawr Rawhoshyo and Yeti Obhijaan, Kakababu and Santu travel deep into the heart of the jungles of Africa in this Srijit Mukherji film. Based on Sunil Gangopadhyay's Jongoler Modhye Ek Hotel, Kakababur Protyaborton stars Prosenjit, Aryann Bhowmick and Anirban Chakrabarti. Kakababu and Santu reach Kenya for a night's stay before their trip to the great Masai Mara Game Reserve and a string of incidents start from there. The extravaganza of Africa's wildlife in this film is an added bonus for the audience.
Kishmish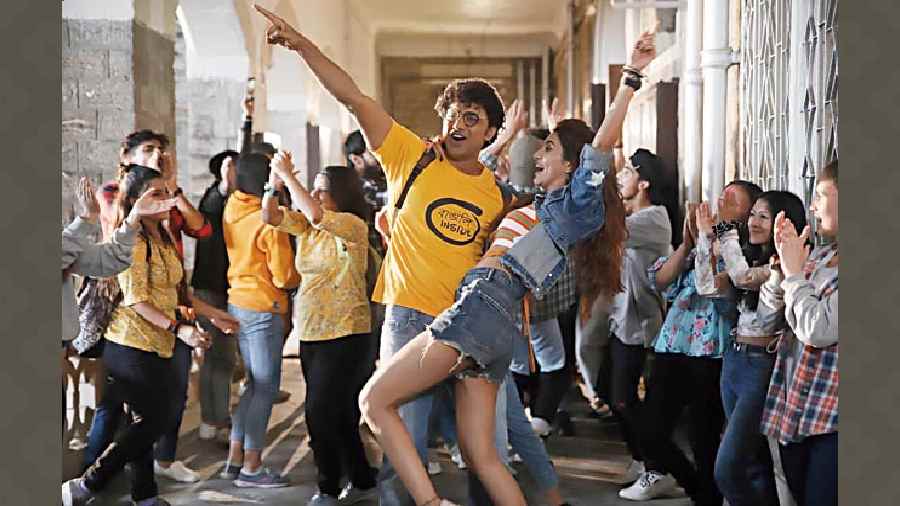 Dev and Rukmini Maitra star in this romantic comedy that has various timelines. They sport different looks in the film as well. Among the many characters, Dev also plays a comic-book artist-writer. Rukmini plays Rohini Sen who holds her relationships, loved ones and principles very close to her heart. Rohini is the modern-day college topper who is liberal in her views, but when it comes to love she likes to play it old school.
Kaberi Antardhan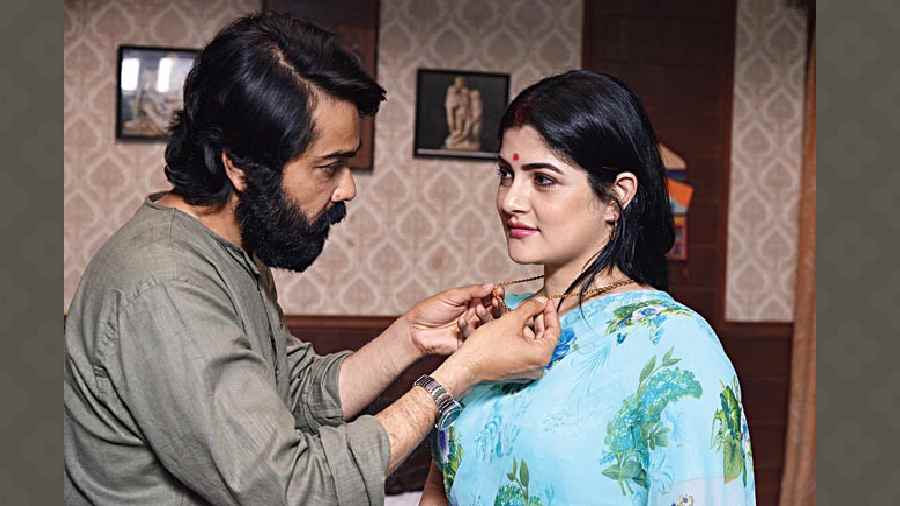 Prosenjit and Srabanti star in this romantic thriller directed by Kaushik Ganguly that revolves around the time when Emergency was declared in the country. It is be a period piece with an ensemble cast.
Dharmajuddho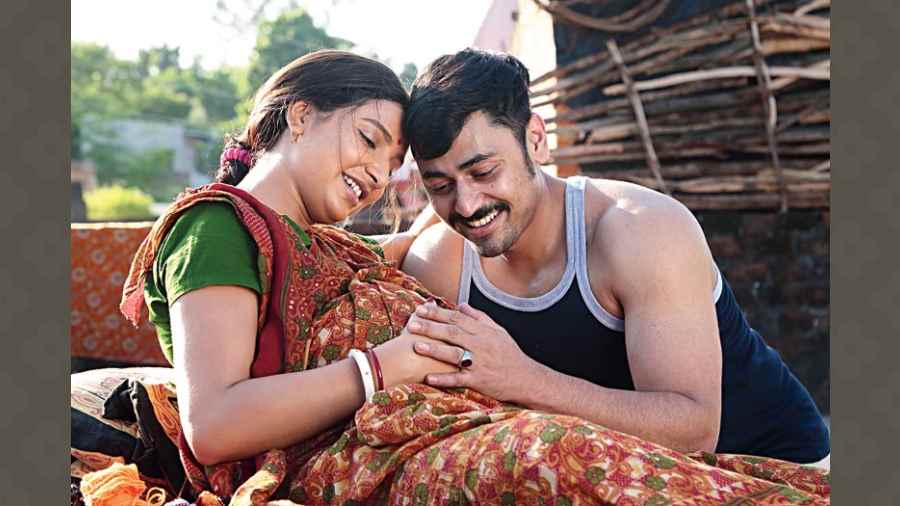 Swatilekha Sengupta, Subhashree Ganguly, Parno Mittra, Ritwick Chakraborty, Soham, Saptarshi Maulik, Koushik Roy star in this Raj Chakraborty film set in a small town. One night the town descends into anarchy as clashes break out. Four victims take shelter in an old woman's home who awaits her son's arrival.
Khela Jokhon
Dreams and reality clash in Arindam Sil's thriller, starring Mimi Chakraborty, Arjun Chakrabarty, Susmita Chatterjee. The film follows a woman who wakes up from a nightmare... what she sees in her nightmare, what she faces in real life, and what she experiences, are completely different. They kind of contradict each other. And out of this contradiction she has to find who her real self is in order to save herself.
Swastik Sanket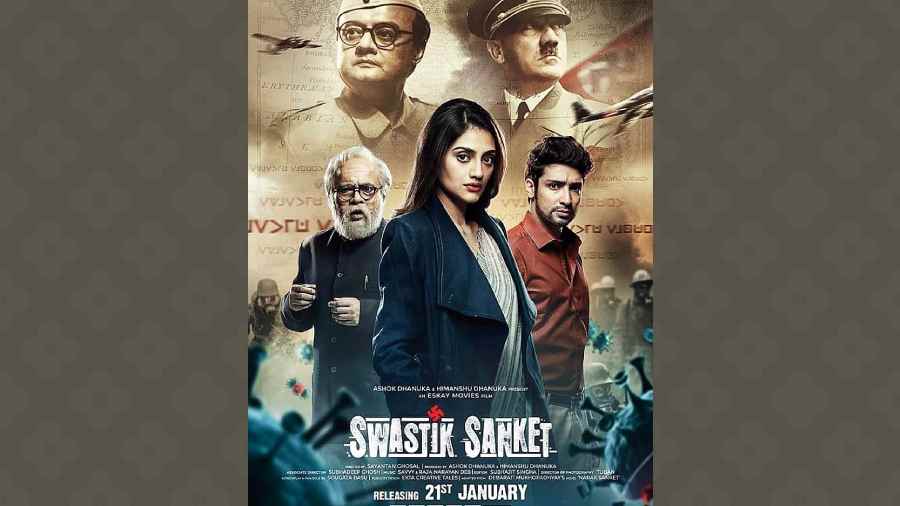 In the film directed by Sayantan Ghosal, Rudrani is invited to London by her publisher to inaugurate the international edition of her book on cryptography. She meets an elusive man, Schumacher, who requests her to decrypt the puzzles left behind by her grandfather — clues that can lead to a cure for cancer. Swastik Sanket stars Nusrat Jahan, Saswata Chatterjee and Gaurav Chakrabarty.
Bhootpori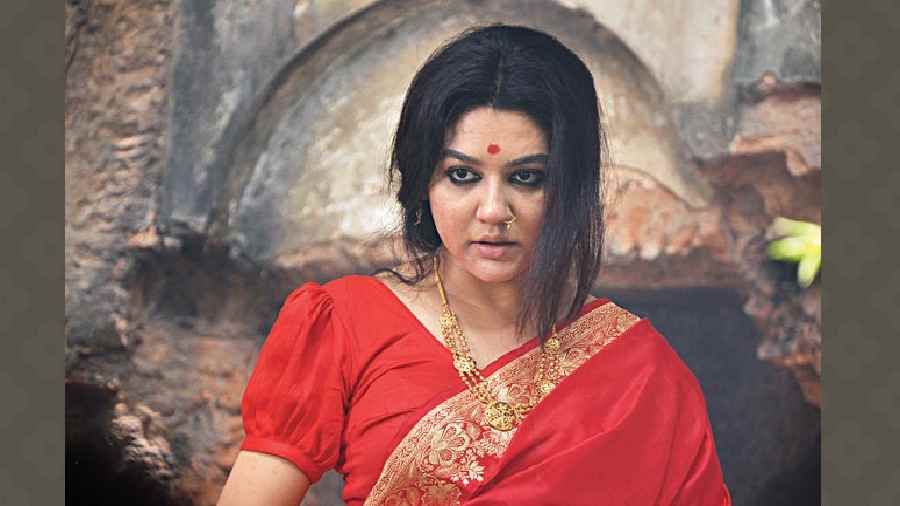 Jaya Ahsan and Ritwick Chakraborty star in this Soukarya Ghosal film, which is a horror fantasy. A woman who died in the year 1947 meets a boy in 2019. With the help of the boy the ghost comes to know about the mystery surrounding her death.
Raavan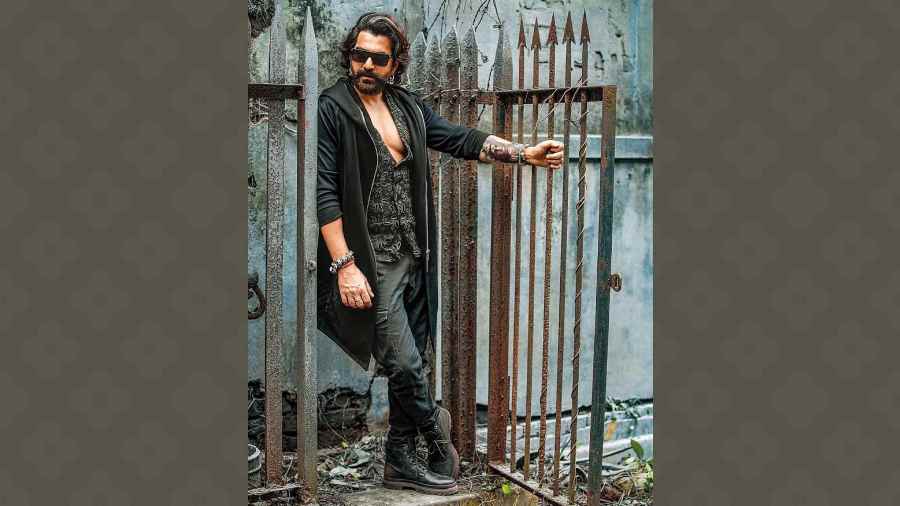 This is an action spectacle that sees Jeet in a new avatar. He hits it out of the park in the teaser that has already notched up more than two million views.
Maayakumari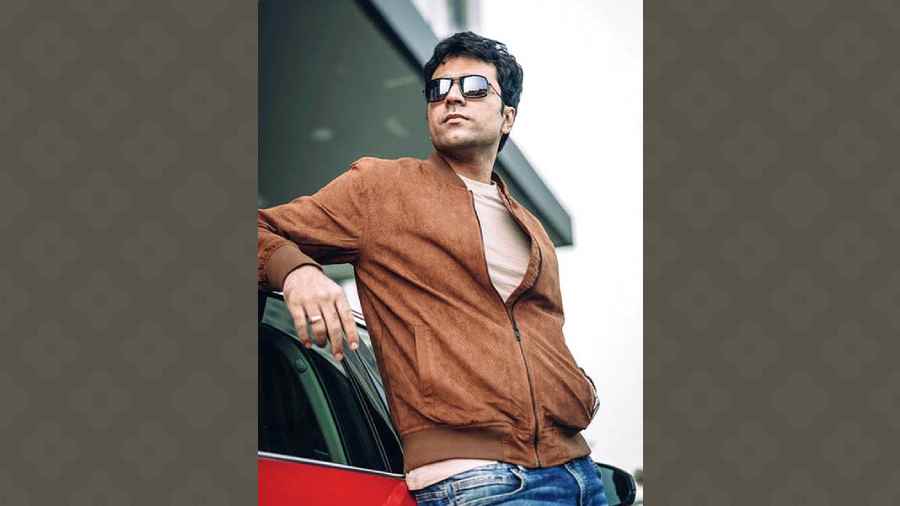 The film, directed by Arindam Sil, tells the story of the reigning screen couple from the 1940s, Kanan Kumar and Maayakumari. Kanan was a famous producer-director and Maayakumari was a famous actress of that time. They are fictional characters but throughout the film there are real-life references to 100 years of Bangla cinema. Abir Chatterjee, Rituparna Sengupta and Sauraseni Maitra star in the film.
Jotugriha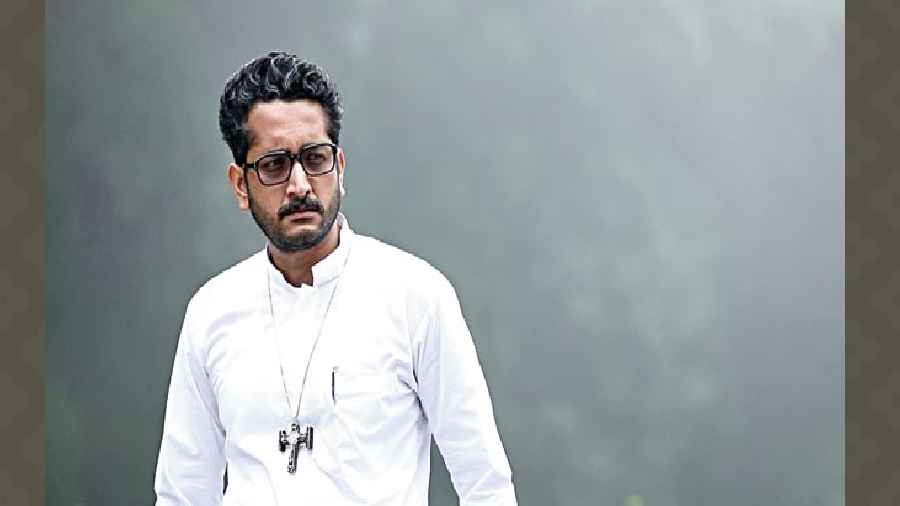 Secrets from the past are unlocked in the social horror film. The film follows a city guy who takes up a job as a manager in a hotel in a town up in the hills. Soon he faces a mysterious energy surrounding a seemingly haunted mansion where he meets a local girl. The story continues with engaging twists and turns. Parambrata Chattopadhyay plays a priest.
Baba, Baby O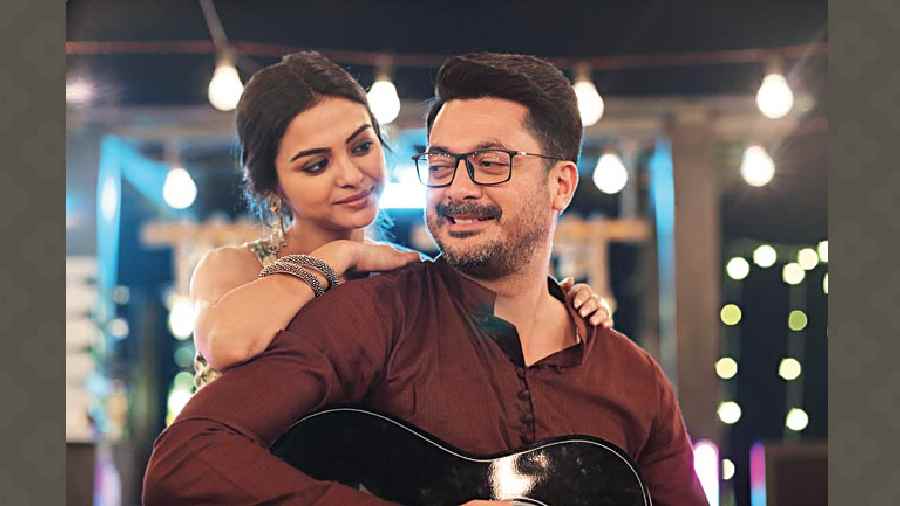 A 40-something man, Megh Roddur Chattopadhyay, becomes a father of twin boys through surrogacy. A computer engineer, he works in a finance firm. His father, a retired railway officer and his mother, a homemaker, welcome the decision, but have their own set of fears. In their neighbourhood, not everyone is aware of surrogacy and people start speculating about Megh Roddur's love life and what made him become a single father.
Shesh Pata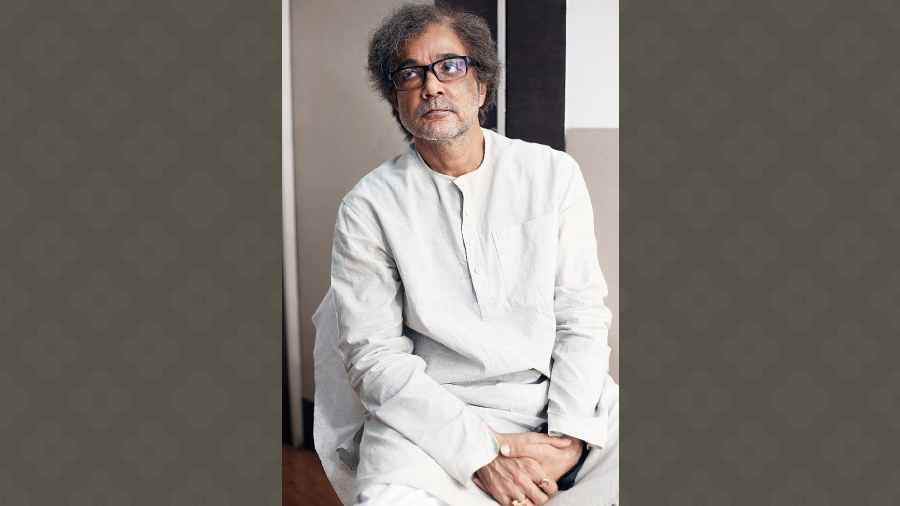 Atanu Ghosh's film Shesh Pata, starring Prosenjit Chatterjee, Gargee Roychowdhury and Vikram Chatterjee, is a story of values and moral vision, the pangs of conscience and a search for light at the end of the tunnel. It's about Balmiki, an arrogant non-conformist writer of fiction who was popular in the Bangla film circuit during the Eighties and Nineties, for his unconventional themes. But some drastic turn of events changed the course of his life and he now leads a life of sheer neglect and isolation. He is the vortex around whom three characters come into play.
Mini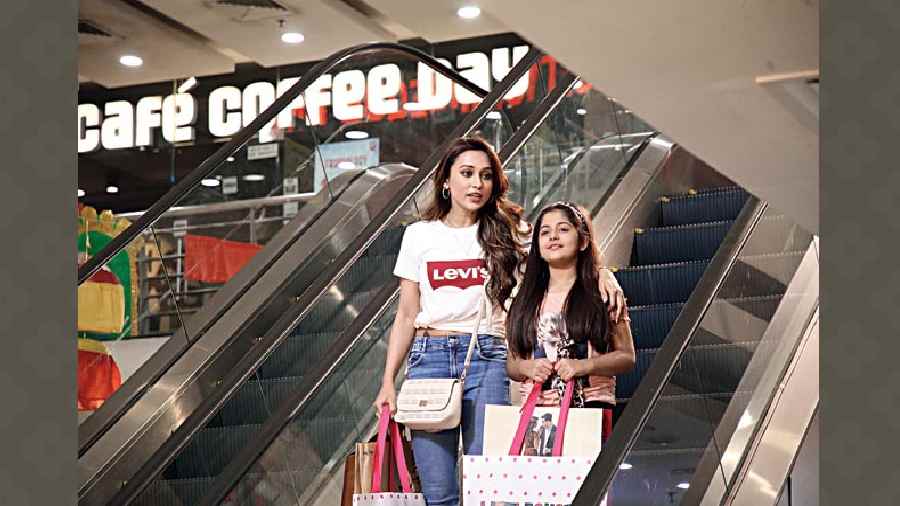 Mimi Chakraborty stars in the film Mini, directed by Mainak Bhaumik. It's a fun, sweet, melancholic film that deals with the value of responsibility. Mimi's character belongs to today's generation and yet has a lot of inclination towards family. She's independent but at the same time her family is a big part of her life. Relationships are a big part of her life. Few twists and turns change her life.
Belashuru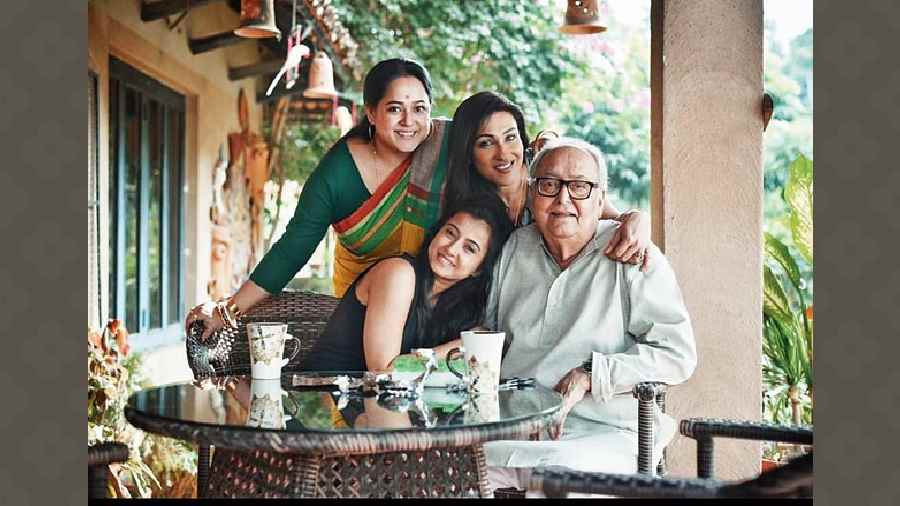 Shiboprosad Mukhopadhyay and Nandita Roy's Bela Sheshe broke all box-office records in 2015. This year Belashuru hits the screens on May 20 with a stellar ensemble cast. The story revolves around an elderly couple Biswanath Sarkar (Soumitra Chatterjee) and Arati Sarkar (Swatilekha Sengupta). It focuses on different relationships that exist within a family and the bond that parents, children and other members of the family share. Belashuru is a story that nurtures relations between parents, children and family.
Aparajito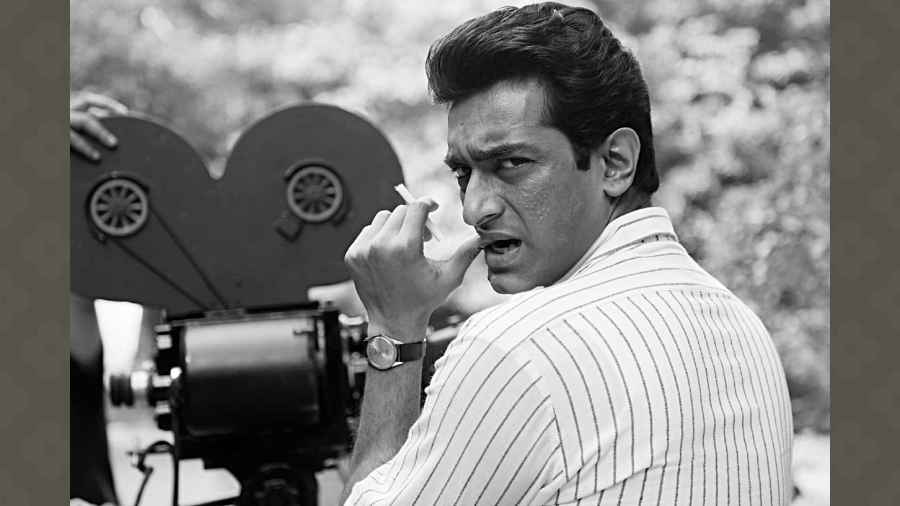 Anik Datta's film Aparajito is inspired by the making of Satyajit Ray's Pather Panchali, and actor Jeetu Kamal plays Aparajito Ray! Aparajito was the second film of the Apu trilogy. But this Aparajito is, of course, different. In the film a character called Aparajito Ray, aka Apu, makes a film called Pather Podaboli.
Oti Uttam
Legendary actor Uttam Kumar will be seen in a new film once again, thanks to Srijit Mukherji who has made it possible. Uttam Kumar's character was built through existing footage from his various films. New lines were written around existing dialogues... the script was written through back calculation. In Oti Uttam, Uttam Kumar appears by way of planchette in black-and-white and advises one of his die-hard fans on his love life and helps him to win over his lady love.
Also releasing...
• X=Prem
• The Eken
• Kuler Achaar
• Karna Subarne'r Guptodhon
• Ballavpurer Roopkotha
• Hatyapuri
• Lokkhichhele
• Haami 2
• Ardhangini
• Tirandaj Shabor
• Aye Khukhu Aye
• Abar Bochhor Koori Pore
• 8/12
• Abar Kanchenjunga
• Tenida & Company
• Tarakar Mrityu
• Love Marriage
• Habji Gabji
• Mahananda
• Ghore Pherar Gaan
• Projapoti
• Doctor Bakshi
• Iskabon
• Mastermoshai Apni Kichu Dekhenni
• Cheene Badam
• Doctor Kaku
And more....